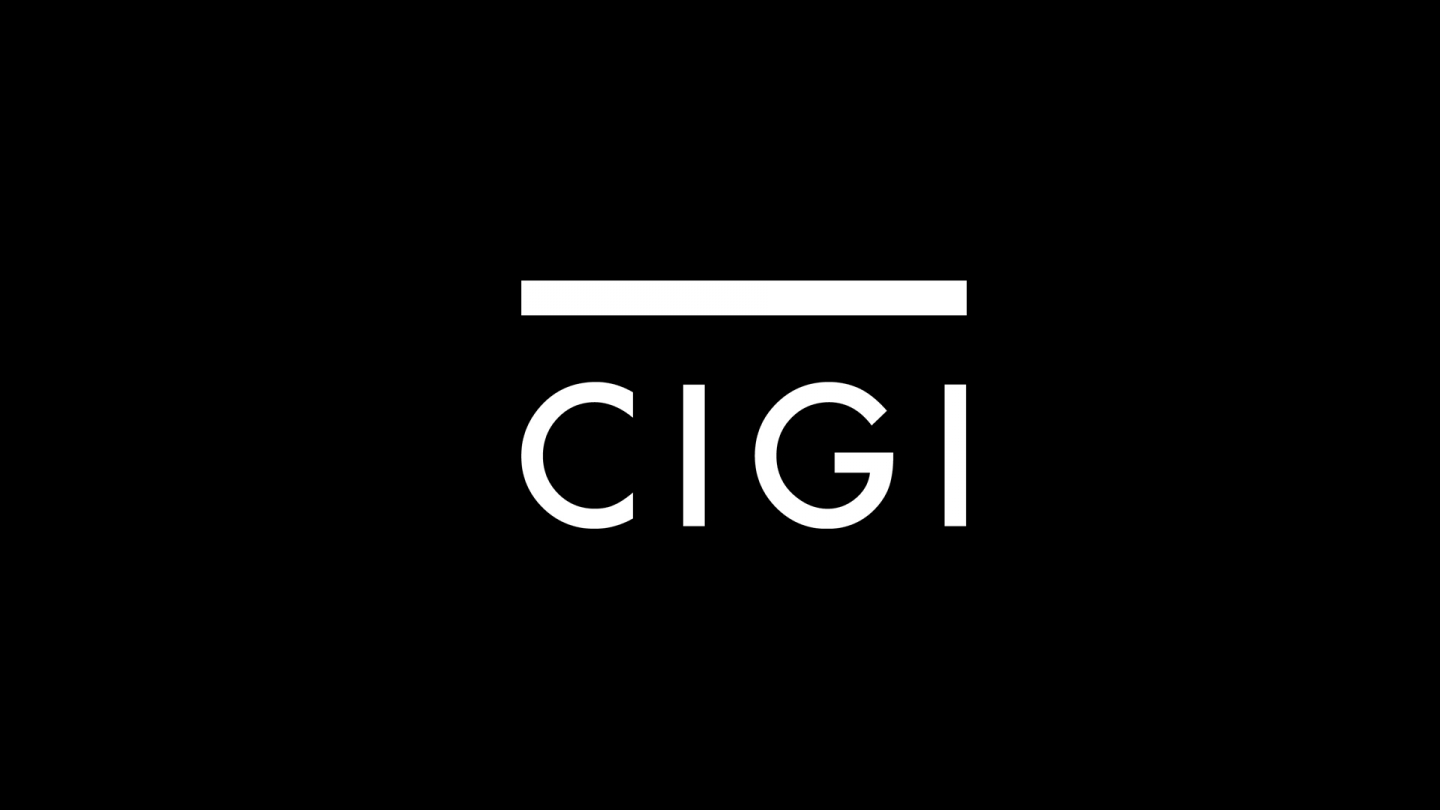 Waterloo, Canada – October 18 – With a possible euro zone collapse and Greek insolvency likely to dominate the upcoming Cannes summit, G20 leaders are not out of options for finding a solution, a new CIGI special report says. But the major economies have lost their unity of purpose, with governance questions preventing action from taking place, the report warns.
As leaders of the G20 nations prepare for their summit at Cannes, on November 3-4, CIGI experts offer policy analysis on the most critical G20 issues in the special report Prescriptions for the G20: The Cannes Summit and Beyond. The report features 11 commentaries from experts in The Centre for International Governance Innovation's (CIGI) G20 Working Group. Each commentary deals with the discrete facets of the G20's work related to a particular pressing issue, including: the future direction of global economic policy; strengthening international financial regulation; the mutual assessment process for resolving global imbalances; ensuring food security; anti-corruption efforts; and international trade.
The entire Prescriptions for the G20 series is available free online via CIGI's website at http://www.cigionline.org/series/prescriptions-g20-cannes-summit-and-beyond
In the run-up to the Cannes summit, CIGI will have a number of its G20 experts available for phone or video link-up interviews via the CIGI broadcast studio in Waterloo, Ontario. To arrange an interview with CIGI's G20 experts, please contact Communications Specialist Declan Kelly at 519.885.2444, ext. 356, or [email protected].
MEDIA CONTACTS:
Declan Kelly, Communications Specialist, CIGI
Tel: 519.885.2444, ext. 356, Email: [email protected]
Kevin Dias, Communications Specialist, CIGI
Tel: 519.885.2444, ext. 238, Email: [email protected]
The Centre for International Governance Innovation (CIGI) is an independent, non-partisan think tank on international governance. Led by experienced practitioners and distinguished academics, CIGI supports research, forms networks, advances policy debate and generates ideas for multilateral governance improvements. Conducting an active agenda of research, events and publications, CIGI's interdisciplinary work includes collaboration with policy, business and academic communities around the world. CIGI was founded in 2001 by Jim Balsillie, co-CEO of Research In Motion (RIM), and collaborates with and gratefully acknowledges support from a number of strategic partners, in particular the Government of Canada and the Government of Ontario. For more information, please visit www.cigionline.org.
-30-