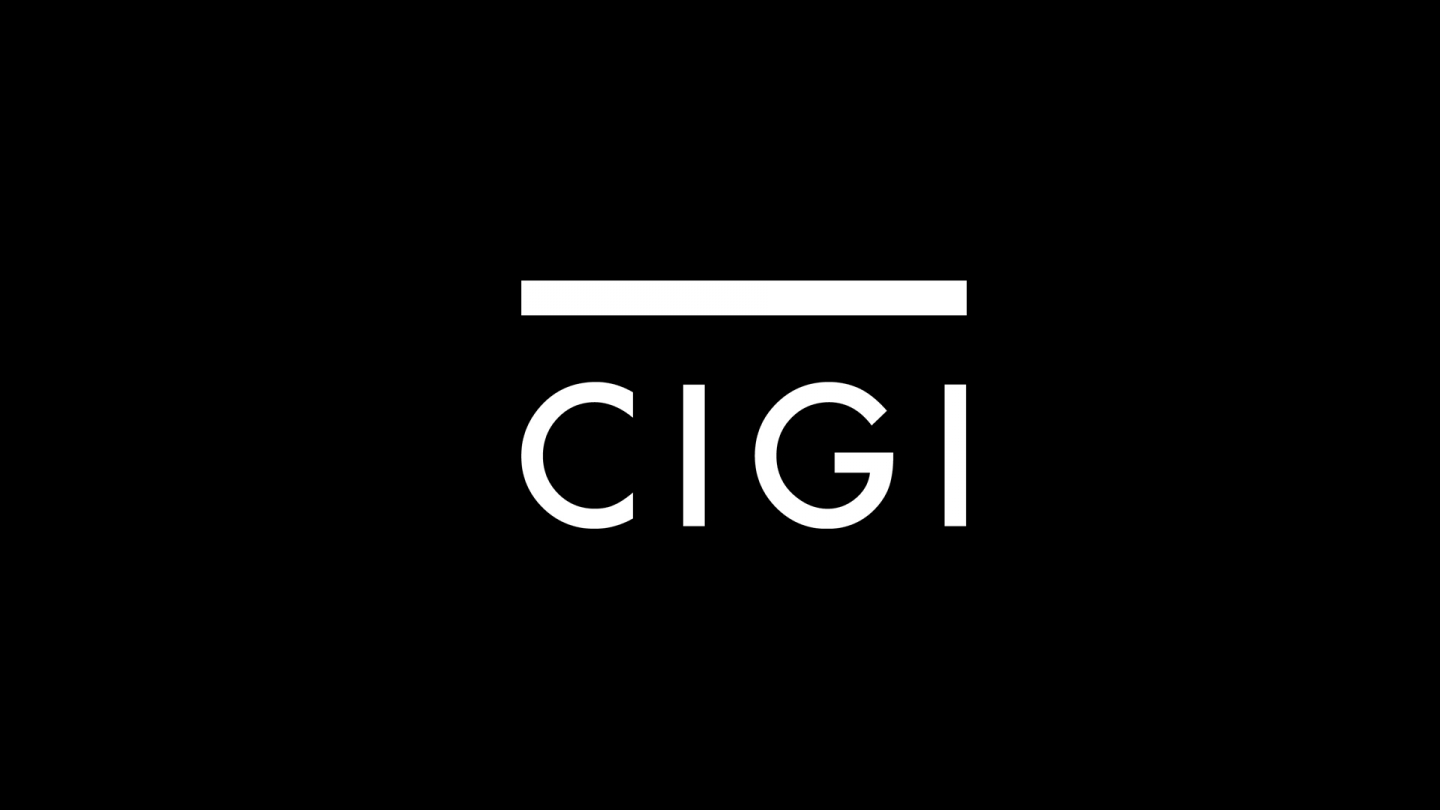 Waterloo, Ontario – January 16, 2014 – Experts from The Centre for International Governance Innovation's (CIGI) Global Economy program today presented their latest research, on addressing sovereign debt crises, to members of the executive board of the International Monetary Fund (IMF) and its senior research staff.
CIGI Senior Fellows Richard Gitlin, Brett House and Susan Schadler met with about 40 senior representatives from the IMF's 24 chairs, in a meeting that was jointly organized by CIGI and the Intergovernmental Group of Twenty-Four on International Monetary Affairs and Development (G-24).
Gitlin and House unveiled a draft of their forthcoming paper, A Blueprint for a Sovereign Debt Forum, while Schadler presented her recent CIGI paper, Unsustainable Debt and the Political Economy of Lending: Constraining the IMF's Role in Sovereign Debt Crises.
"It was a very insightful meeting as we engaged this distinguished global policymaking forum on a range of proposals we have developed at CIGI, to handle severe sovereign debt crises. This meeting attests to the global relevance of our policy work," said Domenico Lombardi, Director of CIGI's Global Economy Research Program, who led CIGI's scholarly team at the IMF. "We are delighted to have partnered with the G-24 for this monumental opportunity."
Susan Schadler's paper can be found at: http://www.cigionline.org/publications/2013/10/unsustainable-debt-and-political-economy-of-lending-constraining-imfs-role-sove. The paper from Brett House and Richard Gitlin is expected to be published by April 2014, ahead of the Spring Meetings of the IMF and World Bank Group.
MEDIA CONTACT:
Declan Kelly, Communications Specialist, CIGI
Tel: 519.885.2444, ext. 7356, Email: [email protected]                              
The Centre for International Governance Innovation (CIGI) is an independent, non-partisan think tank on international governance. Led by experienced practitioners and distinguished academics, CIGI supports research, forms networks, advances policy debate and generates ideas for multilateral governance improvements. Conducting an active agenda of research, events and publications, CIGI's interdisciplinary work includes collaboration with policy, business and academic communities around the world. CIGI was founded in 2001 by Jim Balsillie, then co-CEO of Research In Motion (BlackBerry), and collaborates with and gratefully acknowledges support from a number of strategic partners, in particular the Government of Canada and the Government of Ontario. For more information, please visit www.cigionline.org.