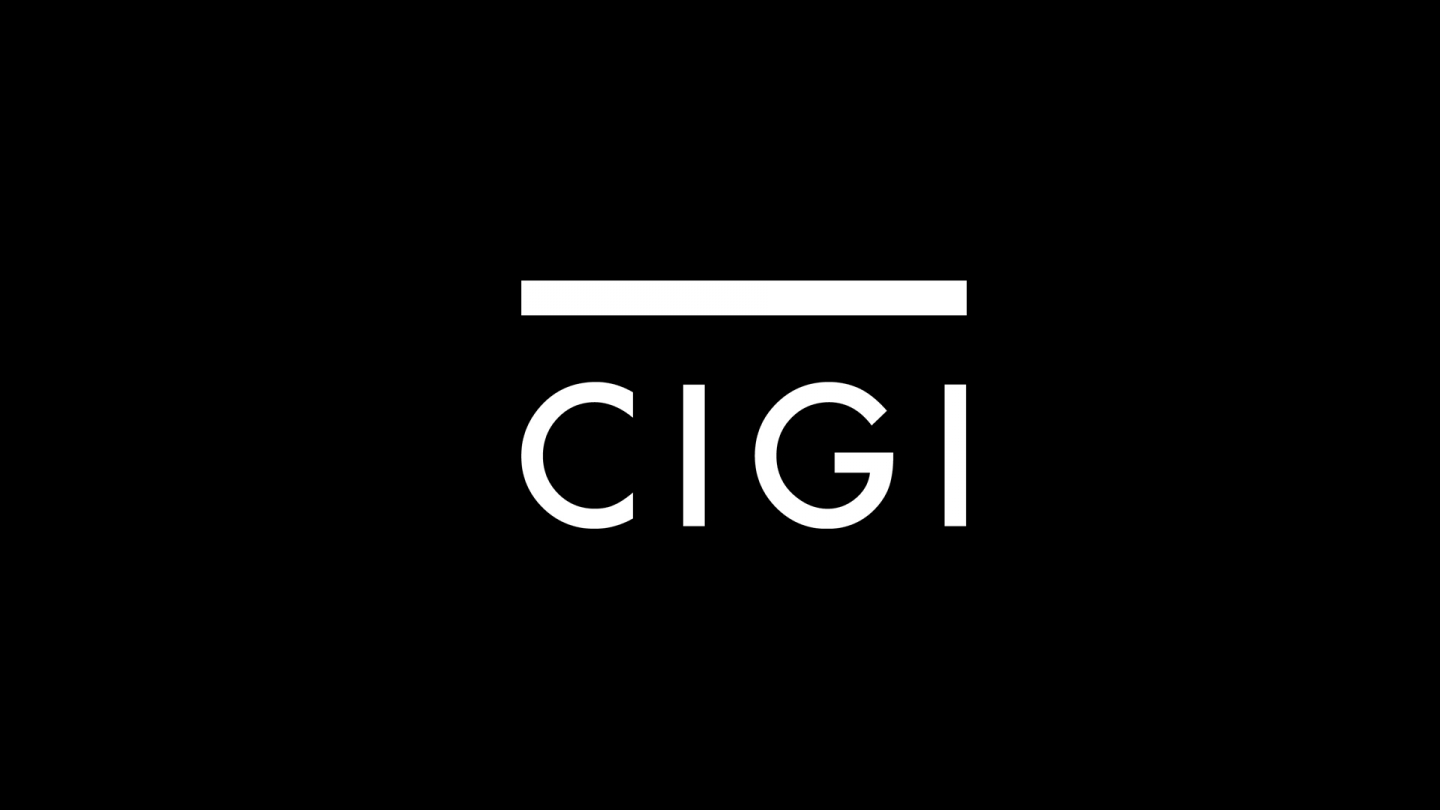 The following is an excerpt. To view the full article please visit the link below.
Waterloo, Canada – May 24, 2013 – An innovative G20 interpretation of the rules of the International Monetary Fund (IMF) may be required to finance global environmental public goods, according to a new commentary by Barry Carin, a senior fellow at the Centre for International Governance Innovation (CIGI).
In Financing Climate Change – Untying the Gordian Knot, Carin suggests the G20 promote the use of Special Drawing Rights (SDRs) — an international reserve asset created by the IMF — for financing measures to mitigate climate change or create other global public goods.
"The G20 could lead the way and promote the use...
* * *