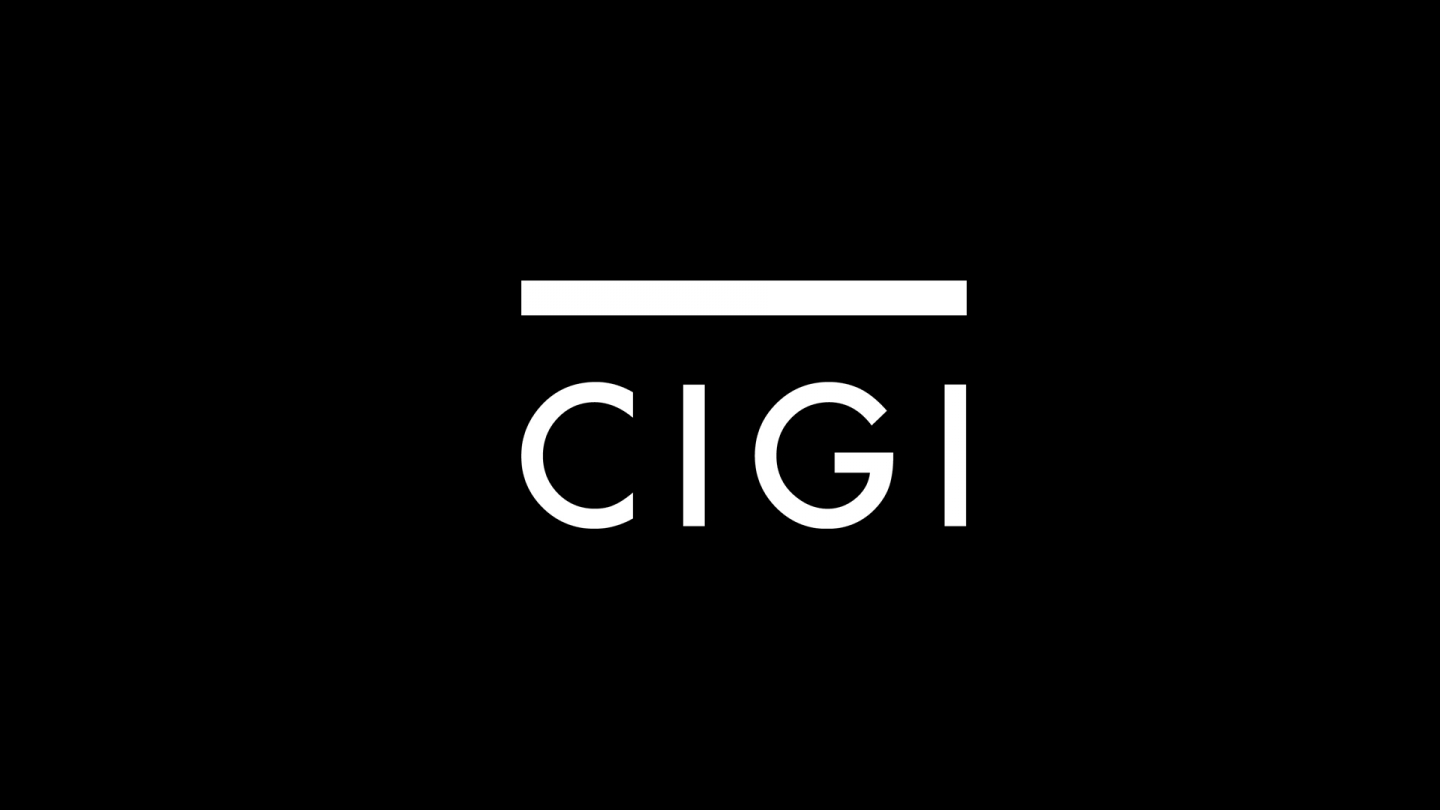 Waterloo, Ontario, Canada – The Centre for International Governance Innovation's (CIGI) founder and chair, and renowned Canadian inventor and philanthropist, Jim Balsillie, has been named a Canada 150 Ambassador.
Mr. Balsillie joined Minister of Canadian Heritage Melanie Joly at an event in Toronto on Monday, March 14 as she launched the Government of Canada's vision for the 150th anniversary of Confederation in 2017 and announced several signature projects. The Government of Canada's vision for the 150th anniversary is focused on four themes: diversity and inclusion, reconciliation from nation to nation with Indigenous people, the environment and youth.
The ambassadors program highlights the achievements of prominent Canadians in celebration of the 150th anniversary of Confederation. Balsillie has been tapped to help champion private sector involvement and leadership in the milestone initiatives.
"Canada 150th anniversary is a once-in-a-generation opportunity for the business community to affirm the greatness of our nation," said Jim Balsillie.  "Canada can and should build an innovative 21st century economy and then use that prosperity to play a great role on the global stage."
The ambassadors will play key roles to encourage Canadians to get involved in the 150th anniversary celebrations in their own communities and in helping the Government of Canada to realize this vision. 
As part of the Canada 150 Fund, at the Toronto event, Minister Joly announced funding of $10 million for Community Foundations of Canada to be used for local activities related to the anniversary and to build strong communities.
"The 150th anniversary of Confederation is an opportunity that communities throughout the country should seize. I invite all Canadians to dream about what the future holds for them, to contribute to our country's growth, to bring about significant changes, and to leave a lasting legacy for coming generations," said Minister Joly as part of the announcements.
"On behalf of CIGI, I wish to congratulate Jim on this honour," said Rohinton Medhora, President of CIGI. "As one of our nation's great modern innovators and philanthropists, he will no doubt serve to inspire Canadians from coast to coast to coast during these important anniversary celebrations."
Jim Balsillie is the founder of the Balsillie School of International Affairs, the Arctic Research Foundation and the Council of Canadian Innovators and a co-founder of Communitech. In 2013, Canada's Ministry of Natural Resources appointed Jim as the chair of the board of directors of Sustainable Development Technology Canada. In 2010, Jim was appointed to the UN Secretary-General's High-Level Panel on Global Sustainability. In 1992, Jim became Chairman and co-CEO of Research In Motion, the wireless technology firm that revolutionized the communications industry with the development of the BlackBerry.
The Canada 150 Fund was established in April 2015 to support events and activities across Canada as part of the 150th anniversary of Confederation. For more information about Canada 150 celebrations, please visit the website.
MEDIA CONTACT:
Tammy Bender, Communications Manager, CIGI
Tel: 519.998.1861 Email: [email protected]   
The Centre for International Governance Innovation (CIGI) is an independent, non-partisan think tank on international governance. Led by experienced practitioners and distinguished academics, CIGI supports research, forms networks, advances policy debate and generates ideas for multilateral governance improvements. Conducting an active agenda of research, events and publications, CIGI's interdisciplinary work includes collaboration with policy, business and academic communities around the world. For more information, please visit www.cigionline.org.