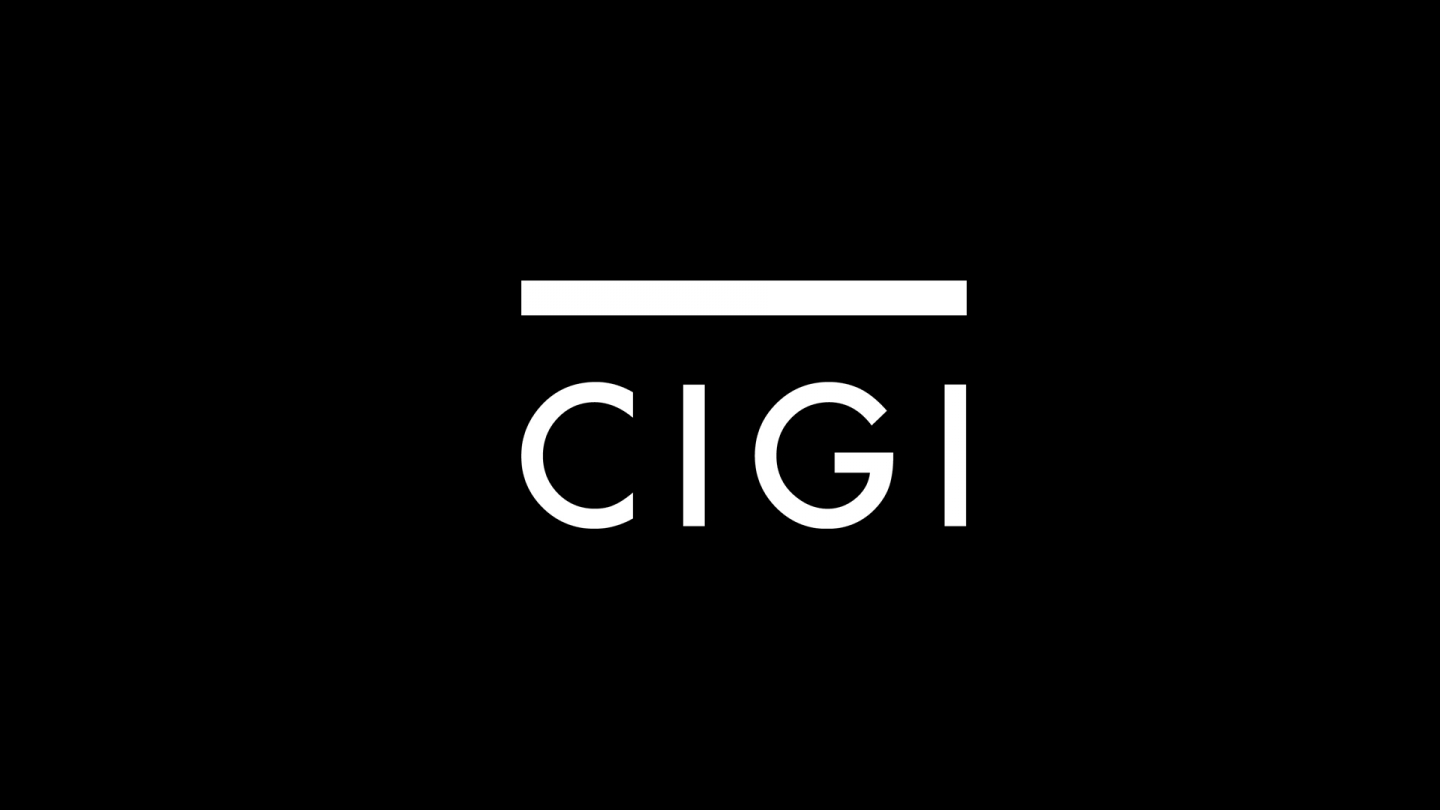 Antalya, Turkey — Policy experts from around the world with a broad range of global economy experience and G8 and G20 expertise are available for interview on the 2015 G20 Leaders' Summit.
Experts Available On Location at the International Media Centre (IMC) in Antalya.
Contact CIGI Communications Manager Tammy Bender onsite at the IMC at [email protected]  to arrange interviews with the following experts:
Domenico Lombardi, Director of the Global Economy Program, Centre for International Governance Innovation (CIGI)
Domenico has extensive international experience in the governance and agenda setting of public policy organizations and is regularly sought after for advice on sovereign debt crises, regulatory reform and macroeconomic issues. Formerly, he was a senior scholar at the Brookings institution and an executive board member of the International Monetary Fund and the World Bank.
Thomas Bernes, Distinguished Fellow, Centre for International Governance Innovation (CIGI)
In his 40 year career, Tom has held high-level positions at the IMF, World Bank, OECD, and the Government of Canada, including the departments of Foreign Affairs and International Trade, Industry, and Finance. He focuses on global governance and was CIGI's executive director from 2009 to 2012.
Additional CIGI Experts Available
CIGI also offers a roster of experts with various areas of expertise and perspective, located offsite from the G20 events.
David Runnalls, CIGI Distinguished Fellow – Climate change, COP21 and G20
Barry Carin, CIGI Senior Fellow – China 2016 Presidency, Climate change policy and development
Susan Schadler, CIGI Senior Fellow – Ukraine/IMF issues
Hongying Wang, CIGI Senior Fellow – China's G20 Presidency
Kevin Carmichael, CIGI Senior Fellow – G20 Agenda
Olaf Weber, CIGI Senior Fellow – Climate Finance
Alex He, CIGI Visiting Scholar – China economy, China G20 Summitry
Online Resources: This week, CIGI has released a series of short briefs on critical issues for the G20 including strengthening multilateral institutions; accountability and compliance; climate finance; gender balance; and opportunities for the G20 Presidency.  For more information, visit: www.cigionline.org/g20turkey2015.
MEDIA CONTACTS:
Tammy Bender, Communications Manager, CIGI
Tel: 519-998-1861 Email: [email protected]  
The Centre for International Governance Innovation (CIGI) is an independent, non-partisan think tank on international governance. Led by experienced practitioners and distinguished academics, CIGI supports research, forms networks, advances policy debate and generates ideas for multilateral governance improvements. Conducting an active agenda of research, events and publications, CIGI's interdisciplinary work includes collaboration with policy, business and academic communities around the world. CIGI was founded in 2001 by Jim Balsillie, then co-CEO of Research In Motion (BlackBerry), and collaborates with and gratefully acknowledges support from a number of strategic partners, in particular the Government of Canada and the Government of Ontario. For more information, please visit www.cigionline.org.
-30-