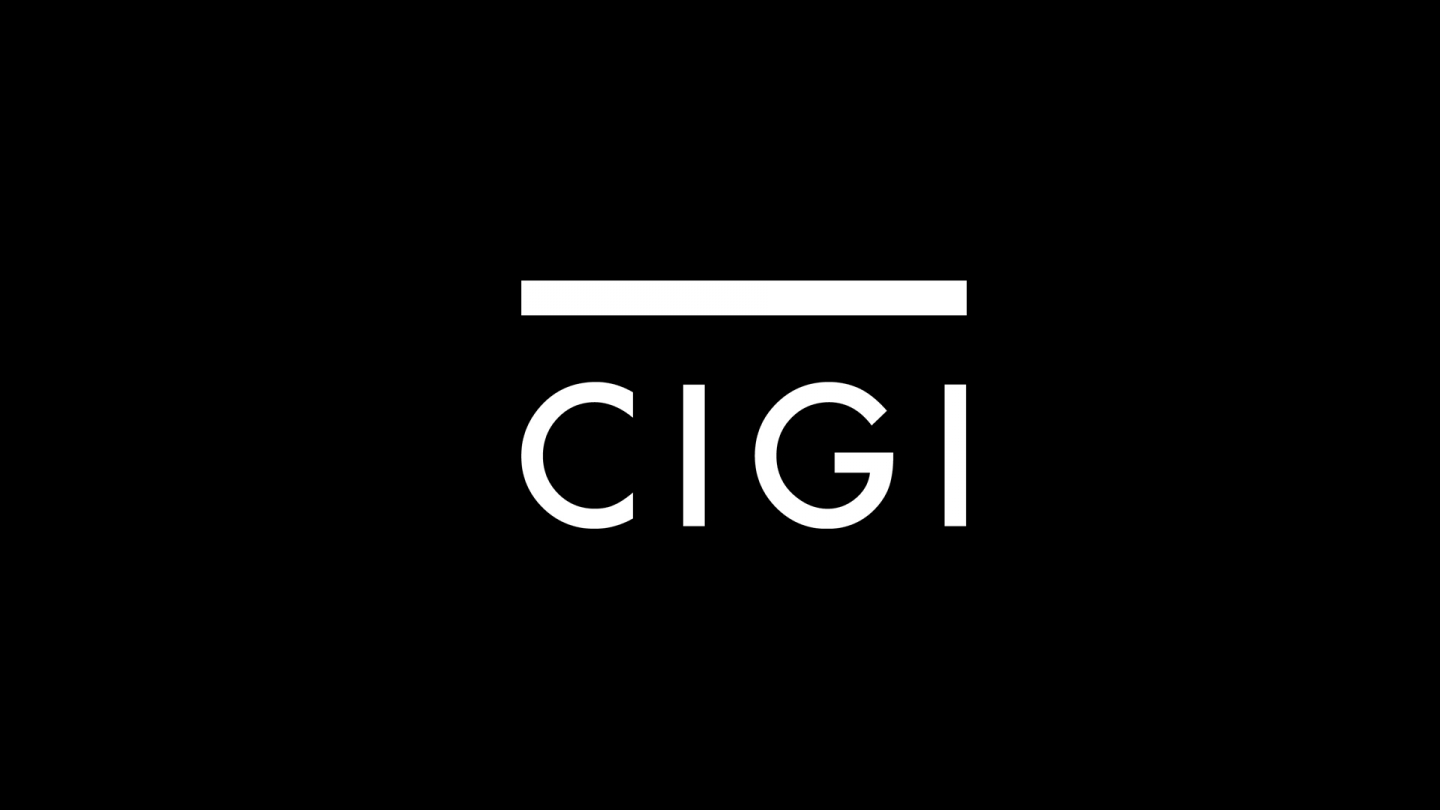 Waterloo, Canada – April 15, 2013 – Looking for expert commentary on the International Monetary Fund and World Bank Group Spring Meetings? The Centre for International Governance Innovation (CIGI) will have the following experts in Washington, D.C., from April 19 to 21, and available for media interviews:
Thomas A. Bernes, CIGI Distinguished Fellow and former director of the IMF's Independent Evaluation Office, and former executive secretary of the joint IMF-World Bank Development Committee;
Colin Bradford, CIGI Senior Fellow and former chief economist at United States Agency for International Development (USAID);
Bessma Momani, CIGI Senior Fellow and associate professor of political science at the Balsillie School of International Affairs, author of IMF-Egyptian Debt Negotiations (American University of Cairo Press, 2006);
Susan M. Schadler, CIGI Senior Fellow and former deputy director of the IMF's European Department.
CIGI will also have a number of its other experts available for phone or video link-up interviews via the CIGI Broadcast Studio in Waterloo, Ontario. This list of experts includes:
Paul Blustein, CIGI Senior Fellow and author of And the Money Kept Rolling in (And Out) Wall Street, the IMF, and the Bankrupting Of Argentina (Public Affairs, 2006);


Fen Osler Hampson, CIGI Distinguished Fellow, Director of CIGI's Global Security Research Program and co-author of The Global Power of Talk: Negotiating America's Interests (Paradigm, 2012);


Rohinton Medhora, CIGI President, former vice president of programs at the International Development Research Centre (IDRC) and author of Finance and Competitiveness in Developing Countries (Routledge, 2001).

MEDIA CONTACT:
Declan Kelly, Communications Specialist, CIGI
Tel: 519.885.2444, ext. 7356, Email: [email protected]
The Centre for International Governance Innovation (CIGI) is an independent, non-partisan think tank on international governance. Led by experienced practitioners and distinguished academics, CIGI supports research, forms networks, advances policy debate and generates ideas for multilateral governance improvements. Conducting an active agenda of research, events and publications, CIGI's interdisciplinary work includes collaboration with policy, business and academic communities around the world. CIGI was founded in 2001 by Jim Balsillie, then co-CEO of Research In Motion (BlackBerry), and collaborates with and gratefully acknowledges support from a number of strategic partners, in particular the Government of Canada and the Government of Ontario. For more information, please visit www.cigionline.org.
                                                                                              -30-