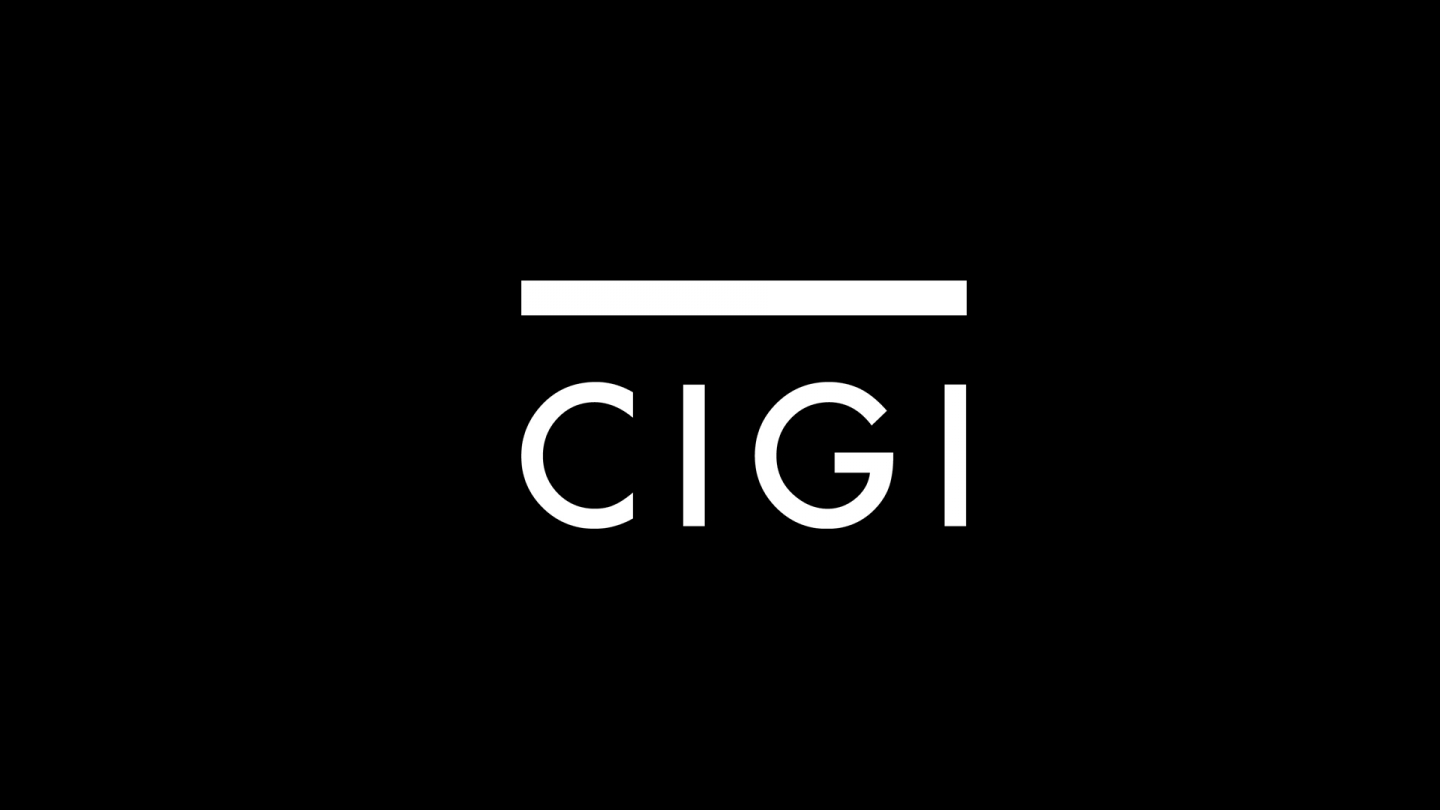 Waterloo, Canada - CIGI (Centre for International Governance Innovation), an international research institution that develops ideas for global change, is taking an innovative approach to improving Waterloo's urban environment this summer with the recent installation of a green roof.
Green Roof Technology (GRT) describes an approach to urban design that uses living materials to make the environment more livable, efficient, and sustainable.
Green roofs are touted for their benefits on the environment including: energy conservation, preservation of habitat/biodiversity, filtration of precipitation, run-off and airborne particles, reduction of greenhouse gas emissions, ozone protection and smog reduction through carbon dioxide to oxygen exchange.
CIGI's green roof, which sits atop the former Seagram Museum building adjacent to an original barrel warehouse on the former Seagram landmark, was constructed using components that: seal the roof against penetration by water; retain enough moisture for the plants to survive periods of low precipitation, yet are capable of draining excess moisture when required; maintain a sustainable plant cover; and protect the underlying components against ultraviolet and thermal degradation.
CIGI's green roof system was installed by RGS (Roof Greening Systems) of Cambridge. The pre-grown mat system provides effective storm water management and enables efficient heating and cool of CIGI in lieu of a conventional roof. The mat was installed on four inches of growing medium comprised of native plants such as black-eyed Susans and New Jersey tea.