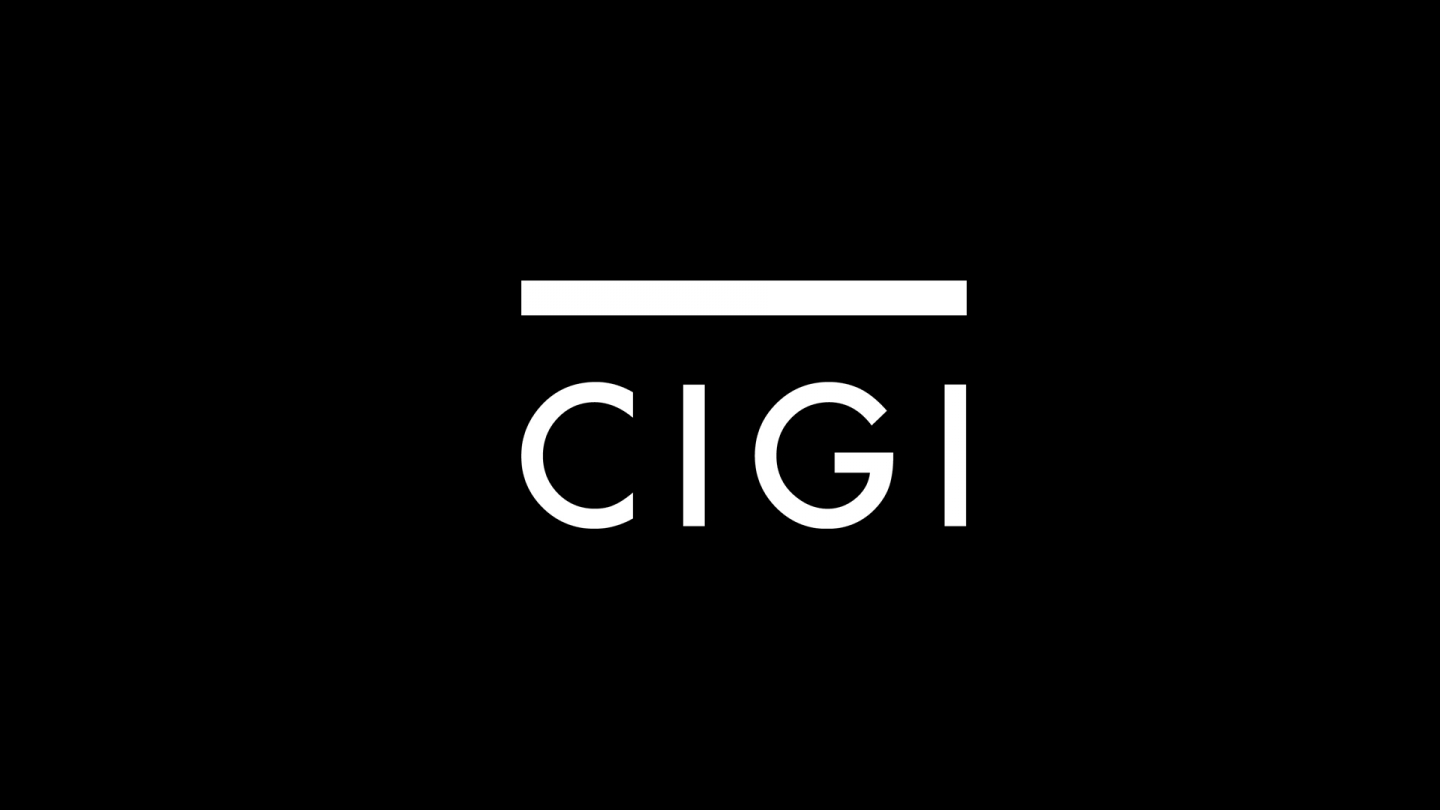 Waterloo, Canada - Over 200 leading experts from around the world will convene in Waterloo, Canada, on October 25-26 to discuss the political and economic impacts of China's rise on the world stage at a conference hosted by The Centre for International Governance Innovation (CIGI).
"CIGI'08: China in the Shifting World Order" will explore the ramifications of China's emergence as a world power and how international governance structures and different regions of the world are adjusting to this new force. This will be CIGI's fourth annual conference, a landmark event that brings together accomplished researchers, policy makers, business leaders and journalists to define and debate issues of critical global importance and identify innovative practices that can assist in meeting global challenges.
For a complete list of participants and the agenda, please visit www.cigi08.org.
SPECIAL GUESTS IN ATTENDANCE:
(INTERVIEW AND PHOTO OPPORTUNITY)
Jim Balsillie - Co-CEO, Research In Motion; Founder and CIGI Chairman of the Board, Canada
Tom Bernes - Director, Independent Evaluation Office, International Monetary Fund(IMF), United States
Su Changhe - Dean, School of International and Diplomatic Affairs, Shanghai International Studies University, China
The Right Honourable Joe Clark - Former Prime Minister of Canada, Canada
John English - CIGI Executive Director, Canada
Peter Harder - President, Canada-China Business Council, Canada
Ambassador Lan Lijun - Ambassador, People's Republic of China to Canada, China
Cheng Siwei - former Vice-Chairman of the Standing Committee, National People's Congress, China
Zhu Yinghuang - Editor-in-Chief Emeritus, China Daily; Visiting Professor, School of Journalism and Communication, Tsinghua University, China
Ambassador Ma Zhengang - President, China Institute of International Studies, China
Joseph Caron - High Commissioner, Canadian High Commission to India, India
Harry Broadman - Managing Director, Albright Group; Former Economic Adviser, Africa Region, World Bank, United States
The Honourable Barbara McDougall - Chairman, Board of Directors, International Development Research Centre (IRDC), Canada
EVENT:
"CIGI'08: China in the Shifting World Order"
DATE:
Saturday, October 25 - Sunday, October 26, 2008
TIME:
October 25, 8:30 am - 9:00 pm
October 26, 9:15 am - 9:00 pm
LOCATION:
The Centre for International Governance Innovation
57 Erb Street West
Waterloo, Ontario, Canada