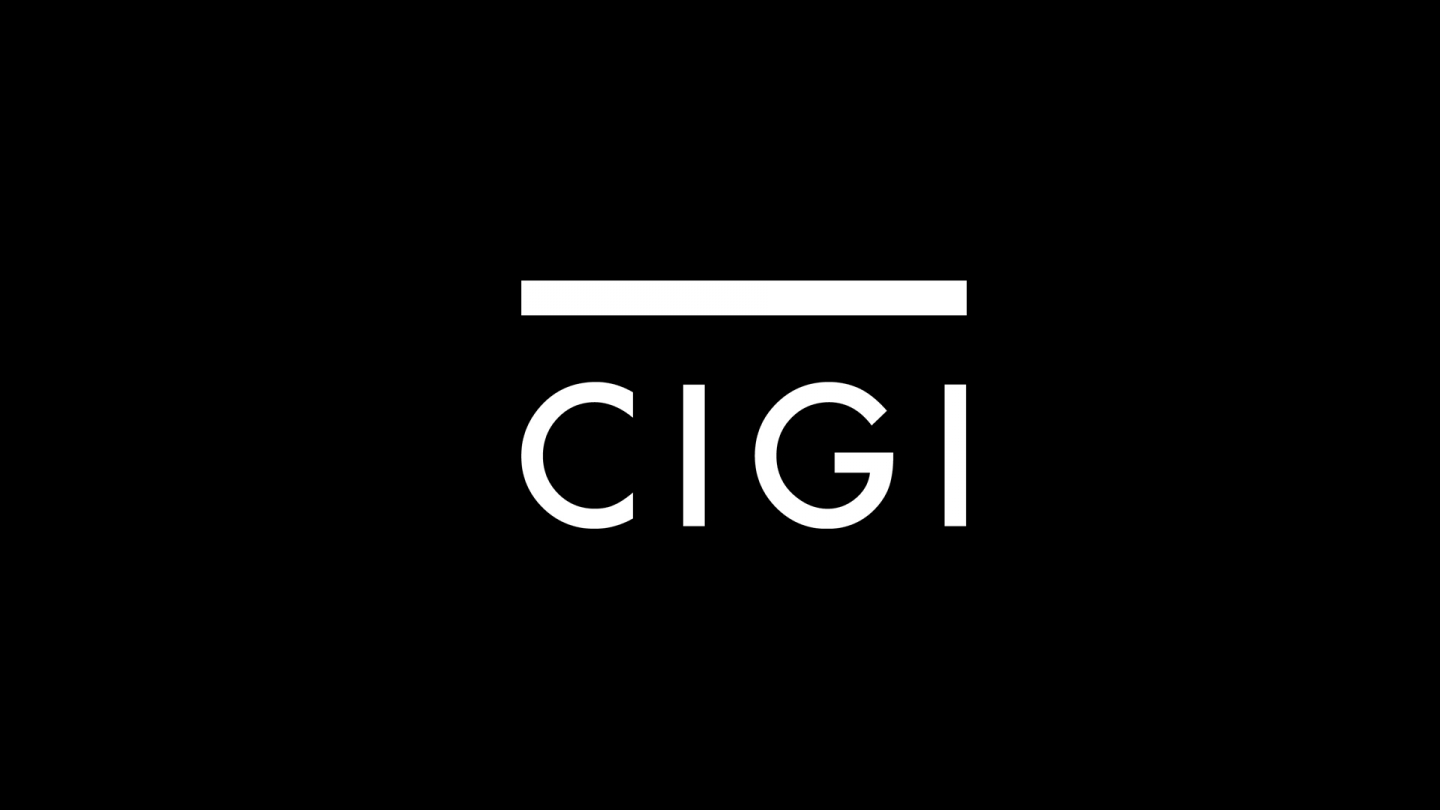 ATTENTION: Local, International Relations, Broadcast, Photo and Assignment Editors
Waterloo, Ontario - This Thursday, the Centre for International Governance Innovation (CIGI) will host a wine and cheese reception to launch Canada Among Nations: What Room for Manoeuvre?, a book released this month by CIGI and Carleton University's Norman Paterson School of International Affairs.
About the Book:
CanadaAmong Nations: What Room for Manoeuvre? examines Canada's foreign policy and assesses whether it is effective enough to advance national interests and values. What the editors find is a trail of missed opportunities, lack of vision, contradictory positions and under-investment in capacity.
Preoccupation with an independent foreign policy is a constant theme in Canada but as the book optimistically shows, there are many opportunities to improve our standing in the world and have a more influential role in international affairs.
This is the first in a new series of free public book launches hosted by CIGI.
For more details on this and other CIGI publications, visit www.cigionline.org/publications
EVENT:
Canada Among Nations book launch, wine and cheese reception
Book signing by Co-editor Daniel Schwanen
DATE:
Thursday, May 8, 2008
TIME:
4:00 - 5:00 pm

LOCATION:
The Centre for International Governance Innovation (CIGI),
57 Erb Street West, Waterloo
Seagram Room, 2 nd Floor