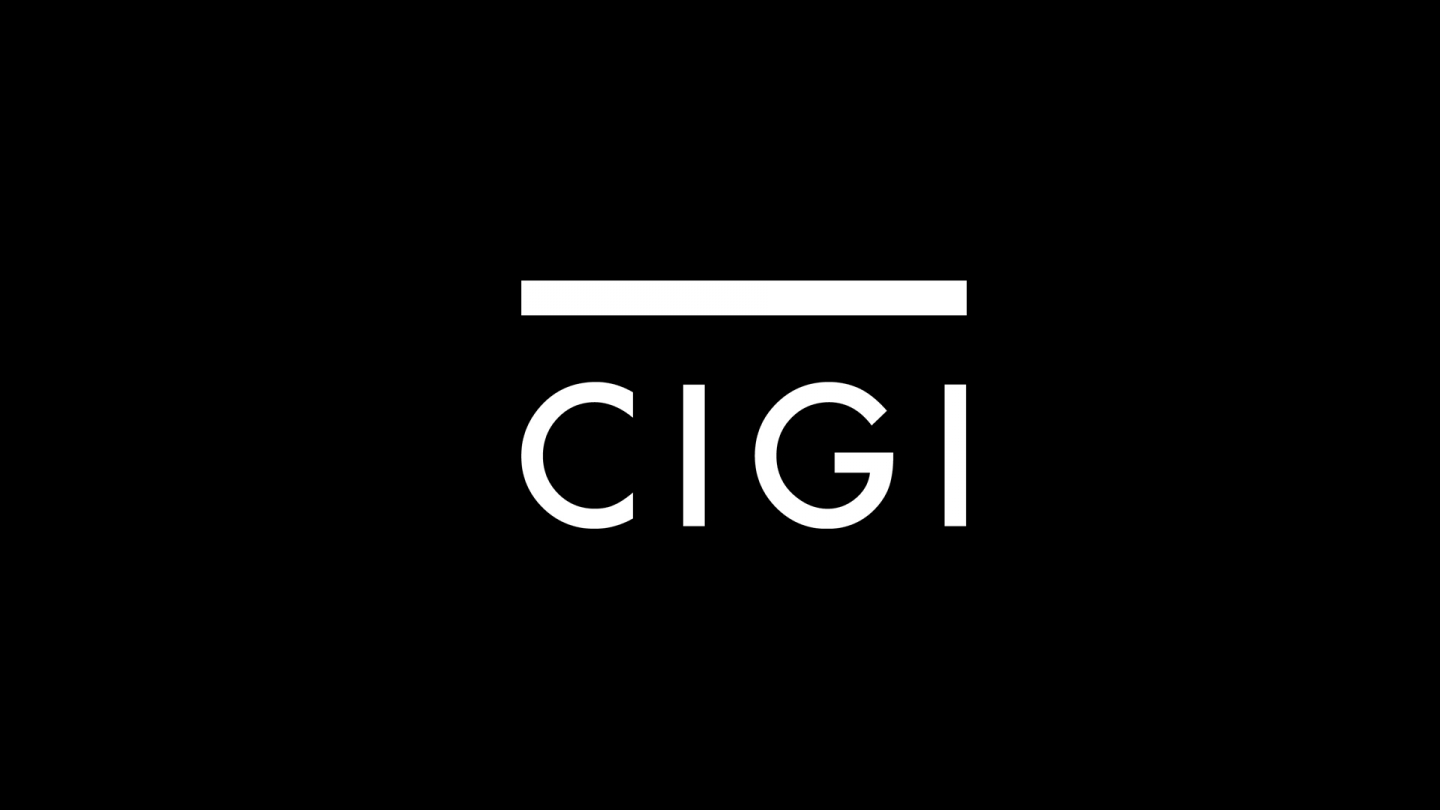 Waterloo, ON - In light of the recent Federal-Provincial deal on Canadian Health Care, The Centre for International Governance Innovation (CIGI) will host Antonia Maioni, Director of the McGill Institute for the Study of Canada as the speaker of this week's Food For Thought speaker series.

Ms. Maioni's discussion "Who decides who cares? Why health governance matters" will examine the current status of Health governance in Canada and how the new Federal-Provincial agreement will have implications to the Canadian health care system.

"Antonia Maioni is a pre-eminent scholar on Health issues in Canada and will provide timely insight into what Canada's health care system will resemble in the future" says John English, Executive Director of CIGI. "This issue is of critical importance to the K-W community, and all Canadians".

Ms. Maioni's talk will take place Friday, September 17th and is a part of CIGI's regular Food for Thought speaker series of which all members of the community are welcome. All events are held at CIGI (Seagram's building), 57 Erb Street W in Waterloo. The talk begins at 12:00 noon preceded by a light lunch at 11:45 am.