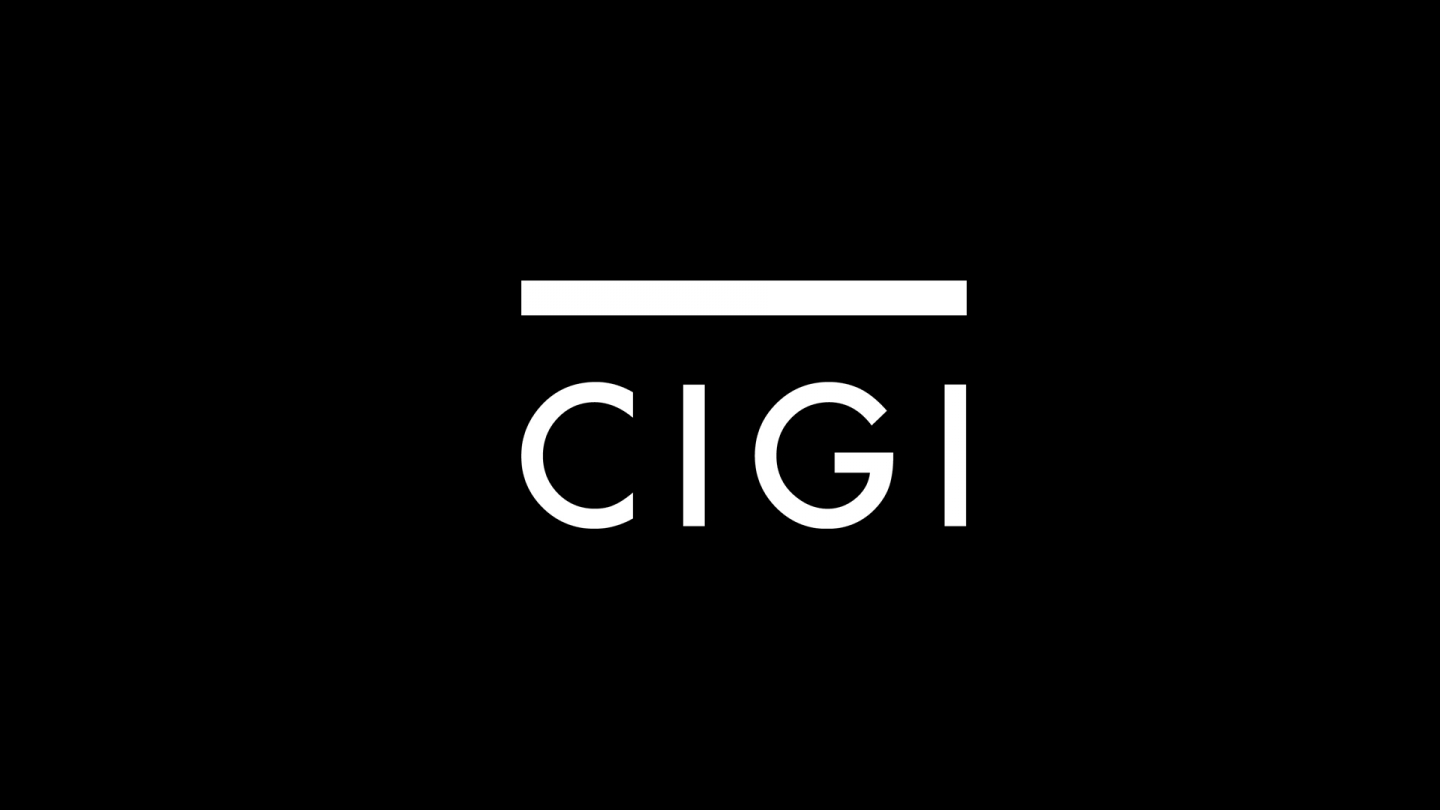 Waterloo, Canada - The Centre for International Governance Innovation (CIGI), a leading Canadian research centre focused on international relations and policy, will host the papers of the UN Secretary-General, Kofi Annan, on its IGLOO TM research and information network (www.theigloo.org).

The project of organizing the historic records will be led by The Colin Powell Center for Policy Studies at The City College of New York (CCNY) and the United Nations History project at Yale University. CIGI will serve as a technology partner undertaking the digitization and cataloguing of the papers.

IGLOO TM (International Governance Leaders and Organizations Online) is a research and information portal for strengthening international governance research. The goal of IGLOO is to create global connections between people, processes and information to further advance research on topics of global importance.

The purpose of the Kofi Annan papers project is to provide an organized historic record of the official papers during Annan's 10-year tenure as UN Secretary-General and make them accessible over the web in one centralized location. If the task of organizing the papers electronically was not undertaken, the papers would be packed in boxes and stored in the UN Archives where they would not be available for 20 years. The papers will be selected from the Secretary-General's official records and will include speeches, public statements, letters and other documents.

Organizing, digitizing and indexing the papers for publication on IGLOO will make the breadth and depth of the Secretary-General's work accessible for scholarly research and seminar discussions.

"IGLOO is an ideal information and communication technology platform for transforming non-digital works, such as the Kofi Annan papers, and making them available online," said Dan Latendre, CIGI's Chief Technology Officer. "The collection will be scanned, digitized and categorized by a team of librarians and stored in one centralized searchable library on the web. The papers will be made available to anyone in the world who is connected to the internet."

Dr. Jean E. Krasno, Yolanda Moses Scholar and adjunct professor at CCNY and a Fellow in International Security Studies at Yale will serve as the principal investigator for the project.

"Making Kofi Annan's papers available to scholars and policy makers creates a rare opportunity for others now and for years to come to examine the issues and details pertinent to Annan's leadership with accessibility that ignores borders. Utilizing CIGI's IGLOO technology platform for this project is the ideal tool to reach a global community," commented Dr. Krasno.

The project will begin at the end of the Secretary-General's second term and is expected to take three years. Annan's tenure ends at midnight on December 31, 2006. The project has a $411,000 (USD) budget and is to be funded through contributions from foundations and private individuals.