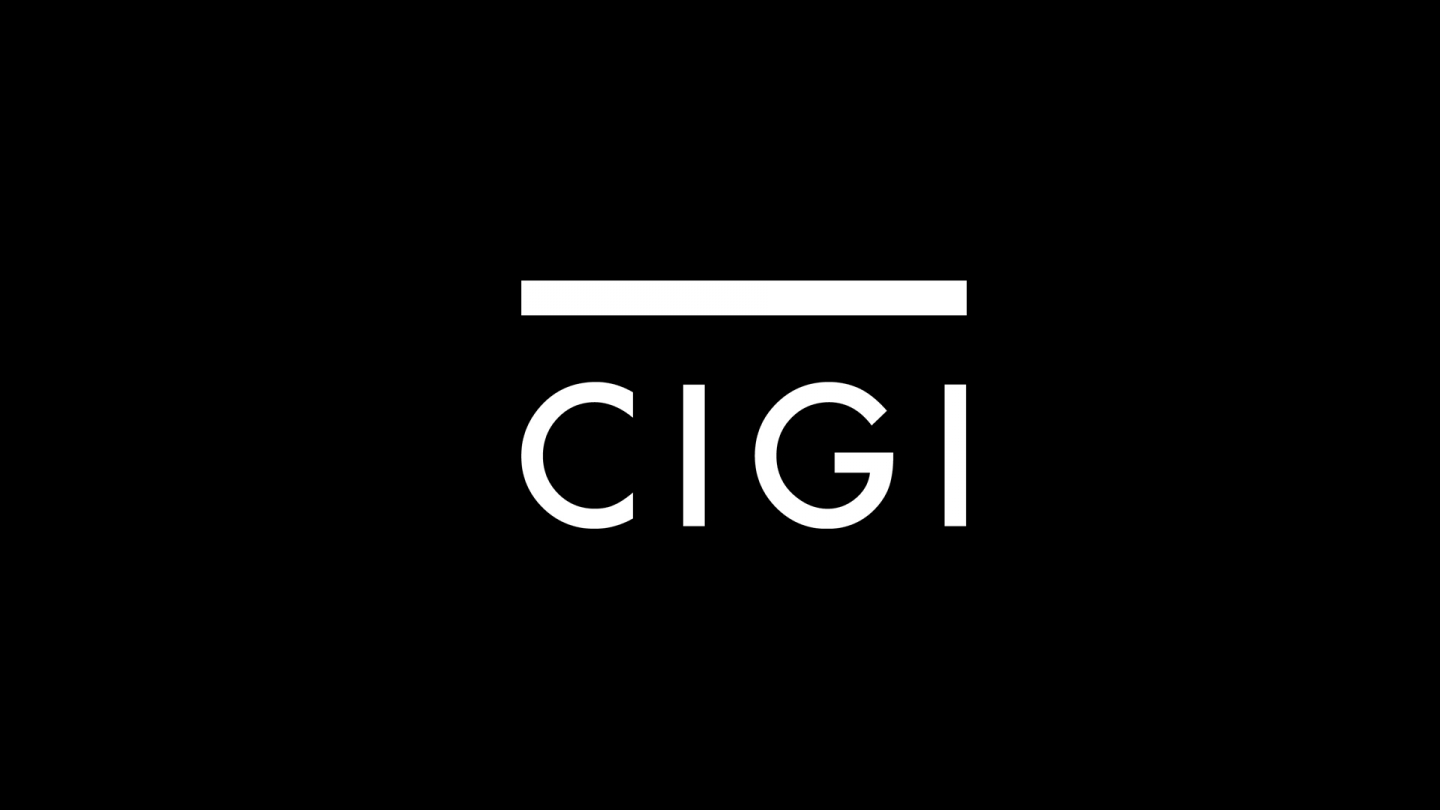 Waterloo, Canada - An exploration of the world's largest emerging economies, fragile and weak states and analyzing the implications of these economies as they relate to global institutional reform, will be the main focus for a three-day conference on international governance being held September 15-17 in Waterloo, Ontario. The conference will be hosted by The Centre for International Governance Innovation (CIGI).
The 2nd Annual Conference on International Governance Innovation (CIGI'06) will engage accomplished researchers, practitioners, business leaders and policy makers from around the world to discuss issues of critical global importance. The aim of CIGI'06 is to encourage discussion which may enhance the development of strong and successful practices of international governance.
Jim Balsillie, chair of CIGI's Chair and Operational Board of Directors and Co-CEO of RIM, commented, "CIGI's ability to build a network of scholars and practitioners from around the world to discuss these issues is vital to our work and to our mandate."

The conference will explore the past and future growth strategies of China and other large emerging economies as well as the sustainability of current growth rates in China and India from the point of view of stresses, such as rising inequalities, energy demand and macro-economic imbalances, that has accompanied economic growth in these countries.

Contrasting with the work on these emerging economies, a portion of the conference will be devoted to a review of the state of knowledge and case studies of fragile states. Prominent international scholars will discuss the new multilateralism as well as global institutional reform imperatives stemming from shifting global economic power.

Outcomes from the conference will include a published book on Global Institutional Reform that will stem from the conference papers and discussions. Also, an online community portal using CIGI's IGLOOTM technology platform will be launched at the conference on the BRICSAM emerging ecomonomies research project, which analyzes the impact and influence of Brazil, Russia, India, China, South Africa, ASEAN members and Mexico for leading economies and international governance. The pre-and post conference activity on the portal will bring together a wealth of knowledge and expertise of the world's leading experts on emerging economies.

CIGI International Advisory Board of Governors (IBG) annual meeting will take place as part of CIGI'06. Members of CIGI's IBG - a prestigious body of academics and practitioners from 17 countries charged with reviewing and contributing to CIGI's growing research projects - will lend their expertise to the entire CIGI'06 conference and well as provide direction for CIGI's future research projects.

Confirmed distinguished attendees to date include: Jim Balsillie, Chairman and Co-CEO of Research in Motion; Joe Clark, former Prime Minister of Canada; Louise Fréchette, former Deputy Secretary-General of the United Nations; Olivier Giscard d'Estaing, Chair of the Comité pour un Parlement Mondial; Allan Gotlieb, Former Ambassador of Canada to Washington; José Ángel Gurría, Secretary-General of the OECD; Jorge Heine, Chilean Ambassador to India; Thomas Pickering, Senior Vice-President for International Relations, Boeing and former U.S. Under-Secretary of State; Jeffrey Sachs, Director of the Earth Institute at Columbia University; Anne-Marie Slaughter, Dean of the Woodrow Wilson School of Public and International Affairs at Princeton University, as well as some twenty other experts of international.