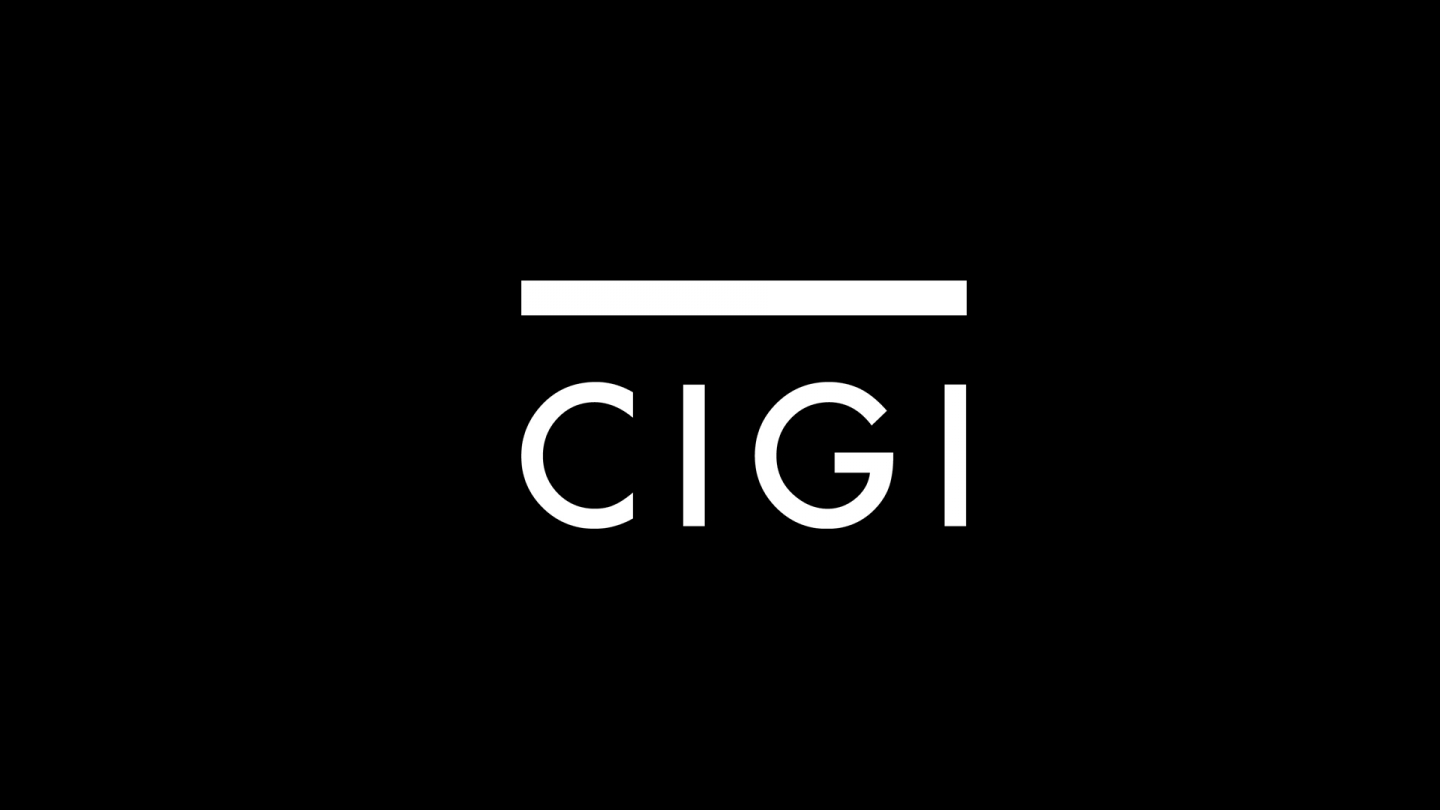 Waterloo, Canada – September 17, 2010 – With the past decade being the warmest on record globally, The Centre for International Governance Innovation (CIGI) is hosting an international climate change conference from October 1-3, 2010. CIGI '10: Climate of Action will bring together more than 60 international business executives, policy-makers, researchers, journalists and environmental leaders for the purpose of:
Understanding the key national and international political hurdles hindering the current 'top-down' global negotiations.
Examining the potential of emerging climate action and policy at all levels of government and society, while considering the challenges inherent to the possible consequent patchwork of climate regimes.
Exploring the international governance challenges of restructuring global negotiation mechanisms, building a better interface between climate science and policy, and preparing for emerging geoengineering possibilities.
The conference program starts on the evening of October 1 with back-to-back keynote addresses: The Honourable Jim Prentice, Canada's Minister of the Environment, followed by Sir David King, Director of the Smith School of Enterprise and Environment at the University of Oxford in the United Kingdom.
Mr. Prentice's talk, which starts at 7:00 pm, will be followed by an interview with him by Diana Swain, senior correspondent with CBC News. At 7:45 pm, Sir David King will address the audience, followed by an interview with him by Lyse Doucet, presenter and special correspondent with BBC World Television and World Service Radio.
For those who can't attend Friday night's event, there will be a live webcast of Mr. Prentice's and Sir David King's keynote address on CIGI's website. To view the webcasts, visit: http://www.cigionline.org/events/signature-lecture-cigi-10-climate-action-road-global-climate-deal
Prior to their talks, Mr. Prentice and Sir David King will be available for a media question-and-answer session in CIGI's boardroom between 6:15 – 6:50 pm.
Friday night sets the context for the private sessions of the conference on October 2 and 3 by reviewing where global climate policy stands today, where current trends in the global negotiations are taking us, and what the implications of that path are for the climate and society.
In keeping with the spirit of the conference, CIGI is participating in ZEROCO2, a greenhouse-gas offset program. By purchasing Gold Standard carbon offsets that will go toward the construction of wind turbines in the Marmara Region near Istanbul in Turkey, CIGI is able to mitigate some of the carbon produced by the conference that can't be avoided, such as air travel. While carbon offsets and renewable energy certificates do not actually remove carbon from the atmosphere, they prevent further carbon emissions from a particular activity or process by supporting renewable energy, research and other activities that reduce carbon production.
For more information about CIGI '10 and the conference's opening event, visit: www.cigionline.org/cigi10
EVENT: 
CIGI '10: Climate of Action
DATE:
Friday, October 1 - Sunday, October 3
TIME:
Friday, October 1, 7:00 – 9:00 pm (public session - sold out)
Saturday, October 2 (private session)
Sunday, October 3 (private session)
LOCATION: 
The Centre for International Governance Innovation
57 Erb Street West
Waterloo, Ontario, Canada
MEDIA CONTACTS:
Jason Blackstock
Co-Chair, CIGI '10 Program Committee
and Strategic Advisor and CIGI Fellow
CIGI 
Telephone: 1.519.498.4561
E-mail: [email protected]
Mary-Lou Schagena
Communications Specialist
CIGI
Phone: 1.519.885.2444, ext. 238
E-mail:  [email protected]
The Centre for International Governance Innovation (CIGI) is an independent, nonpartisan think tank on international governances. Led by experienced practitioners and distinguished academics, CIGI supports research, forms networks, advances policy debate, builds capacity, and generates ideas for multilateral governance improvements. Conducting an active agenda of research, events and publications, CIGI's interdisciplinary work includes collaboration with policy, business and academic communities around the world. CIGI was founded in 2002 by Jim Balsillie, co-CEO of RIM (Research In Motion), and collaborates with and gratefully acknowledges support from a number of strategic partners, in particular the Government of Canada and the Government of Ontario. For more information, please visit www.cigionline.org
– 30 –