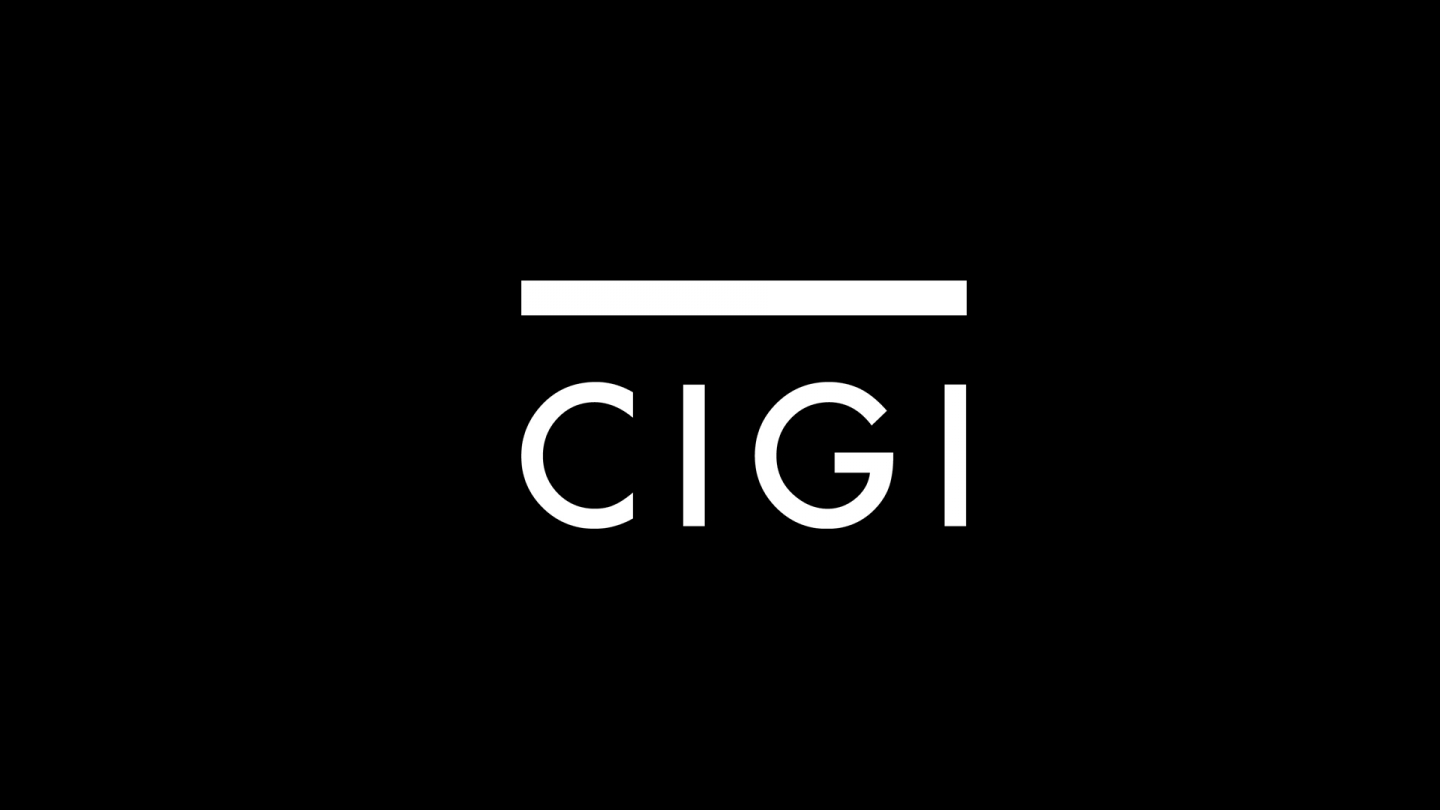 Waterloo, Canada – September 29, 2010 – Due to illness, Sir David King, Director of the Smith School of Enterprise and Environment at the University of Oxford in the United Kingdom, will be delivering his keynote address by video, rather than in person at CIGI '10: Climate of Action.
The event is The Centre for International Governance Innovation's (CIGI) upcoming, international climate change conference. Sir David King will deliver his speech on Friday, October 1 in a video recorded just for this event. Entitled The Road to a Global Climate Deal, the video will be screened at 7:45 pm.
The screening of his remarks will be followed by a panel of eminent experts: Thomas Homer-Dixon, CIGI Chair of Global Systems, Balsillie School of International Affairs; Janos Pasztor, Director, UN Secretary-General's Climate Change Support Team; Shyam Saran, Special Envoy to the Prime Minister of India on climate change; and Senator Elizabeth Thompson of the Barbados. The panel will be moderated by Diana Swain, senior correspondent with CBC News.
Please note that the first part of Friday evening remains unchanged: a keynote speech by The Honourable Jim Prentice, Canada's Minister of the Environment. Mr. Prentice's talk, which starts at 7:00 pm, will be followed by an interview with him by Ms. Swain.
Friday night sets the context for the private sessions of the conference on October 2 and 3 by reviewing where global climate policy stands today, where current trends in the global negotiations are taking us, and what the implications of that path are for the climate and society.
For more information about CIGI '10 and the conference's opening event, visit: www.cigionline.org/cigi10
EVENT:
CIGI '10: Climate of Action
DATE:
Friday, October 1 - Sunday, October 3
TIME:
Friday, October 1, 7:00 – 9:00 pm (public session)
Saturday, October 2 (private session)
Sunday, October 3 (private session)
LOCATION: 
The Centre for International Governance Innovation
57 Erb Street West
Waterloo, Ontario, Canada
MEDIA CONTACTS:
Jason Blackstock
Co-Chair, CIGI '10 Program Committee and Strategic Advisor and CIGI Fellow
The Centre for International Governance Innovation (CIGI)
Telephone: 1-519-498-4561
Email: [email protected]
Mary-Lou Schagena
Communications Specialist
The Centre for International Governance Innovation (CIGI)
Telephone: 1-519-885-2444, ext. 238
Email: [email protected]
 The Centre for International Governance Innovation (CIGI) is an independent, nonpartisan think tank on international governances. Led by experienced practitioners and distinguished academics, CIGI supports research, forms networks, advances policy debate, builds capacity, and generates ideas for multilateral governance improvements. Conducting an active agenda of research, events and publications, CIGI's interdisciplinary work includes collaboration with policy, business and academic communities around the world. CIGI was founded in 2002 by Jim Balsillie, co-CEO of RIM (Research In Motion), and collaborates with and gratefully acknowledges support from a number of strategic partners, in particular the Government of Canada and the Government of Ontario. For more information, please visit www.cigionline.org
– 30 –