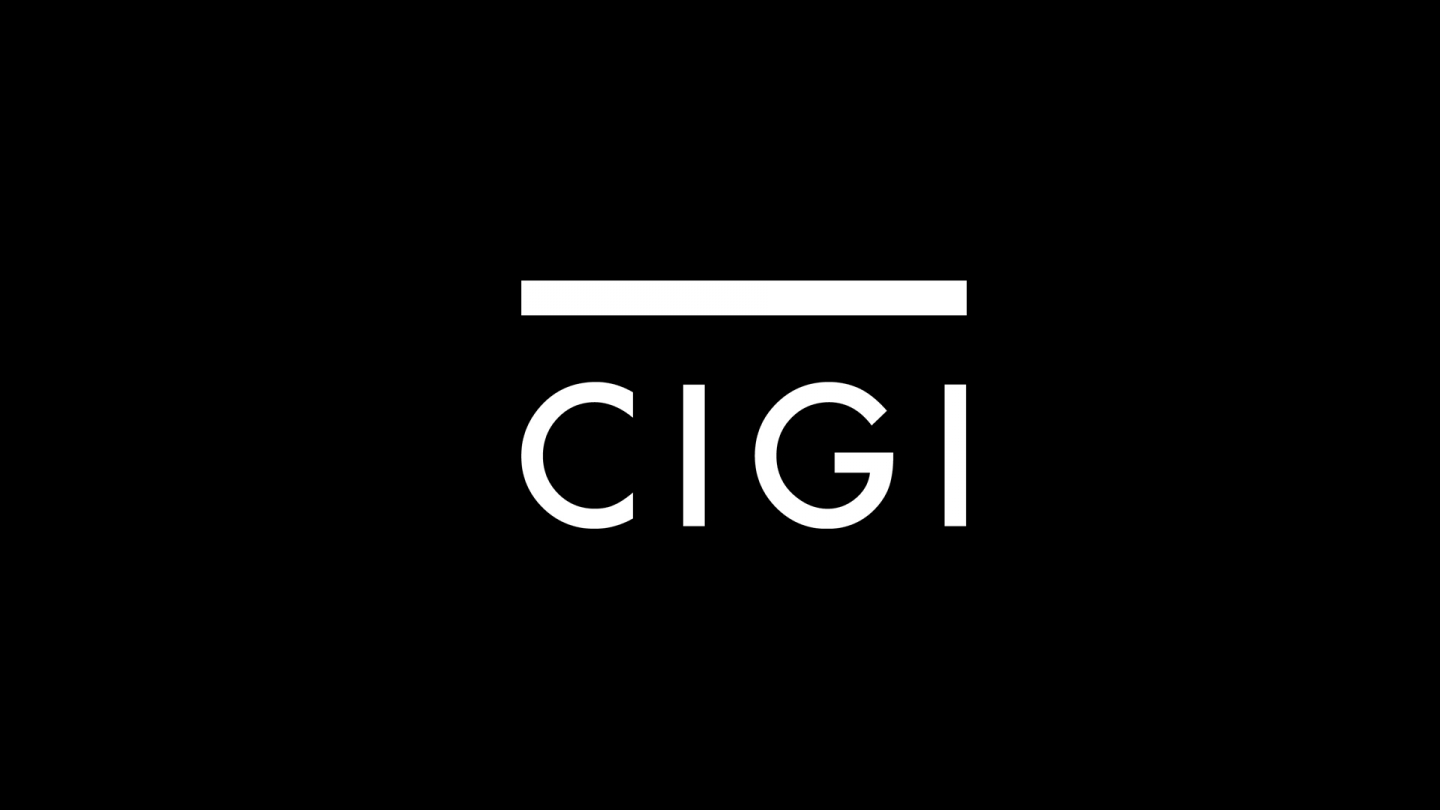 Waterloo, Ontario - The Centre for International Governance Innovation (CIGI) is hosting a public panel debate on the food crisis, entitled The World Food Crisis: Which Way Forward?, on December 4.
During the debate, leading international experts will explore the major challenges facing global food and agriculture today. They will also examine what is required to promote a sustainable global food system that provides food security for all.
The event will include discussion by the following panelists:
Alex McCalla is professor emeritus of agricultural and resource economics at the University of California, Davis and former director of the World Banks' Agriculture and Natural Resources Department. He previously directed and chaired the Technical Advisory Committee of the Consultative Group on International Agricultural Research (CGIAR), and was a founding member and co-convenor of the International Agricultural Trade Research Consortium (IATRC). Dr. McCalla has published extensively on international trade.
Anuradha Mittal is the founder and executive director of the Oakland Institute, a leading think-tank on global food and development issues. A native of India, she is an internationally renowned expert on trade, development, human rights and agriculture issues. She is the author and editor of numerous publications, including her most recent book Food and Energy Sovereignty: Brazilian Grassroots Position on Agroenergy. In 2007, she was awarded the Global Citizen Award by the East Bay chapter of the United Nations Association of the USA.
Prabhu Pingali is deputy director of agricultural policy and statistics at the Bill & Melinda Gates Foundation, and the former director of the Food and Agriculture Organization's (FAO) Agricultural and Development Economics Division at the United Nations. In May 2007, he was elected to the U.S. National Academy of Sciences as a Foreign Associate, and he was elected Fellow of the American Agricultural Economics Association in 2006. Dr. Pingali served as the president of the International Association of Agricultural Economists (IAAE) from 2003-2006.
Following the debate, there will be a talk-back session moderated by Jennifer Clapp, CIGI Chair in International Governance at the University of Waterloo, and Marc Cohen, a research fellow at the International Food Policy Research Institute's (IFPRI) Food Consumption and Nutrition Division.
Co-hosted by IFPRI, the debate is part of a two-day workshop led by Dr. Clapp and Dr. Cohen. Participation in the deliberations of the workshop is by invitation only.
EVENT:
The World Food Crisis: Which Way Forward?
DATE:
December 4, 2008
TIME:
7:30 pm - 9:30 pm, public panel debate followed by a talk-back session
LOCATION:
The Center for International Governance Innovation
57 Erb Street West, Waterloo, Ontario