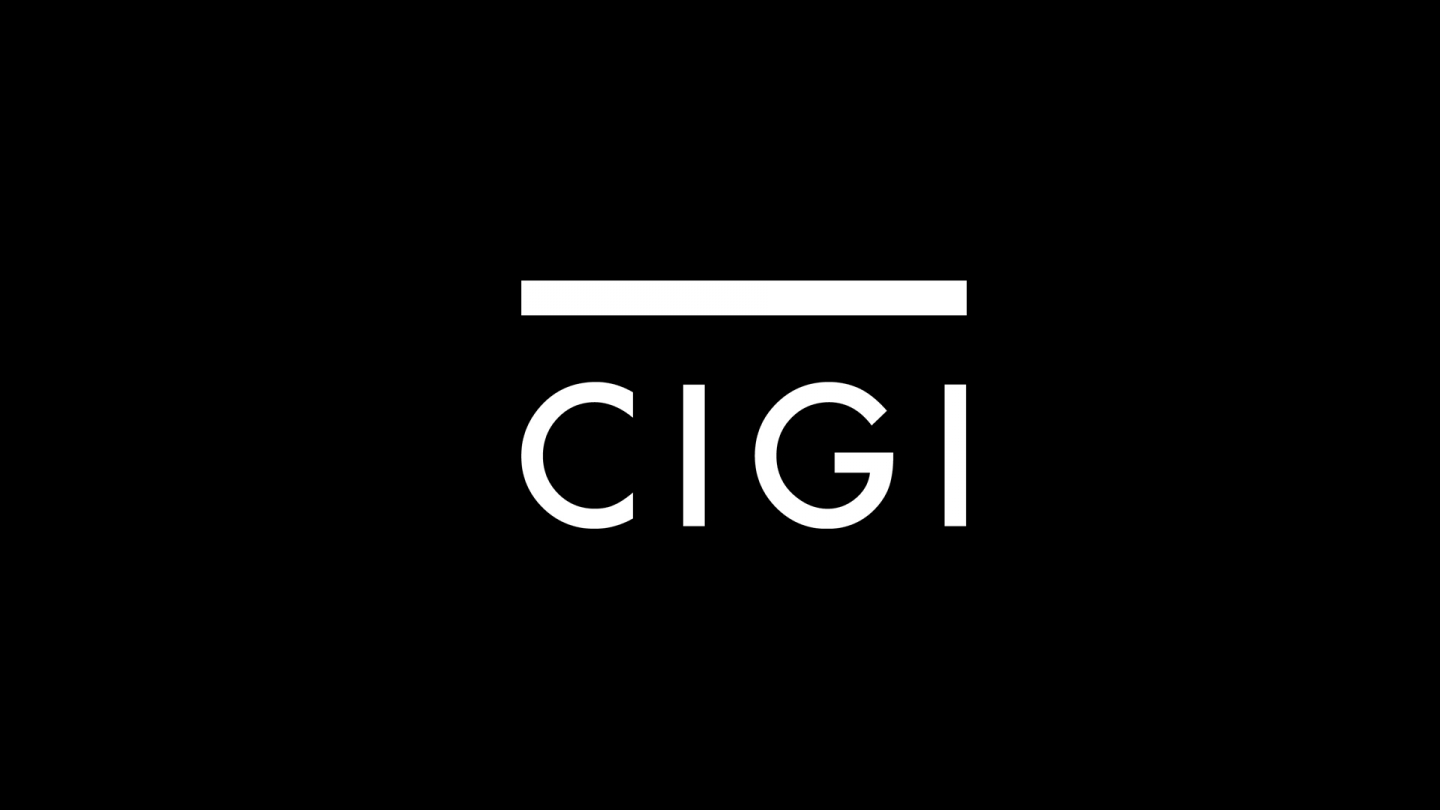 Waterloo, Ontario - The Centre for International Governance Innovation (CIGI) is hosting a financial crisis panel discussion, called " CIGI Experts in Conversation with The Globe and Mail," on November 24.
CIGI experts Dr. John Curtis and Dr. Eric Helleiner will discuss the global financial crisis and offer their perspectives on its implications for the world economy and global governance. The discussion will be moderated by Kevin Carmichael, The Globe and Mail's national business reporter.
Dr. Helleiner is the recipient of the 2006 Donner Prize for his book Towards North American Monetary Union, which examines the politics and history of Canada's exchange rate regime and why the monetary union with the United States will not work. His areas of expertise include: international financial regulation, the management of international payments imbalances, the history of the Bretton Woods system, the U.S. dollar's role as an international currency, globalization of finance, international debt and North American monetary relations.
Dr. Curtis is one of Canada's best recognized economic policy advisors and was the first Chief Economist at the Department of Foreign Affairs and International Trade (DFAIT). He can provide insight into the factors and policies leading to the current financial/economic crisis; matters relating to international trade organizations, such as WTO and NAFTA; the performance of the world economy, including history, policy and countries; the role of international trade and investment and the relationship between international trade and the international finance system.
EVENT:
CIGI Financial Experts in Conversation with The Globe and Mail
DATE:
November 24, 2008
TIME:
8:00 pm - 9:30 pm
LOCATION:
The Center for International Governance Innovation
57 Erb Street West, Waterloo, Ontario