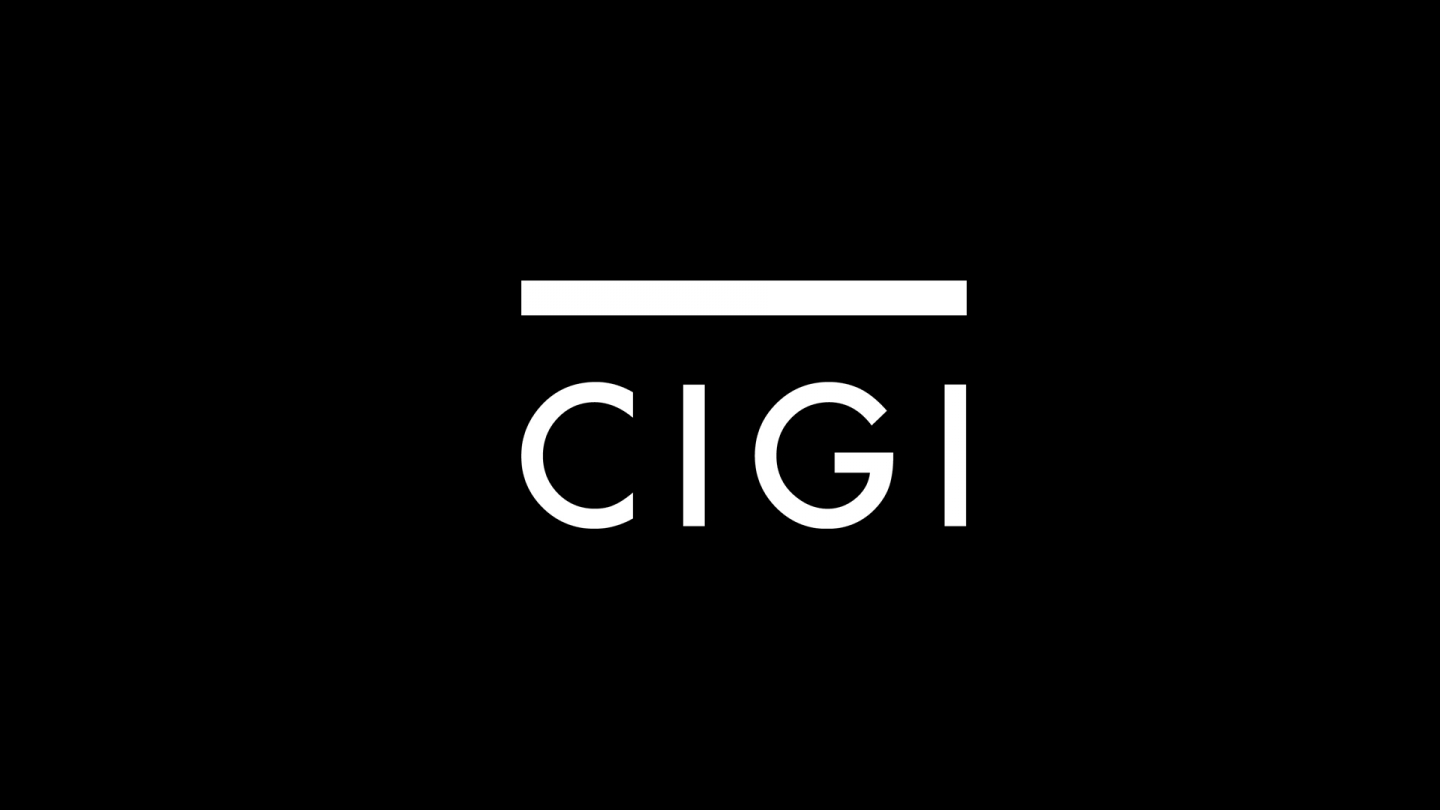 Waterloo, Canada - Seventeen Ambassadors and Senior Diplomats representing their countries in Canada will be visiting Waterloo Region, the area known as Canada's Technology Triangle. Under the auspices of Foreign Affairs Canada, the visiting delegation represents many of the countries that are members of the Organization for Economic Cooperation and Development (OECD).

Lead by the Dean of the Diplomatic Corp, the diplomats are from all over the world including: Slovak Republic, Austria, Belgium, Czech Republic, El Salvador, Republic of Finland, Hellenic Republic, Guyana, Switzerland, Italian Republic, Japan, Luxembourg, United Mexican States, Republic of Poland, United Arab Emirates, Russia, and Norway.

"We welcome an opportunity to showcase the Waterloo Region and build on international partnerships," says John Tennant, CEO of Canada's Technology Triangle Inc, the regional economic development partnership.

The Office of Protocol and Department Foreign Affairs and International Trade have organized this two-day visit to allow more diplomats to learn about the important areas in Canada in which there are significant interest, particularly from a trade and economic point of view. Among the stops the group will visit in Canada's Technology Triangle will be The Centre for International Governance Innovation (CIGI), Perimeter Institute for Theoretical Physics (PI), the University of Waterloo Institute for Quantum Computing (IQC) and Research In Motion (RIM).

John English, Executive Director of The Centre for International Governance Innovation, says the diplomats will join in on the activities planned for the Southwestern Region of the Royal Society of Canada and will learn more about the IGLOO project (International Governance Leaders & Organizations Online) initiatives.

Their collective visit includes a special afternoon presentation inside Perimeter Institute for Theoretical Physics where Howard Burton, Executive Director, will discuss the research organization's scientific links around the world and explain how the popular outreach activities share the joys of scientific discovery with students, teachers and the general public across Canada. This presentation will be followed by a tour of the award winning research centre.

Themed "Collaborative Partnerships and Connecting Research with the Community", these special guests will be touring Waterloo Region to learn about the intellectual capacity and resources that are found in this area. The aim of this working trip is to help raise awareness of Canadian trade and research as well as potential networking opportunities between these centres of research and similar institutions in their home countries.

A panel on entrepreneurship, technology and commercialization is planned by to highlight the successful track record of the region. Canada's Technology Triangle Ambassadors will also welcome the diplomats Wednesday night at a reception.

Note to journalists: A photo and interview opportunity can be arranged during the luncheon at the Centre for International Governance Innovation, 57 Erb Street West, on Thursday, April 27th between 12:30 pm and 2 pm.