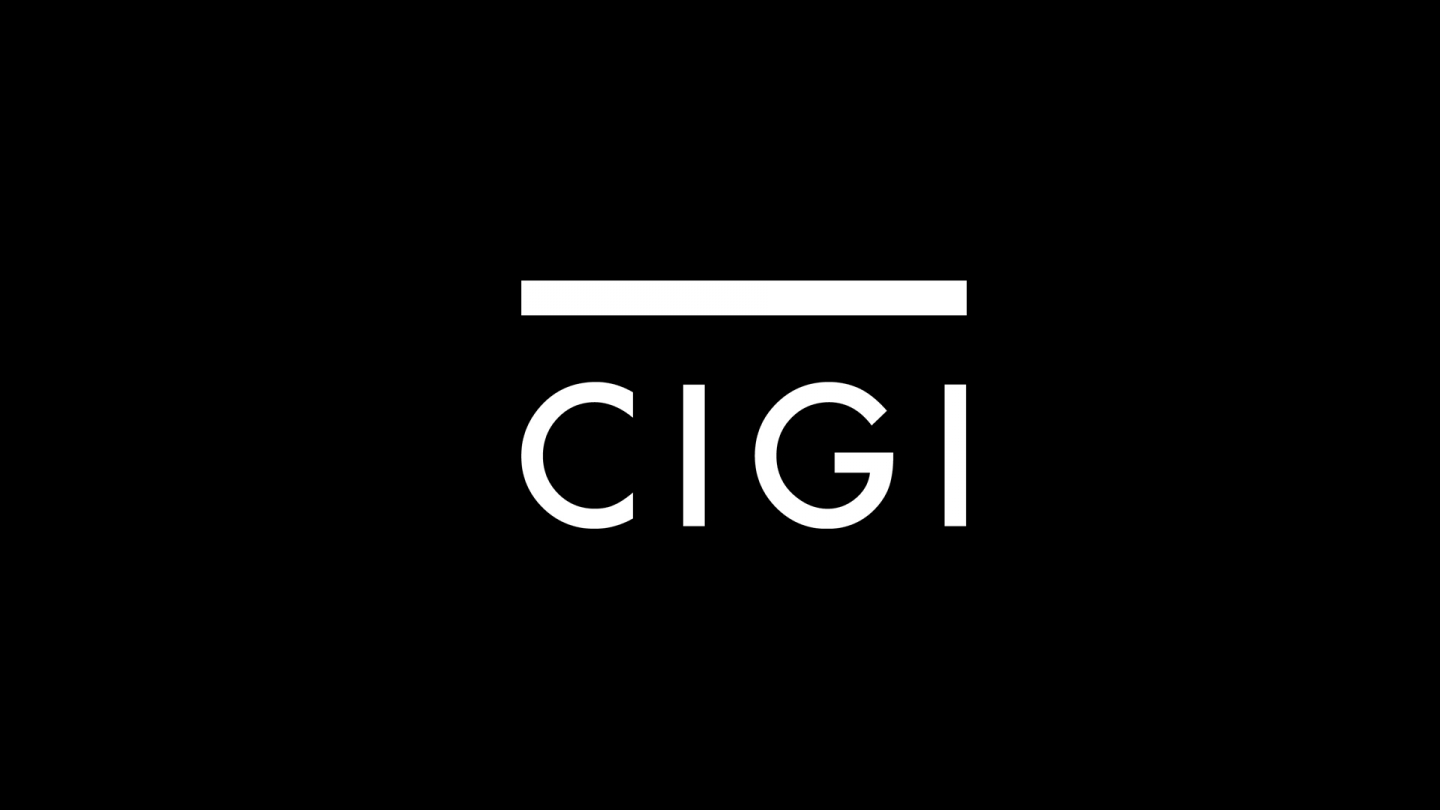 Waterloo, ON - Leading experts and policymakers will gather in Waterloo July 18 and 19 for a conference aimed at expanding the debate about reforming the International Monetary Fund (IMF) to include the developing countries' perspectives.
"Bringing Balance to IMF Reform Debates" is the final instalment in a series of regional meetings around the world focused on helping developing countries articulate their needs and priorities for future services from the IMF. Previous meetings held in Africa, Asia, Central Asia, Latin America and the Middle East focused on the kinds of monetary cooperation that would benefit the countries from these regions and what role can and should IMF play in achieving their goals.
The event is hosted by the Centre for International Governance Innovation (CIGI) in partnership with the University of Oxford (UK) and New Rules for Global Finance (USA).
A presentation by John Hicklin, Deputy Director of the Independent Evaluation Office of IMF, opens the conference on Friday, followed by panel discussions on Saturday.
After the event, the project leaders will make a presentation to the IMF Executive Board and meet with the representatives of the U.S. presidential candidates.
The conference agenda and participant's list are available upon request.
SPECIAL GUESTS IN ATTENDANCE:
(INTERVIEW AND PHOTO OPPORTUNITY)
Tom Bernes - Director, Independent Evaluation Office, IMF
James Boughton - Chief Historian, IMF
Jo Marie Griesgraber - Executive Director, New Rules for Global Finance
Meibo Huang - Professor, Department of Economics, Xiamen University, People's Republic of China
Peter Kenen - Professor, Economics and International Finance, Princeton University; Senior Fellow, Council on Foreign Relations
Jan Kregel - Chief of Policy Analysis and Development, Department of Economic and Social Affairs, United Nations
Johannes Linn - Executive Director, Wolfensohn Center for Development, Brookings Institution
Domenico Lombardi - President, The Oxford Institute for Economic Policy
Paul Martin - Former Prime Minister of Canada, Member of Parliament for LaSalle-Émard in Montreal, Quebec
John Murray - Deputy Governor, Bank of Canada
Jorge Patiño - Executive Director, IMF's Toronto Centre
Randal Quarles - Managing Director, The Carlyle Group
Ngaire Woods - Professor of International Political Economy and Director of the Global Economic Governance Programme, University College, University of Oxford
EVENT:
Bringing Balance to IMF Reform Debates
DATE:
Friday, July 18 - Saturday, July 19
TIME:
July 18, 4:30 pm - 9:00 pm
July 19, 8:30 am - 5:30 pm
LOCATION:
The Centre for International Governance Innovation
57 Erb Street West
Waterloo, Ontario, Canada