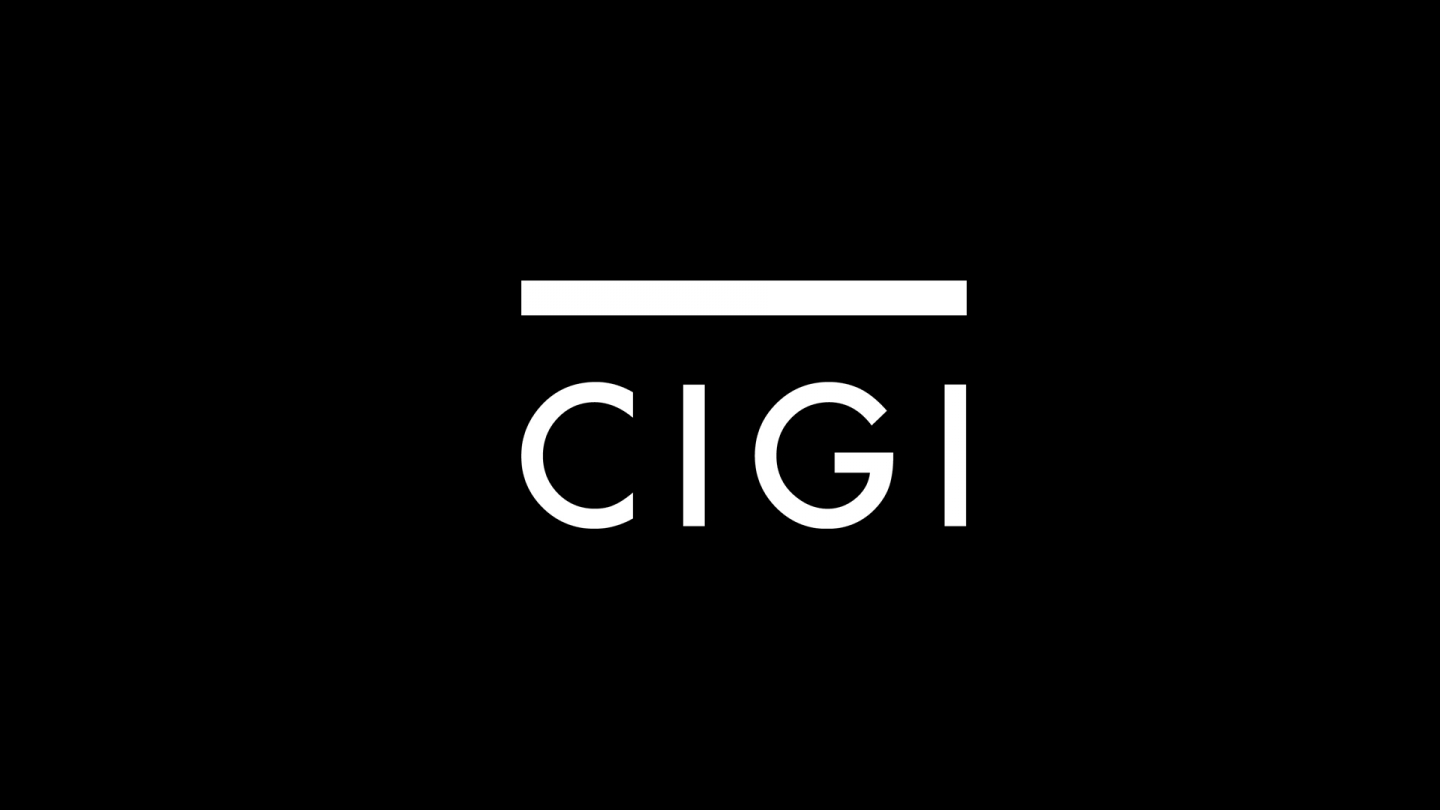 Major arbitration and investment experts from over a dozen countries around the world are gathering today in Ottawa, Canada to address a question of global magnitude: Is the treaty-based instrument that allows corporations to sue governments really needed in bilateral or regional trade agreements, such as the Comprehensive Economic and Trade Agreement and Trans-Pacific Partnership?
This key question on investor state arbitration (ISA), commonly known as investor-state dispute settlement (ISDS), is also being explored in a new paper series published by the Centre for International Governance Innovation (CIGI), the first of which was issued today on the opening day of the international conference hosted by CIGI. The conference is being live webcast at www.cigionline.org/live.
"As a Canadian based think tank exploring global rule of law issues, CIGI and its International Law Research Program are well placed to spearhead this important research into how international investment law could evolve to better respond to changing societal needs and expectations in a globalized world," said Oonagh Fitzgerald, Director of CIGI's International Law Research Program.
In Paper No. 1 of CIGI's Investor-State Arbitration Series, CIGI Senior Fellow Armand de Mestral reviews the historical context of ISDS while addressing the criticisms and alternatives to the legal instrument. Also the Jean Monnet Chair in the Law of International Economic Integration at McGill University, de Mestral leads the research project at CIGI and a team of ISA experts from over a dozen countries.
"During the early years, when Germany, France, the United Kingdom, the Netherlands and others were concluding bilateral investment treaties (BITs) with developing countries... there was little, if any, controversy, and certainly none in developed democracies," says de Mestral in Investor-State Arbitration between Developed Democratic Countries.
"The recent debate in the European Union and some of its member states seems to reflect the fact that an increasing number of BITs and regional trade agreement investment chapters are being concluded between developed democracies and, as a direct result, the governments of these democracies have been placed in the uncomfortable and unexpected position of being sued by foreign investors."
Among the criticisms of ISDS, addressed by de Mestral in the new paper, include that it is a privilege of foreigners; offends normal domestic constitutional principles; is non transparent; and, that it leads to regulatory chill and threatens environmental, labour and human rights standards.
The new paper also considers proposed solutions to ISDS including: abolition; creating a global arbitral appeal court; and, limiting ISDS claims to situations where there are demonstrably no domestic remedies.
CIGI's research project on investor-state arbitration falls under the think tank's International Law Research Program, a 10-year initiative, jointly funded by CIGI and Ontario's Ministry of Training, Colleges and Universities. The law program leverages academic, business and governmental perspectives to improve international law for better global governance. The program strengthens understanding of international law by connecting knowledge, policy and practice. The program focuses on international economic law, international intellectual property law and international environmental law. To learn more about the program, please visit: www.cigionline.org/law.
To read Investor-State Arbitration between Developed Democratic Countries, please visit https://www.cigionline.org/publications/investor-state-arbitration-between-developed-democratic-countries.
MEDIA CONTACT:
Kevin Dias, Communications Specialist, CIGI
Tel: 519.885.2444, ext. 7238 Email: [email protected]
The Centre for International Governance Innovation (CIGI) is an independent, non-partisan think tank on international governance. Led by experienced practitioners and distinguished academics, CIGI supports research, forms networks, advances policy debate and generates ideas for multilateral governance improvements. Conducting an active agenda of research, events and publications, CIGI's interdisciplinary work includes collaboration with policy, business and academic communities around the world. CIGI was founded in 2001 by Jim Balsillie, then co-CEO of Research In Motion (BlackBerry), and collaborates with and gratefully acknowledges support from a number of strategic partners, in particular the Government of Canada and the Government of Ontario. For more information, please visit www.cigionline.org.
-30-