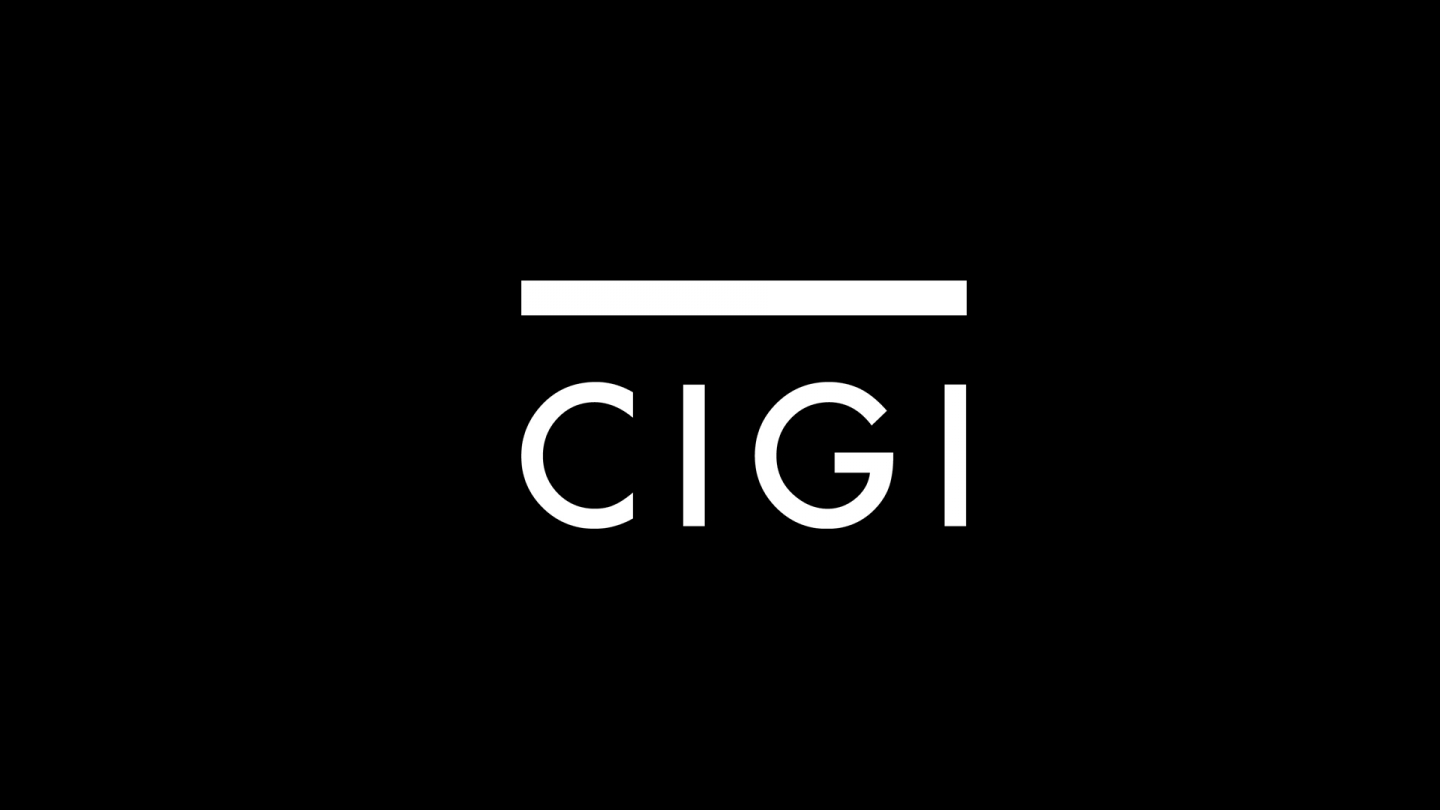 Over 200 leading experts and policymakers from around the world will converge in Waterloo Oct. 26-27 to discuss energy and the environment at a conference hosted by the Centre for International Governance Innovation (CIGI).
CIGI's premier research conference engages accomplished researchers, business leaders, policy makers and members of the media to define issues of critical global importance and identify innovative international governance practices that can assist in meeting global challenges.
"A Moment of Truth: Towards Sustainable Energy Futures?" -- the third annual Conference on International Governance Innovation (CIGI'07) -- will focus on issues related to energy and the role of international governance...
* * *