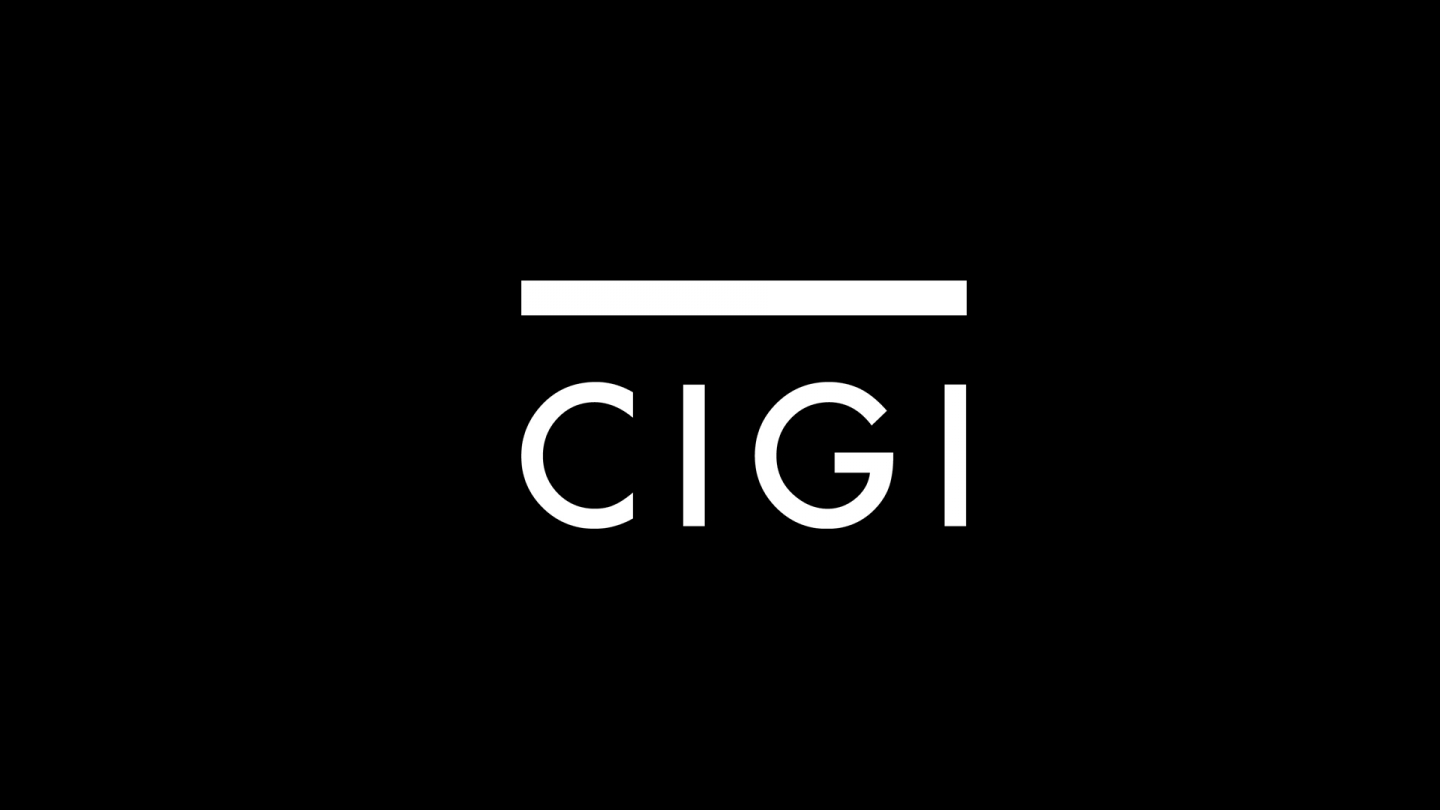 Waterloo, Canada - The Centre for International Governance Innovation (CIGI) is hosting a workshop entitled Zimbabwe: Time to Pick Up the Pieces on October 2-3, 2008 in Johannesburg, South Africa.
The workshop is aimed at stakeholders who are engaged in reconstruction and conflict resolution efforts in Zimbabwe. International and local participants will assess efforts made by regional and international actors, while drawing on the lessons learned from successful economic and social stabilization efforts in formerly distressed areas and conflict zones around the world.
Among the issues participants will discuss are: rebuilding and strengthening national institutions, the role of China in the socio-economic development success, human rights and the development implications of the actions of multinational institutions, the role of the private sector, donors and foreign investment and many others.
Zimbabwe: Time to Pick Up the Pieces is hosted by CIGI with support from the Development Enterprise Africa Trust (DEAT), a Zimbabwe-based policy research organization, and the Development Bank of Southern Africa (DBSA).
For more information about the workshop, including a list of panelists and speakers, please visit www.cigionline.org/cigi/calendar.
SPECIAL GUESTS IN ATTENDANCE:
(INTERVIEW AND PHOTO OPPORTUNITY)
Holger Bernt Hansen - Professor Emeritus, Centre for African Studies, University of Copenhagen; Chairman, Danish Council for International Development Cooperation, Denmark
Hany Besada - Senior Researcher and Program Leader, The Centre for International Governance Innovation (CIGI), Canada
Hans-Petter Boe - Regional Representative for Southern Africa, International Organization for Migration (IOM), South Africa
Knox Chitiyo - Head, Africa Program, Royal United Services Institute (RUSI), United Kingdom
Phil Evans - Head, UK Department for International Development (DFID), Zimbabwe
Cephas Lumina - United Nations Independent Expert on Sovereign Debts, United Nations Human Rights Council; Senior Lecturer, Faculty of Law, University of Kwazulu-Natal, South Africa
Edward Maloka - Advisor, Governance, Public Administration and Post-Conflict Reconstruction, New Partnership for Africa's Development (NEPAD) Secretariat, South Africa
Nicky Moyo - Director, Development Enterprise Africa Trust (DEAT), Zimbabwe
Ravi Naidoo - Executive Manager of Research, Development Bank of Southern Africa (DBSA), South Africa
Trevor Ncube - Executive Chairman, Zimbabwe Independent, Zimbabwe; Executive Director, Mail & Guardian, South Africa
EVENT:
Zimbabwe: Time to Pick Up the Pieces
DATE:
Thursday, October 2 - Friday, October 3
TIME:
October 2, 9:00 am - 9:00 pm
October 3, 8:30 am - 3:00 pm
LOCATION:
Development Bank of Southern Africa, Midrand, South Africa