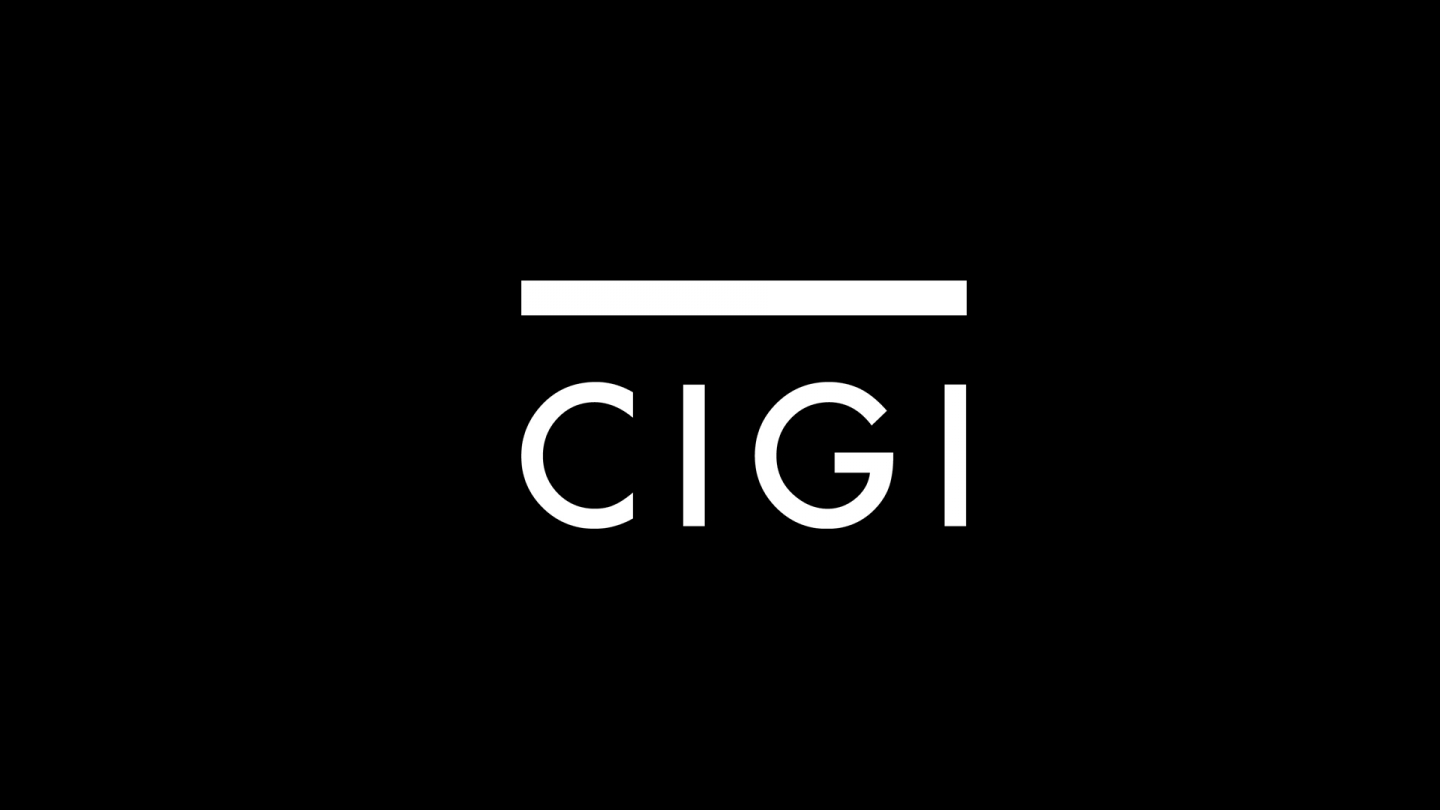 Waterloo, ON - The Centre for International Governance Innovation (CIGI) is hosting a workshop in Stellenbosch, South Africa, called "Moving Health Sovereignty: Global Challenge, African Perspective," on November 21-22, 2008.
The focus of the two-day conference will be the relationship between the global movement of people and their pathogens and the consequences this movement has for health sovereignty, especially in Africa. Participants will discuss such issues as how movements of people contribute to local unrest and the effects it has on already stretched social and health systems in Africa.
Central to the issues being discussed are the concept of sovereignty and how it is challenged by the new reality of mobile health concerns. The conference aims to make recommendations for innovations in health sovereignty that are needed for Africa and the global community.
"Moving Health Sovereignty: Global Challenge, African Perspective," is part of CIGI's ongoing work on global health governance which aims to strengthen and build capacity across borders and institutions in order to respond to new types of threats that are proving larger in scope and scale than in the past.
The workshop is part of CIGI's African Initiative, a five-year project launched on July 7, 2008, which explores the impact of climate change in five critical areas of concern across the continent: health, migration, energy, food security and conflict resolution and mediation.
The conference is hosted by The Centre for International Governance Innovation (CIGI) in partnership with the Munk Centre for International Studies at the University of Toronto (Canada), the Centre for the Study of Globalisation and Regionalisation (CSGR) at Warwick University (United Kingdom) and the Institute for Global Dialogue (IGD), an independent NGO in South Africa.
The conference includes the following panels: (1) Moving Health: From Static to Dynamic Governance, (2) Challenges for Africa in Health Sovereignty: Competing and Changing Conceptions and Perceptions, (3) Movement of People: Health Outcomes and Responses, (4) Managing Infectious Diseases: Integrating Science, Governance and Community Mobilization, (5) National and Regional Policy Innovations, (6) New Directions in Global Health Governance, (7) and The Future of Health Governance: Confronting the Challenges of Climate Change in a Globalizing World.
SPECIAL GUESTS IN ATTENDANCE:
(INTERVIEW AND PHOTO OPPORTUNITY)
Obijiofor Aginam - Director of Studies, Policy & Institutional Frameworks, United Nations University, Japan
Solomon Benatar - Emeritus Professor of Medicine and Founding Director, UCT  Bioethics Centre, University of Cape Town, South Africa
Hany Besada - Senior Researcher and Program Leader, CIGI, Canada
Jorge Braga de Macedo - President, Tropical Research Institute; Professor (Economics), Nova University, Portugal
Andrew F. Cooper - Associate Director and Distinguished Fellow, CIGI; Professor, University of Waterloo, Canada
Anita Davies - Public Health Specialist, International Organization for Migration (IOM), Switzerland
Jan Du Toit - Director, Africa Centre for HIV/AIDS Management, Stellenbosch University, South Africa
Pieter Fourie - Chair, Politics Department, University of Johannesburg, South Africa
John Kirton - Director and Co-Founder, G8 Research Group, Munk Centre for International Studies, University of Toronto, Canada
Franklyn Lisk - Professorial Research Fellow, Centre for the Study of Globalisation and Regionalisation (CSGR), Warwick University, United Kingdom
Matshidiso Moeti - Assistant Regional Director for Africa, World Health Organization, Switzerland
EVENT:
Moving Health Sovereignty: Global Challenge, African Perspective
DATE:
Friday, November 21 - Saturday, November 22
TIME:
November 21, 9:00 am - 9:00 pm
November 22, 9:00 am - 3:00 pm
LOCATION:
Protea Hotel, Stellenbosch, South Africa