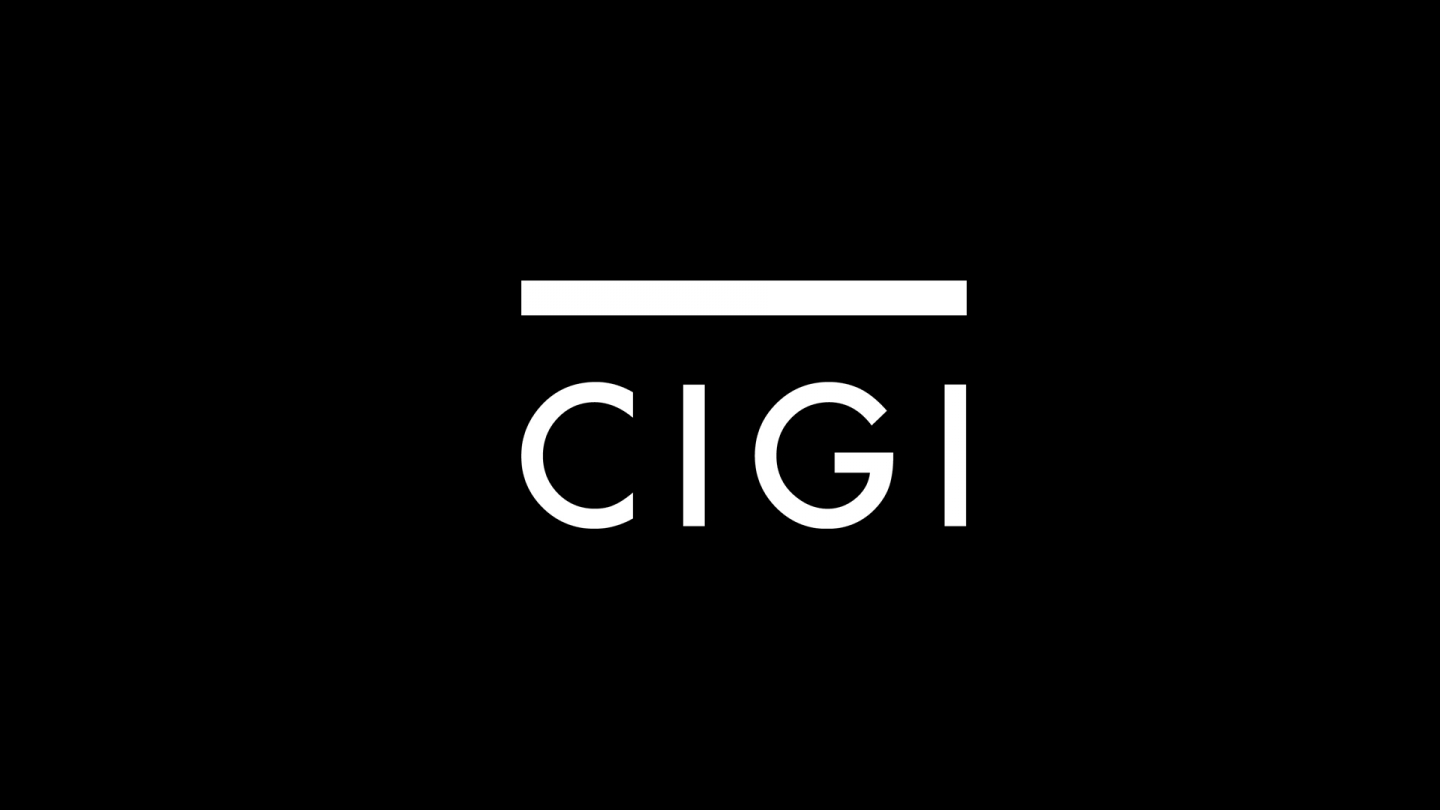 Toronto, Canada - The Centre for International Governance Innovation (CIGI), a leading Canadian research centre focused on international relations and policy, announces that it will house the historic John Holmes Library at its headquarters in Waterloo, Ontario, a collection of Canadian and international relations materials.
The library was formerly under the care of the Canadian Institute of International Affairs (CIIA), a 78-year old organization dedicated to helping Canadians obtain a better understanding of foreign policy and global issues, headquartered in Toronto, Ontario, Canada. CIGI

John English, CIGI's executive director, said, "The library will serve as a beacon for scholars, government officials, members of the media, and members of the business and legal communities who have diverse reasons for studying foreign policy. It will be an immensely valuable resource for UW and Laurier university students, especially those in the new graduate programs in international public policy, programs supported in part through donations from CIGI."

"We will be utilizing our technology and librarian teams to scan, OCR and digitize many of the works that are only in paper format. The entire collection will be stored, catalogued and fully searchable in a separate library area in CIGI's IGLOO research and information portal," said Dan Latendre, Chief Information Officer at CIGI.

Researchers from across Canada and beyond its borders will continue to benefit from this unique collection or works, thus deepening the important links that CIGI maintains with the scholarly community. Scholars make extensive use of its unique clipping files and its valuable collection of unpublished materials relating to international relations

About the Collection

In 1985, the CIIA named its library the John Holmes Library. The intent was to express in some small way its gratitude to Mr. Holmes for the contribution he made, not just to the Institute, but also to the study of Canadian foreign policy. Mr. Holmes was one of the founders of the library, which is acknowledged as the finest anywhere on Canada's role in international affairs. The archival papers of the late John Holmes are housed at the Trinity College Archives, University of Toronto.

The Collection contains monographs, periodicals, government documents, and newspaper clipping files on Canadian foreign relations. The Library currently holds 8,000 monographs and receives approximately 170 journals. The library collects over 75 newsletters from institutions and governments around the world. The primary focus of the library is on Canadian foreign and economic relations. Priority is given to English and French language works, but other languages are includes in the collection. The library also collects materials on topics of current interest and in the field of international relations in general. Care has been taken to preserve material of historical value. Works on Canadian foreign relations are collected post-1867 to the present in an effort to trace the historical development of Canada's role in the world.

Unpublished materials include pamphlets, newsletters, papers, research reports, speeches and conference proceedings that are usually not found in other library holdings. These documents provide researchers with many unusual and unique sources of information.

About the CIIA

For 78 years, the CIIA has been providing Canadians with a non-partisan, nationwide forum for the discussion, analysis and debate of international affairs. As a non-profit, non-governmental organization, the CIIA is dedicated to helping Canadians obtain a better understanding of foreign policy and global issues through conferences, seminars, speaker events, publications, and other services. Visit www.ciia.org.