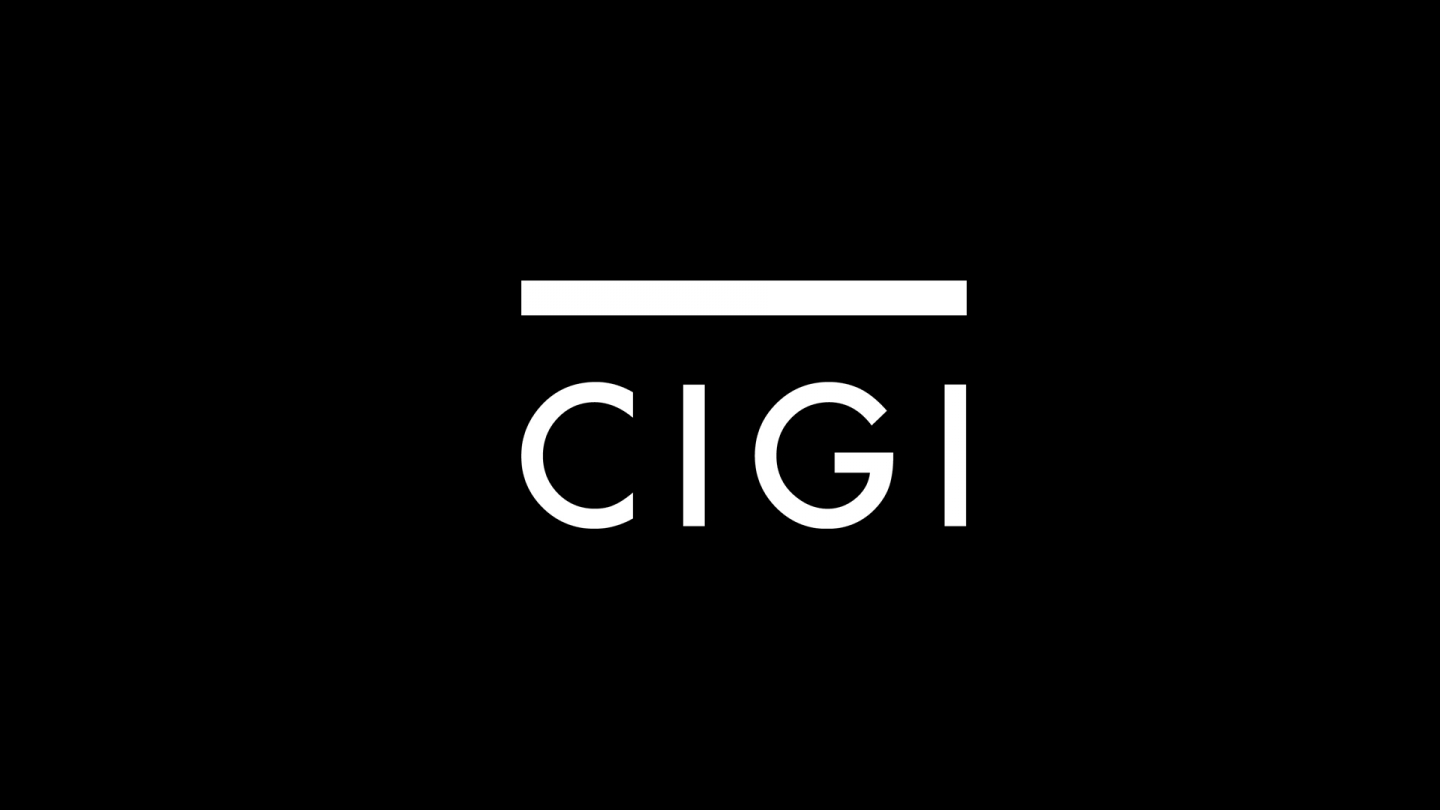 New York and Waterloo, Ont. – August 23, 2012 -  A new paper by a former deputy director of the International Monetary Fund's (IMF) European Department says that fault lines in the international financial architecture for resolving sovereign debt crises mean that recent and future debt crises will remain more costly than need be.
In Sovereign Debtors in Distress: Are Our Institutions Up to the Challenge?, Senior Visiting Fellow at The Centre for International Governance Innovation (CIGI) Susan Schadler raises three main questions:
Does the absence of a formal and objective forum for creditor coordination and information exchange between creditors and debtor create risks of deadweight losses in debt restructurings?
Are constraints on the IMF decision-making process sufficient to prevent creditor moral hazard and undue delays in sovereign debt restructuring?
And, can the IMF be better protected from political influences that distort lending decisions and conditions attached to loans?
Schadler reviews major sovereign debt crises over the past 15 years when few have been resolved without debt restructuring. She also brings a fresh perspective on the reform debate during the late-1990s and early 2000s, which was driven by two underlying tensions. The first was between supporters of large bail-outs on the one hand and supporters of increasing the role of private sector involvement (PSI) in resolving and bearing the costs of unsustainable sovereign debt on the other. The second was between those favoring "voluntary, ad-hoc approaches" to debt restructuring and those favouring an international bankruptcy-type procedure. By the early 2000s, an uneasy resolution favoured greater PSI, but not in any kind of formal framework.
The debate has lain dormant for the past ten years, owing to the period of relative calm in sovereign debt crises until 2008 and, since then, the preoccupation with control of the European crisis. Schadler stresses that the long delay in Greece's restructuring, its heavy toll on taxpayers' purses, its costs for the global economy, and the fact that this did not even resolve the crisis send a clear message that the processes for dealing with sovereign debt crises are inadequate. One need look no further than the historically weak fiscal positions of many important economies and the lack-lustre prospects for the global economy to appreciate the urgency of reforms. An IMF with insufficient constraints on large bail-outs even when countries  are clearly unable or unwilling to repay and the absence of back-up procedures should the ad-hoc voluntary approach to restructuring fail remain gaping holes in the international financial architecture.
Schadler concludes with a five-point agenda for the IMF and ancillary arrangements for managing sovereign debt crises.
Sovereign Debtors in Distress: Are Our Institutions UP to the Challenge? Is published by CIGI and is the final report from the conference of the same name held by CIGI and the Institute for New Economic Thinking (INET). The conference, which was held in February 2012 in Waterloo, Ont., assembled many of the top economic policy makers and experts on sovereign debt crises.
For more information on the conference including a free PDF download visit http://www.cigionline.org/publications/2012/8/sovereign-debtors-distress-are-our-institutions-up-challenge.
ABOUT THE AUTHOR:                                               
A CIGI Senior Visiting Fellow, Susan Schadler's research in international economic governance builds on her more than three decades of experience at the International Monetary Fund (IMF). Her current research interests include the sovereign debt crisis, global capital flows, global financial institutions and growth models for emerging market economies.
From 1999 to 2007, Susan was the deputy director of the IMF's European Department, where she served as the organization's lead oversight for Turkey, the United Kingdom and Eastern Europe. She also led several research teams, focusing on Europe's role in the global economy, economic choices of new European Union members and institutions of European governance.
Susan is a former international economist for the US Treasury Department and a former visiting researcher at St Antony's College at the University of Oxford. She is currently a non-resident senior fellow with the Atlantic Council in Washington, DC and on the advisory council of the Center for Social and Economic Research in Warsaw, Poland.
MEDIA CONTACTS:                                                                      
Declan Kelly, Communications Specialist, CIGI
Tel: 519.885.2444, ext. 7356, Email: [email protected]
Eric J. Weiner, Senior Editor and Director of Communications, INET
Tel: 212.493.3327, Email: [email protected]
The Centre for International Governance Innovation (CIGI) is an independent, non-partisan think tank on international governance. Led by experienced practitioners and distinguished academics, CIGI supports research, forms networks, advances policy debate and generates ideas for multilateral governance improvements. Conducting an active agenda of research, events and publications, CIGI's interdisciplinary work includes collaboration with policy, business and academic communities around the world. CIGI was founded in 2001 by Jim Balsillie, then co-CEO of Research In Motion (RIM), and collaborates with and gratefully acknowledges support from a number of strategic partners, in particular the Government of Canada and the Government of Ontario. For more information, please visit www.cigionline.org.
The Institute for New Economic Thinking (INET) was created to broaden and accelerate the development of new economic thinking that can lead to solutions for the great challenges of the 21st century. The havoc wrought by our recent global financial crisis has demonstrated the deficiencies in our current economic theories and shown the need for new economic thinking. INET is supporting this fundamental shift in economic thinking through research funding, community building, and spreading the word about the need for change. We already are a global community of thousands of new economic thinkers, ranging from Nobel Prize winning economists to teachers and students who have emerged out from the shadows of prevailing economic thought, attracted by the promise of a robust economic discourse. Our mission is to nurture a global community of next generation economic leaders, to provoke new economic thinking, and to inspire the economics profession to engage the challenges of the 21st century. For more information, please visit www.ineteconomics.org.
Schadler reviews major sovereign debt crises over the past 15 years when few have been resolved without debt restructuring.