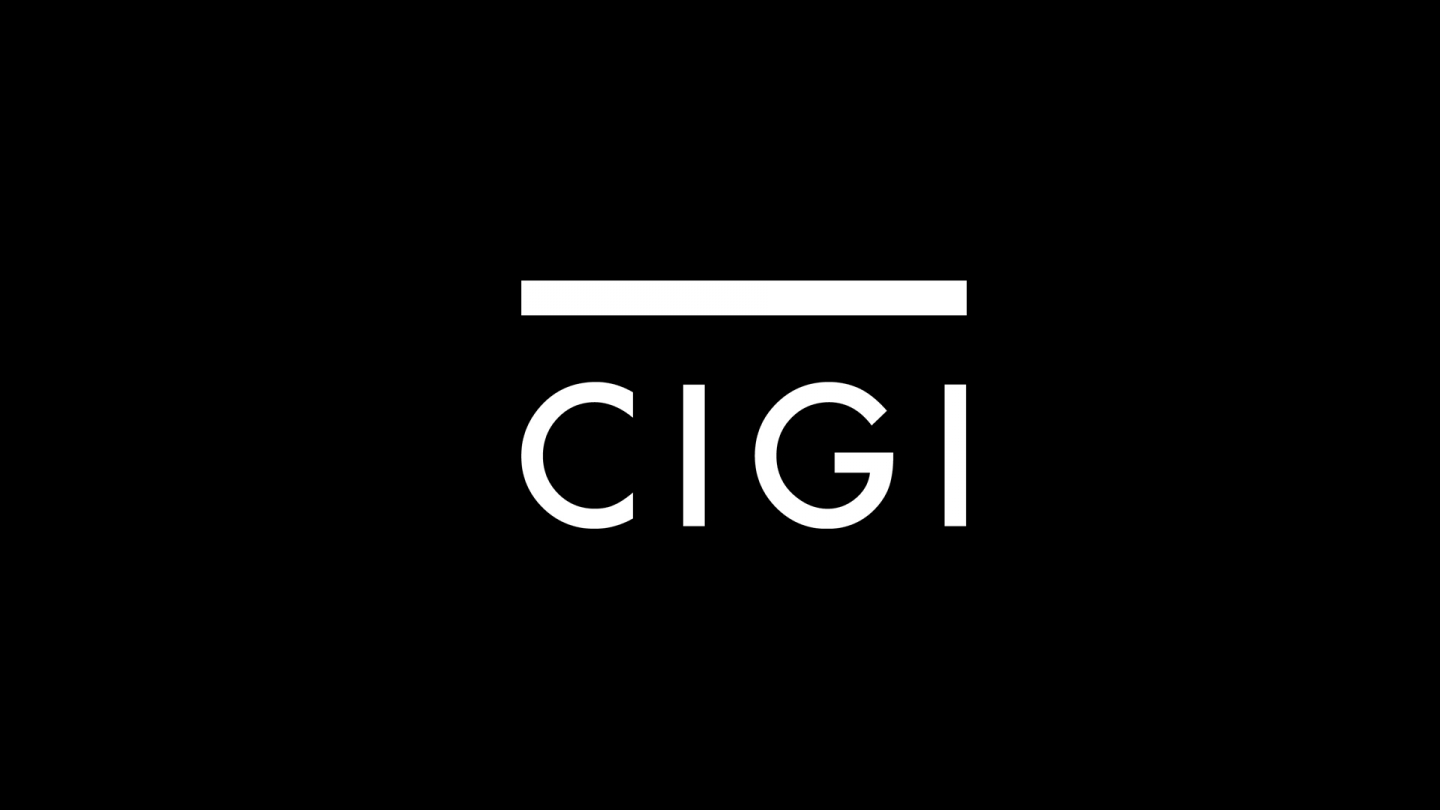 The Centre for International Governance Innovation (CIGI) was instrumental in making Waterloo the world's 'Top Intelligent Community 2007', an honour given by The Intelligent Communities Forum (ICF) announced today in New York.
Waterloowon the prestigious award among a list of seven finalists including Ottawa-Gatineau, Dundee, Scotland; Gangnam, South Korea; Issy les Moulineaux, France; Sunderland, United Kingdom; and Tallin, Estonia . ICF awarded the community that best exemplifies the development of a prosperous economy based on usage of broadband and information technology.

"Waterloo is increasingly gaining worldwide attention as a leading intellectual community," said John English , CIGI's Executive Director.  "CIGI's mission is to bring the most innovative research to our community and the world and we have been fortunate enough to attract some of the world's leading researchers to the Waterloo region". Waterloowas recognized for its commitment to fostering institutions, projects and initiatives that drive technology innovation and share its benefits with the community at large. In addition to CIGI, Mayor Brenda Halloran gave recognition to several organizations that include RIM, the Perimeter Institute for Theoretical Physics and both the University of Waterloo and Wilfrid Laurier University .In 2004, CIGI launched IGLOO, a new and innovative online network that facilitates knowledge exchange between individuals and organizations studying, working or advising on global issues. Within the network, thousands of members are using the tools and resources to find and share documents; exchange best practices; collaborate on research initiatives; coordinate "on the ground" campaigns; educate youth on global issues; debate topical issues and so much more. " It's an incredible honor to be part of the community that is recognized, " said Dan Latendre , CIGIs' Chief Information and Technology Officer. "Beyond Waterloo, our goals is the build the largest knowledge network in the world and enable individuals to share ideas and experiences regardless of political, social and geographical boundaries", he added.