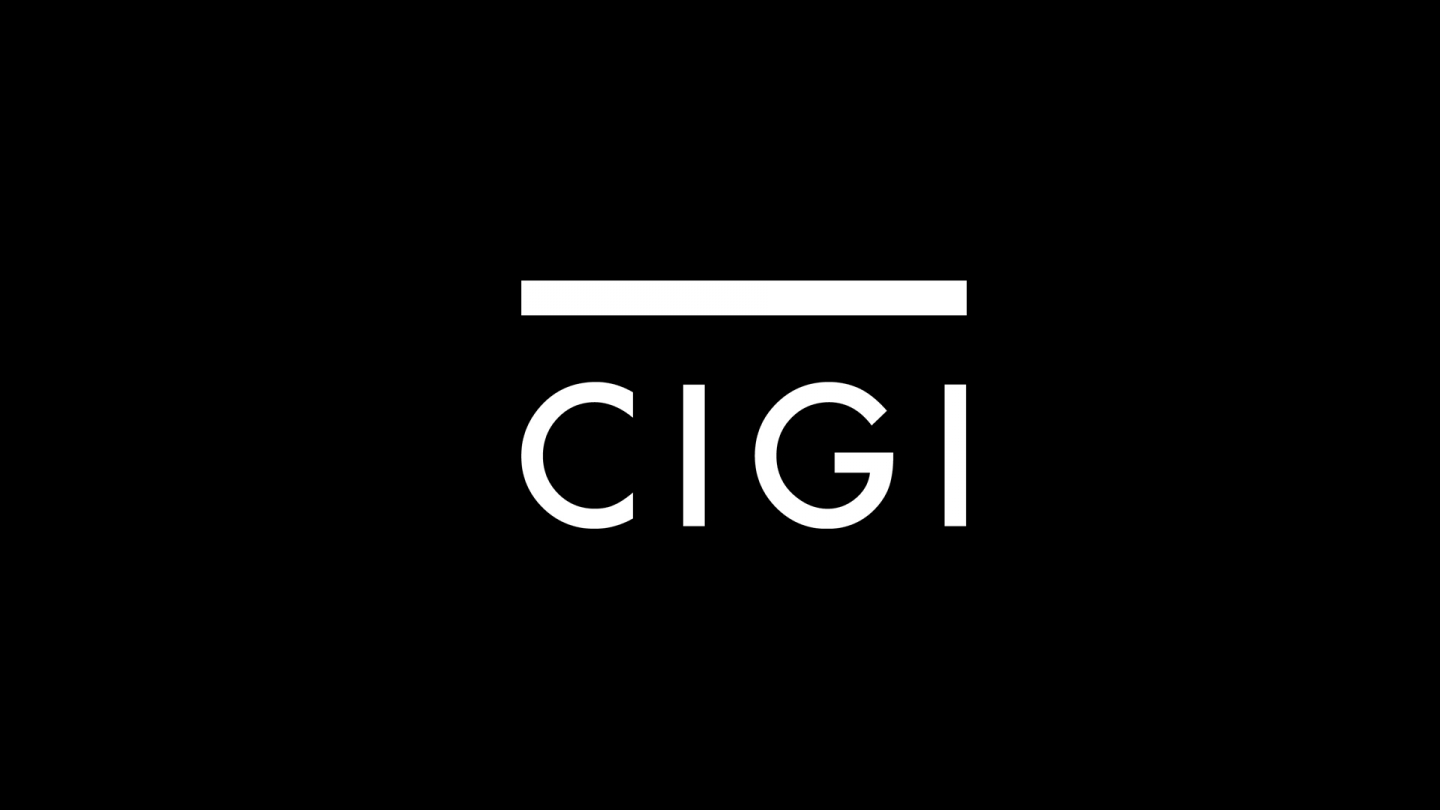 Waterloo, Canada - The Centre for International Governance Innovation (CIGI), a leading Canadian think tank dedicated to the study of international affairs, is pleased to announce that one if its International Board of Governors members, Ángel Gurría, has been appointed Secretary-General by the OECD (Organization for Economic Co-operation and Development).

The OECD's 30 member countries announced the appointment of Ángel Gurría, former Foreign Minister and successively Finance Minister of Mexico, as Secretary-General of the Organization from 1 June 2006, in succession to Donald J. Johnston, who is retiring.

CIGI's International Advisory Board of Governors (IBG) is composed of eminent academics, present and former policy-makers, and members of the business community and societal groups from over 15 countries. The purpose of the IBG is to provide intellectual guidance to CIGI on its ongoing and future research endeavours. The IBG meets annually and these meetings provide an opportunity to review ongoing research and to determine future research directions.

Mr. Gurría was one of six candidates for the post. An economist with a distinguished career in public service, he served as Mexico's Minister of Foreign Affairs from December 1994 to January 1998 and as Minister of Finance and Public Credit from January 1998 to December 2000. He currently acts as adviser or is a board member for a number of private companies, multilateral institutions and non-profit associations focusing on development, international finance and globalization.

As a member of the team that negotiated Mexico's admission to the OECD in 1994 and subsequently as a government minister, Mr. Gurría developed close relations with the OECD, overseeing the initial years of Mexico's membership of the Organization. In 1999, he chaired the OECD's annual Ministerial Council Meeting; at his initiative, a number of developing countries were invited for the first time to participate at this meeting in a dialogue with OECD countries on relevant policy issues.

As Secretary-General, he will oversee the work of the OECD's Secretariat, whose staff of 2,000 economists, lawyers and others assist governments in tracking and addressing issues relating to national economies and the global economic environment. The Secretary-General also chairs the OECD's decision-making Council, providing the link between national delegations and the Secretariat.

Mr. Johnston, a former Canadian government minister, announced earlier this year that he would retire in May 2006, after 10 years in the post. During his tenure, the OECD enlarged its membership to include new members in Europe and Asia and engaged in a programme of reform, streamlining its management systems and extending the scope of its work in important areas including education, health policy and taxation.

One of the principal tasks facing Mr. Gurría, as his successor, will be to lead the Organization as it strengthens its activities against a background of increased economic interdependence both among OECD countries and between OECD and non-OECD countries.