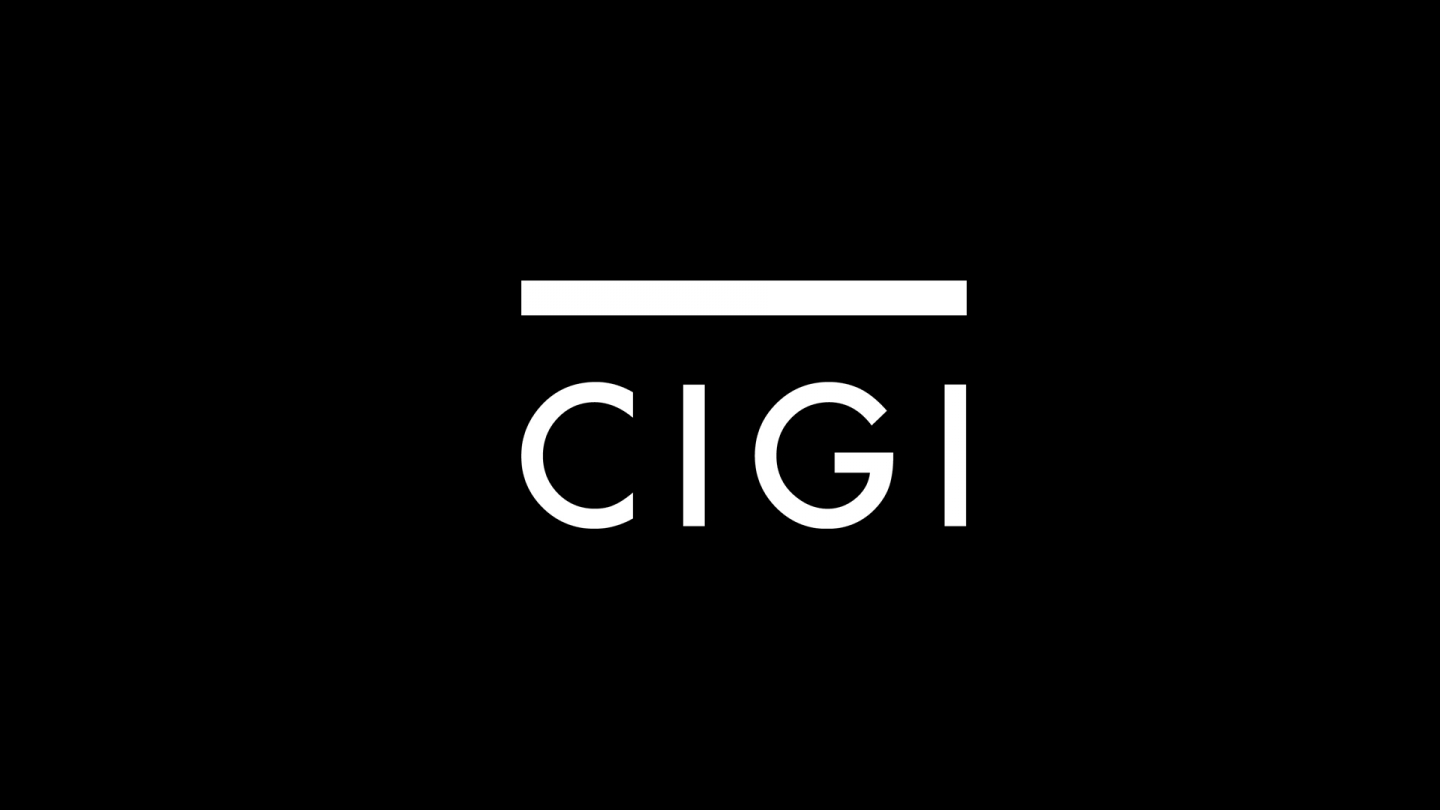 Waterloo, Ontario – The Centre for International Governance Innovation (CIGI) and the United Nations University (UNU) Press will co-host a seminar titled "Putting ideas to Work: The Impact of Powerful Ideas on International Reforms" on June 21, 2005 at the United Nations Headquarters in the Dag Hammarskjold Library Auditorium, United Nations Plaza New York, NY.

The event will highlight CIGI's continued leadership role in the area of multilateral governance. The seminar will feature the forthcoming UNU Press publication International Commissions and the Power of Ideas edited by Ramesh Thankur, the Senior Vice-Director of UNU Tokyo, Andrew F. Cooper, Associate Director of CIGI, and John English, Executive Director of CIGI, among other CIGI publications. The book offers an examination of several important international commissions and evaluates their ability to effect change on global governance issues.

"This is the first book to thoroughly examine the influence of international commissions and their ability to bring about change," said Dr. Andrew F. Cooper, "The success of a Commission is largely dependant on timing and the subject's saliency with the key public. An analysis of this relationship has been long over due and was achieved with through this publication."

The editors will also discuss Reforming from the Top: A Leaders ' 20 Summit, another work they contributed to that discusses the proposed Leaders' 20 Summit Meeting and the impact it will have on the various international stakeholders. The Leaders' 20 is an international initiative championed by Prime Minister Paul Martin that strives to develop strong ideas and programs to improve the legitimacy and effectiveness of the international economic and financial system.

The seminar will also feature a discussion on Irrelevant or Indispensable: The United Nations in the 21st Century edited by Paul Heinbecker, Distinguished Fellow at CIGI, and former Canadian Ambassador to the UN; and Patricia Goff, Professor at Wilfrid Laurier University and CIGI Research Fellow, to examine the possibility of UN Reform. This publication's release is will play a significant role in the upcoming UN Reform Summit scheduled for September, 2005.

Associate Director of CIGI, Andrew F. Cooper, will also discuss his book Enhancing Global Governance: Towards a New Diplomacy.

The seminar has garnered much support and over 100 individuals have already reserved their seats. To register for the seminar please visit http://www.ony.unu.edu/ . For more information please visit www.cigionline.ca.