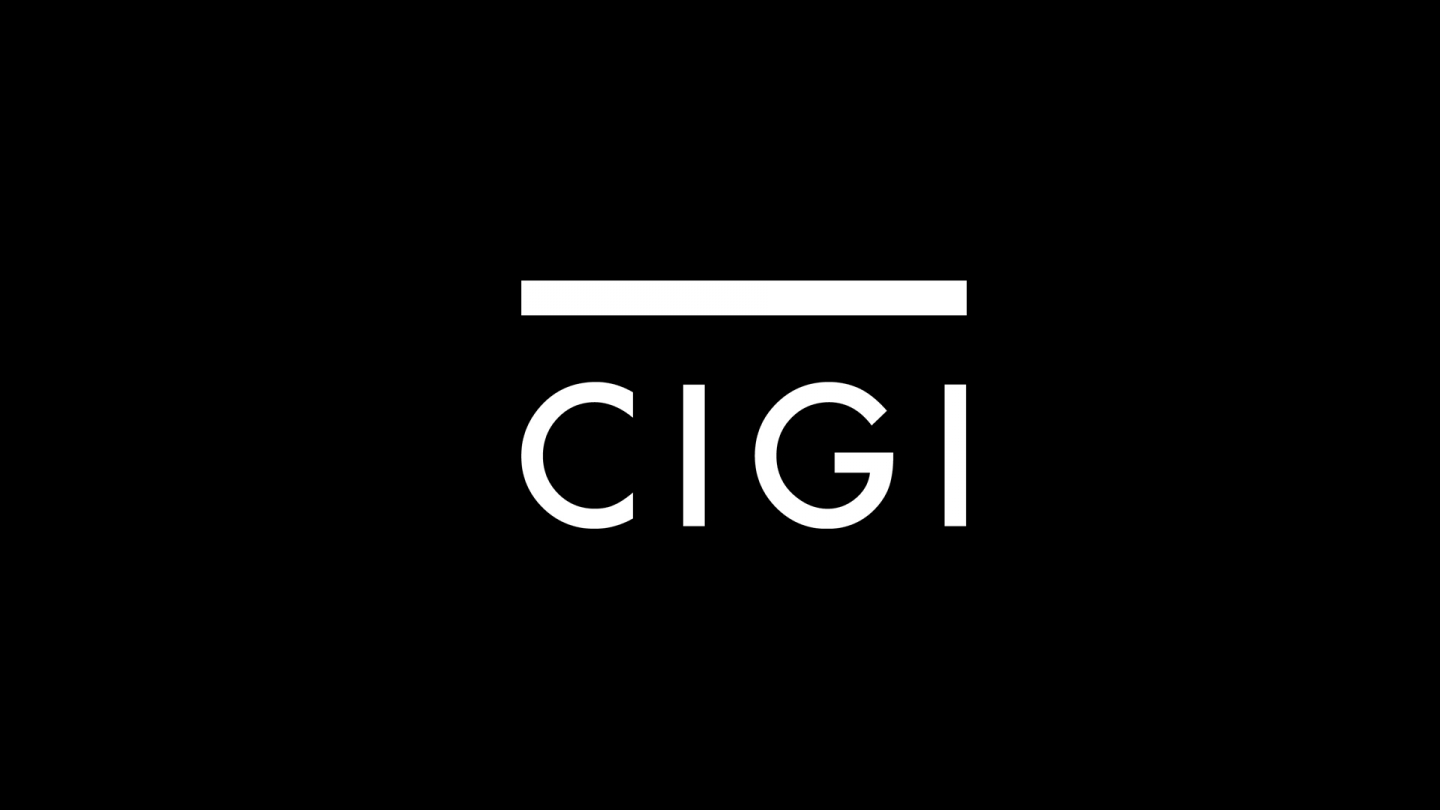 Waterloo, Canada – September 12 – The Centre for International Governance Innovation (CIGI) invites the public to tour its main offices in the former Seagram distillery warehouse and the new adjacent CIGI Campus, as part of the ninth annual Doors Open Waterloo Region on Saturday, September 17, 2011.
CIGI, a nonpartisan think tank that addresses international governance issues, was founded in 2001 and moved in to the historic former Seagram barrel warehouse (also the former Seagram Museum) in 2003. Scores of whisky-aging barrels still line the building's towering lobby, a testament to the distillery craft of a bygone era.
Right next door is the new CIGI Campus, founded by Jim Balsillie, chair of the CIGI board and co-CEO of Research In Motion (RIM). The CIGI Campus will be completed this fall; details of the funding support are described in the CIGI media guide at http://www.cigionline.org/mediaguide.
Featuring several "green" features and a public art space that commemorates significant milestones in international governance, the CIGI Campus will be a hub of academic and research excellence in international affairs. The CIGI Campus is the new home to the Balsillie School of International Affairs, founded in 2007 as a three-way partnership among CIGI, Wilfrid Laurier University and the University of Waterloo (classes were previously split over the two university campuses).  Future occupants of the CIGI Campus may also include a proposed new international law program, and other academic and research institutions.
"We're celebrating a few milestones this week – CIGI's 10th anniversary and the opening of the brand new CIGI Campus – and so we're thrilled to have the public explore this brilliantly designed new building," said Fred Kuntz, Vice President of Public Affairs at CIGI. "On the one hand, visitors to CIGI's office can get a glimpse of Waterloo's industrial past, and learn the process for aging whisky in barrels. At the same time, you can see the newest and most high-tech campus in the region, with a view into more emerging knowledge culture of Waterloo and a window into the way the entire world could collaborate for a more peaceful and prosperous future."
The site visit at CIGI will feature activities for children, a musical performance by a local guitarist, a short film on the history of CIGI, and guided tours. For more information on CIGI's participation in Doors Open Waterloo Region and the new CIGI Campus, please visit: http://www.cigionline.org/opening-week.
For more information on Doors Open Waterloo Region, please visit: www.region.waterloo.on.ca/doorsopen. 
MEDIA CONTACTS:
Kevin Dias, Communications Specialist, CIGI
Tel: 519.885.2444, ext. 238, Email: [email protected]
Jane Snyder, Doors Open Waterloo Region
Tel: 519.747.5139 or 519.725.5856, Email: [email protected]
The Centre for International Governance Innovation (CIGI) is an independent, nonpartisan think tank on international governance. Led by experienced practitioners and distinguished academics, CIGI supports research, forms networks, advances policy debate and generates ideas for multilateral governance improvements. Conducting an active agenda of research, events and publications, CIGI's interdisciplinary work includes collaboration with policy, business and academic communities around the world. CIGI was founded in 2001 by Jim Balsillie, co-CEO of RIM (Research In Motion), and collaborates with and gratefully acknowledges support from a number of strategic partners, in particular the Government of Canada and the Government of Ontario. For more information, please visit www.cigionline.org.
Doors Open is funded by the Region of Waterloo, and generously supported by The Record, CTV, City of Waterloo, City of Kitchener and the City of Cambridge.
-30-