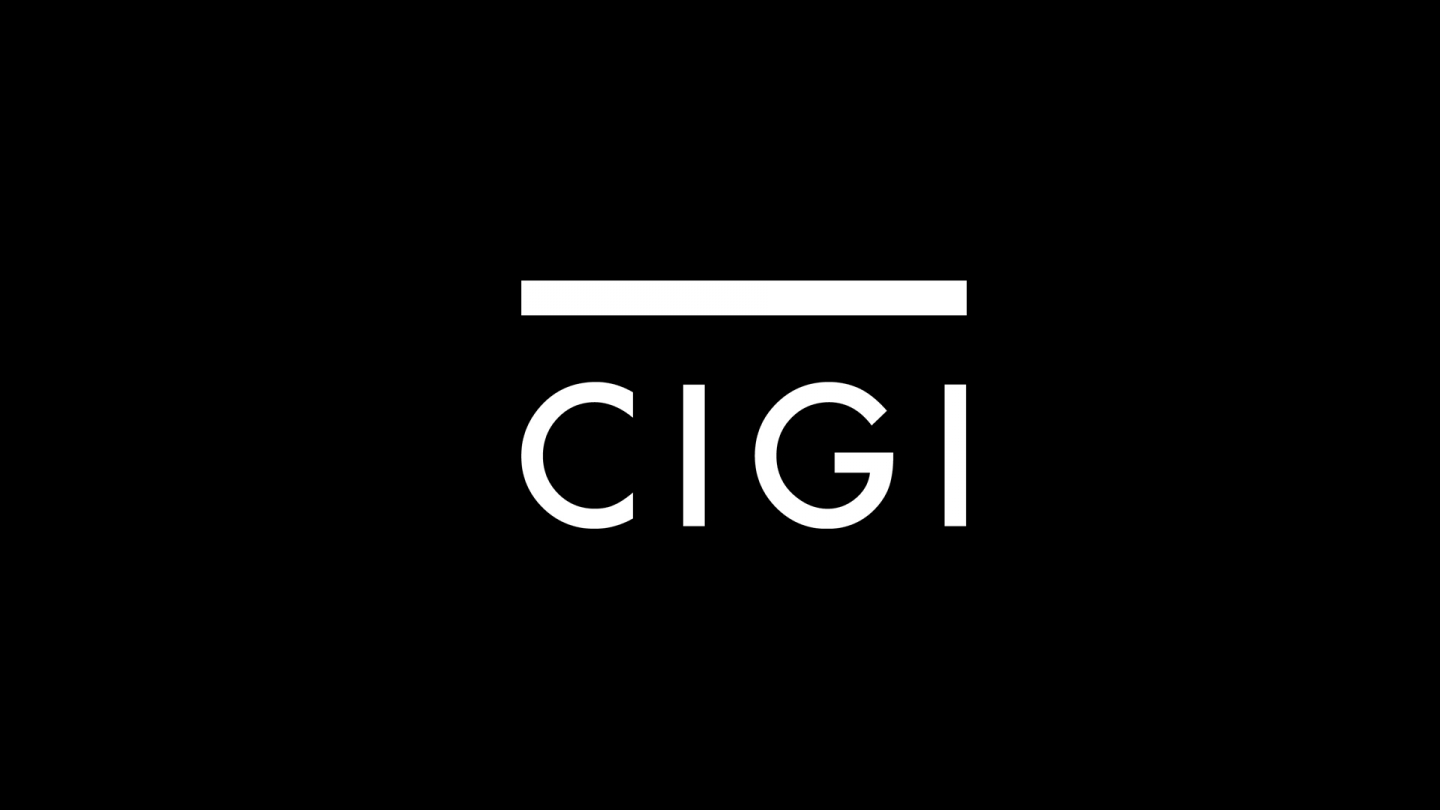 Waterloo, Ontario – The Centre for International Governance Innovation (CIGI) will launch a book on UN reform during the annual meeting of the Academic Council on the United Nations System (ACUNS) at the Westin Hotel Ottawa on June 17, 2005.

The publication Irrelevant or Indispensable: the United Nations in the Twenty First Century is edited by Paul Heinbecker; CIGI distinguished fellow and former Canadian Ambassador to the UN and Patricia Goff; special research fellow at CIGI and a professor at Wilfrid Laurier University. It is a product of the high level conference on United Nations reform which took place in Waterloo, Ontario April 3 – 5, 2005.

The book offers insights into the prospects for UN reform in light of the Secretary General Kofi Annan's report In Larger Freedom: Toward Development, Security and Human Rights for All, which was released in March. The conference was attended by leading academics, practitioners and civil society representatives.

"The United Nations is at a crossroads performing much good work but unable to fully assure human or national security," said Mr.Heinbecker. "The UN has been criticized as irrelevant by its most—and least—powerful members alike because it has not achieved reach consensus on handling twenty-first-century challenges of global terrorism, endemic poverty, and crimes against humanity. This publication presents expert insights into and advice on these pressing issues".

David M. Malone, Assistant Deputy Minister, Foreign Affairs Canada and former President of the International Peace Academy, New York, commented, "The substantive content of the April 2005 Waterloo conference presented in this volume is unusually rich, reflecting the variety and quality of participants. The discussion was singularly pertinent to the debate over UN reform in 2005."

Canadian academic Jennifer Welsh said, "The hard-headed analysis in this book charts a path to a world that is more free, more secure, and more equitable. All we need now is the political will to make it happen."

Attendance at the CIGI-sponsored reception is by invitation only. Please contact CIGI at 519-884-2444 ext. 246 to reserve your seat. The book is available from Wilfrid Laurier University Press and retails for $24.95 CDN (ISBN: 0-88920-493-4). For more information on the publication and further testimonials, visit http://www.cigionline.ca/publications.

About the Authors

Paul Heinbecker is Distinguished Research Fellow at the Centre for International Governance Innovation and director of the Laurier Centre for Global Relations, Governance, and Policy, both located in Waterloo, Ontario. He was Canada's ambassador to the UN from 2000 to 2003, where he supported creation of the International Criminal Court and advocated compromise on Iraq. He has also worked as chief foreign policy advisor to former Canadian Prime Minister Brian Mulroney and as ambassador to Germany.

Patricia Goff is an assistant professor of political science at Wilfrid Laurier University and Special Research Fellow at the Centre for International Governance Innovation, Waterloo, Ontario. She specializes in international political economy and international relations theory. With Kevin C. Dunn, she is co-editor of Identity and Global Politics: Empirical and Theoretical Elaborations.

The Centre for International Governance Innovation is a Canadian-based international research institution that researches, advises and advocates reforms of the system of multilateral governance. For more information please visit www.cigionline.org.