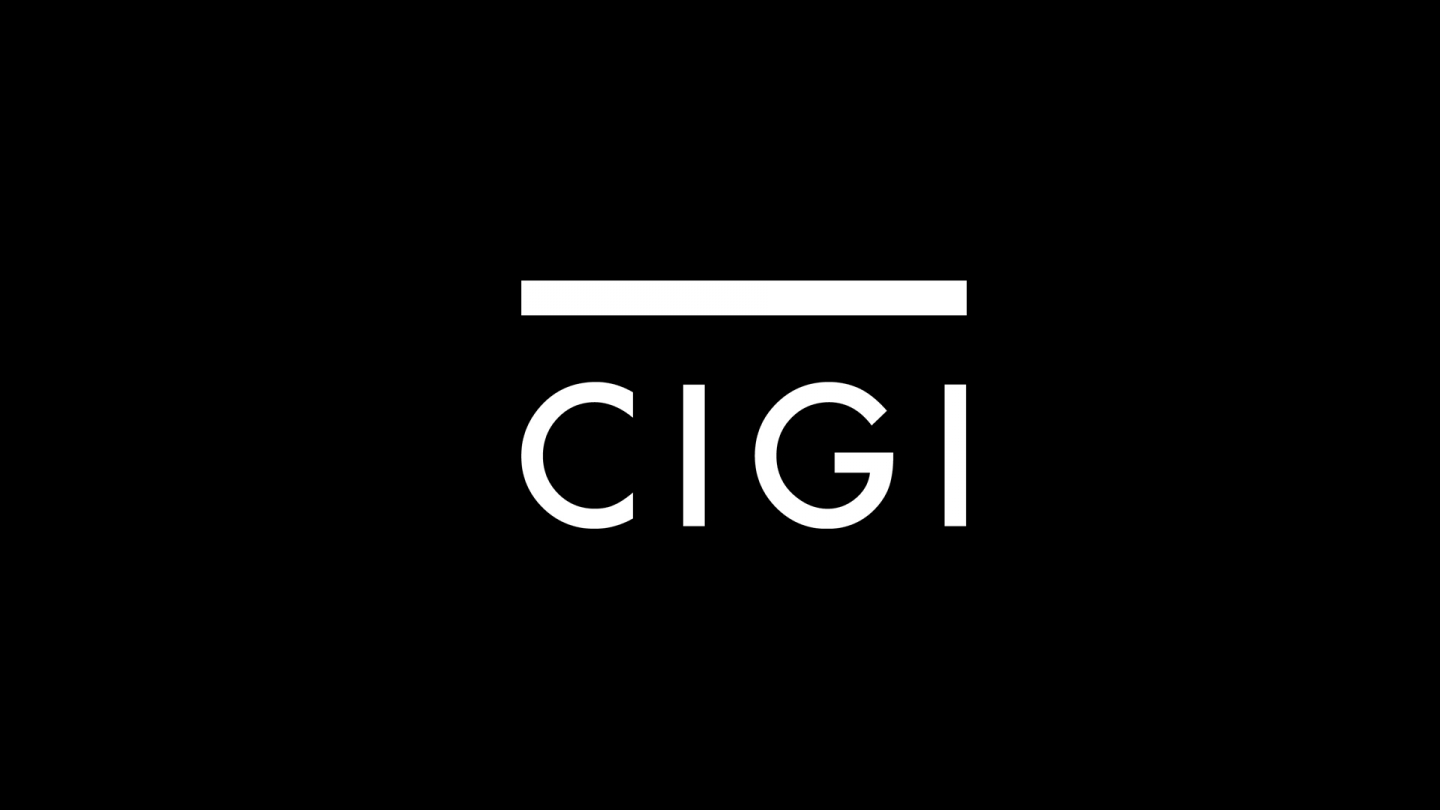 The Centre for International Governance Innovation has appointed five experts to its International Law Research Program's new Advisory Committee.
The law program at CIGI is a $60 million, 10-year initiative launched in 2013. It aims to develop Ontario's knowledge economy, and is building world-class intellectual strengths to understand and help shape the international law and frameworks that are vital to Canada's prosperity. With up to 19 research fellows and 20 scholarships, the law program is jointly funded by CIGI and Ontario's Ministry of Training, Colleges and Universities.
The Advisory Committee includes these individuals, and additional members may be appointed over time:
Lawrence Herman, Herman & Associates, International Trade Law and Public Policy Specialist
Valerie Hughes, Director of Legal Affairs at the World Trade Organization
Meg Kinnear, Secretary General of the International Centre for Settlement of Investment Disputes
Barry Sookman, Partner at McCarthy Tétrault and adjunct professor in intellectual property law at Osgoode Hall Law School
Stephen J. Toope, former President and Vice-Chancellor of the University of British Columbia, and incoming Director of the Munk School of Global Affairs (beginning in January 2015)
"I am very pleased with the appointment of these five individuals to the program's Advisory Committee. Their expertise in research and teaching, and experience in legal practice and public policy will be of great benefit to the direction, relevance and success of program as a whole," said Oonagh Fitzgerald, Director of CIGI's International Law Research Program.
The Advisory Committee assists the director of the International Law Research Program in developing a strategic plan, reviewing program activities and suggesting ways to enhance the program. The committee will advise and may recommend, but it is not a decision-making or policy-making body.
For more information on CIGI's International Law Research Program, including the Advisory Committee, please visit: www.cigionline.org/law.
MEDIA CONTACT:
Kevin Dias, Communications Specialist, CIGI
Tel: 519.885.2444, ext. 7238, Email: [email protected] 
The Centre for International Governance Innovation (CIGI) is an independent, non-partisan think tank on international governance. Led by experienced practitioners and distinguished academics, CIGI supports research, forms networks, advances policy debate and generates ideas for multilateral governance improvements. Conducting an active agenda of research, events and publications, CIGI's interdisciplinary work includes collaboration with policy, business and academic communities around the world. CIGI was founded in 2001 by Jim Balsillie, then co-CEO of Research In Motion (BlackBerry), and collaborates with and gratefully acknowledges support from a number of strategic partners, in particular the Government of Canada and the Government of Ontario. For more information, please visit www.cigionline.org.
-30-