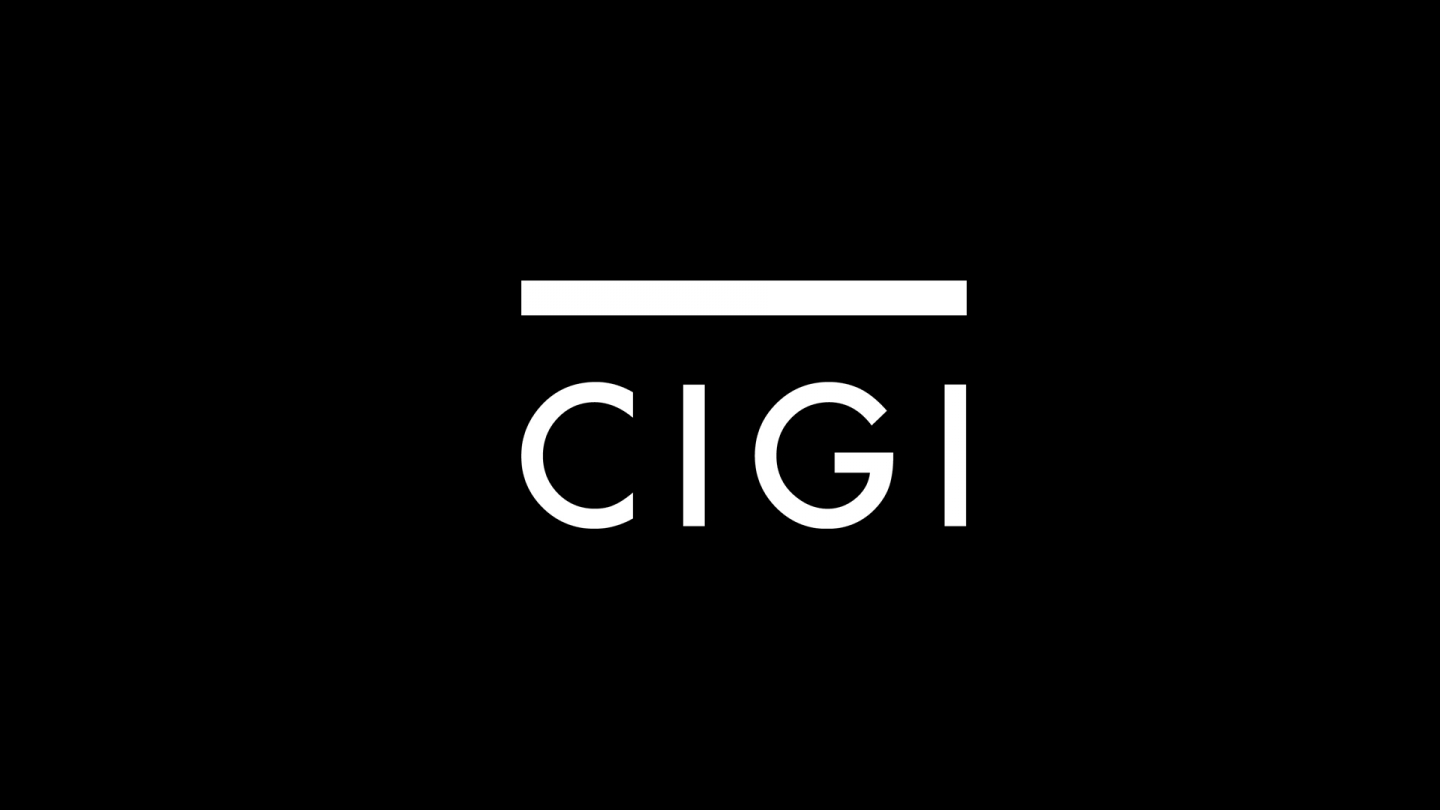 Waterloo, ON – May 11, 2010 – The Centre for International Governance Innovation (CIGI) launched its G20-focussed web page today, as public attention begins to centre on the critical issues to be discussed by world leaders at this year's G8 and G20 Summits hosted by Canada.
 Over the past six years, CIGI has produced a wealth of rigorous analytical research on a range of international governance issues, including the urgent need for the establishment of the G20 as the world's premier forum for addressing global problems.
The new site, www.cigionline.org/g20, is designed to provide visitors with the full range of CIGI's G20 research. CIGI fellows, chairs and researchers will present ideas and reflections related to the G20 summit through a series of short, policy-relevant articles, blogs, commentaries, video commentaries and related research. In the coming months, CIGI will be adding new content to this page.
CIGI also recently launched its first mobile video application which broadens access to CIGI's experts and research. It is available as a free download for BlackBerry® and iPhone® smartphone users. To download the app, visit www.cigionline.org/app or the respective app stores.
"CIGI's new mobile video app is a valuable way for us to communicate our international policy expertise and insight with a growing global audience of mobile device users," says Joseph Fung, CIGI's Director of IT & Collaboration Strategies. "This new app is an important part of our ongoing efforts to provide timely and relevant insight to our audience and to maintain and program our content effectively."
The concept of a leader's level meeting of the group of 20 nations to address major global challenges first emerged from discussions by CIGI and several of its partners in work that began in 2003 and has since continued.
For more information about CIGI's G20 research and other research initiatives, visit: www.cigionline.org
MEDIA CONTACT:
Mary-Lou Schagena
Communications Specialist
CIGI
Phone: 519.885.2444, ext. 238
E-mail: [email protected] 
The Centre for International Governance Innovation (CIGI) is an independent, nonpartisan think tank that addresses international governance challenges. Led by a group of experienced practitioners and distinguished academics, CIGI supports research, forms networks, advances policy debate, builds capacity, and generates ideas for multilateral governance improvements. Conducting an active agenda of research, events and publications, CIGI's interdisciplinary work includes collaboration with policy, business and academic communities around the world. CIGI was founded in 2002 by Jim Balsillie, co-CEO of RIM (Research In Motion), and collaborates with and gratefully acknowledges support from a number of strategic partners, in particular the Government of Canada and the Government of Ontario. For more information, please visit: www.cigionline.org
– 30 –