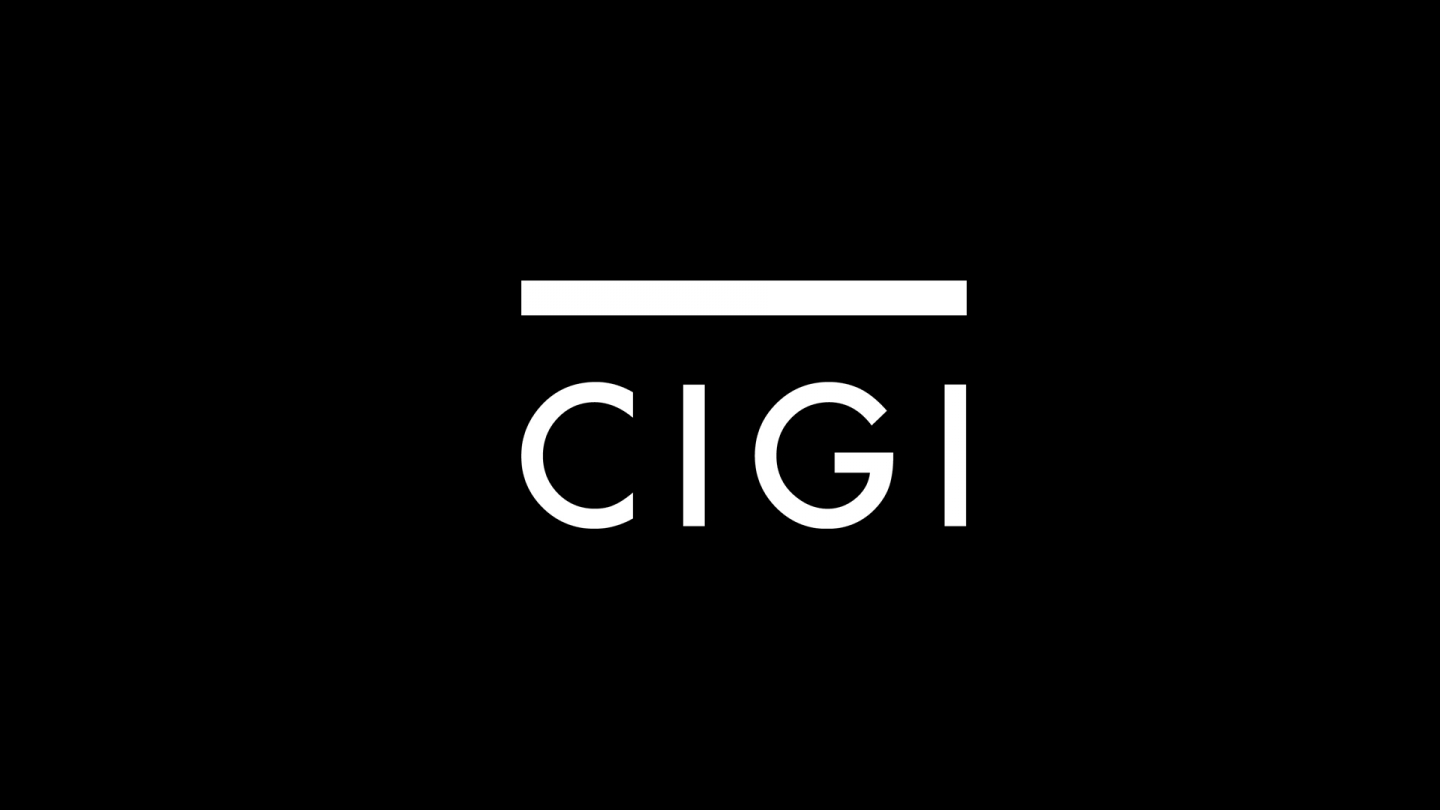 Waterloo, Canada – June 29, 2009 – The Centre for International Governance Innovation (CIGI) launched a new project today which examines the political relationship between national leaders and their publics. The project will be conducted in partnership with the Brookings Institution in Washington, D.C.
Innovative in both its approach and analysis, National Perspectives on Global Leadership (NPGL) probes to what degree the "G" summits, such as the G8 and G20, provide a mechanism for connecting leaders to their societies, and for giving the public a sense that leaders are taking responsibility for public interest, both nationally and globally.
"NPGL seeks to establish what citizens expect of their leaders both in reaching agreement at summits and in implementing commitments made there," explains Sir Nicholas Bayne, a Fellow of International Relations at the London School of Economics and co-author of the first major book on the history of summits in the 1980s. "The results will provide valuable guidance on how to improve global economic governance that will merit attention at all levels, right up to the heads of government themselves."
 NPGL features a series of "soundings" or commentaries written by scholars from each participating institution. To bring these commentaries to the widest possible audience, each institution will post its own commentary on its website, while the entire series will be available on CIGI's website (www.cigionline.org). Future soundings will be posted in real time to correspond with both public focus and journalistic reporting on "G" events. This web-based project will be continually updated with additional soundings as future "G" summits are held. The second round of soundings will be posted July 8-12 on the Italian G8 Summit.
The following four questions were probed in the initial round of soundings on public perceptions of national and global leadership at the G20 summit in London, U.K.: (1) implications of summit results, or lack thereof, for each country's national economic interests, (2) national perception of each country's leader on the global stage at a summit and the national ramifications of the leader's performance, (3) effects of each nation's participation in a summit with regard to its position in the evolving global geopolitical order, (4) the degree to which a summit answers public unrest in each country over the consequences of the economic crisis, and whether the coordinated effort by summit leaders is deemed effective by the national public in each country. Although different questions may be addressed regarding future summits, these four will continue to be of interest in future inquires.
Joining CIGI and the Brookings Institution on this project are: Facultad Latinoamericana de Ciencias Sociales (FLACSO), Argentina; Centro Brasiliero de Relacoes Internacionais (CEBRI), Brazil; Centre for Global Studies (CFGS), University of Victoria, Canada; School Public Policy and Management, Tsinghua University, China; Institute Francaise de Relations Internationales (IFRI), France; German Development Institute; Centre for Policy Research, India; Consejo Mexicano de Asuntos Internationales (COMEXI), Mexico; South African Institute of International Affairs (SAIIA); Centre for Policy Studies, Sabanci University, Turkey; Centre for the Study of Global Governance, London School of Economics, United Kingdom.
For more information about CIGI and NPGL, visit:  www.cigionline.org
MEDIA CONTACT:
Neve Peric
Media Relations, CIGI
Phone: +1.519.885.2444, ext. 390
The Centre for International Governance Innovation (CIGI) is an independent, nonpartisan think tank that addresses international governance challenges. Led by a group of experienced practitioners and distinguished academics, CIGI supports research, forms networks, advances policy debate, builds capacity, and generates ideas for multilateral governance improvements. Conducting an active agenda of research, events and publications, CIGI's interdisciplinary work includes collaboration with policy, business and academic communities around the world. CIGI was founded in 2002 by Jim Balsillie, co-CEO of RIM (Research In Motion), and collaborates with and gratefully acknowledges support from a number of strategic partners, in particular the Government of Canada and the Government of Ontario. For more information, please visit www.cigionline.org.
-30-