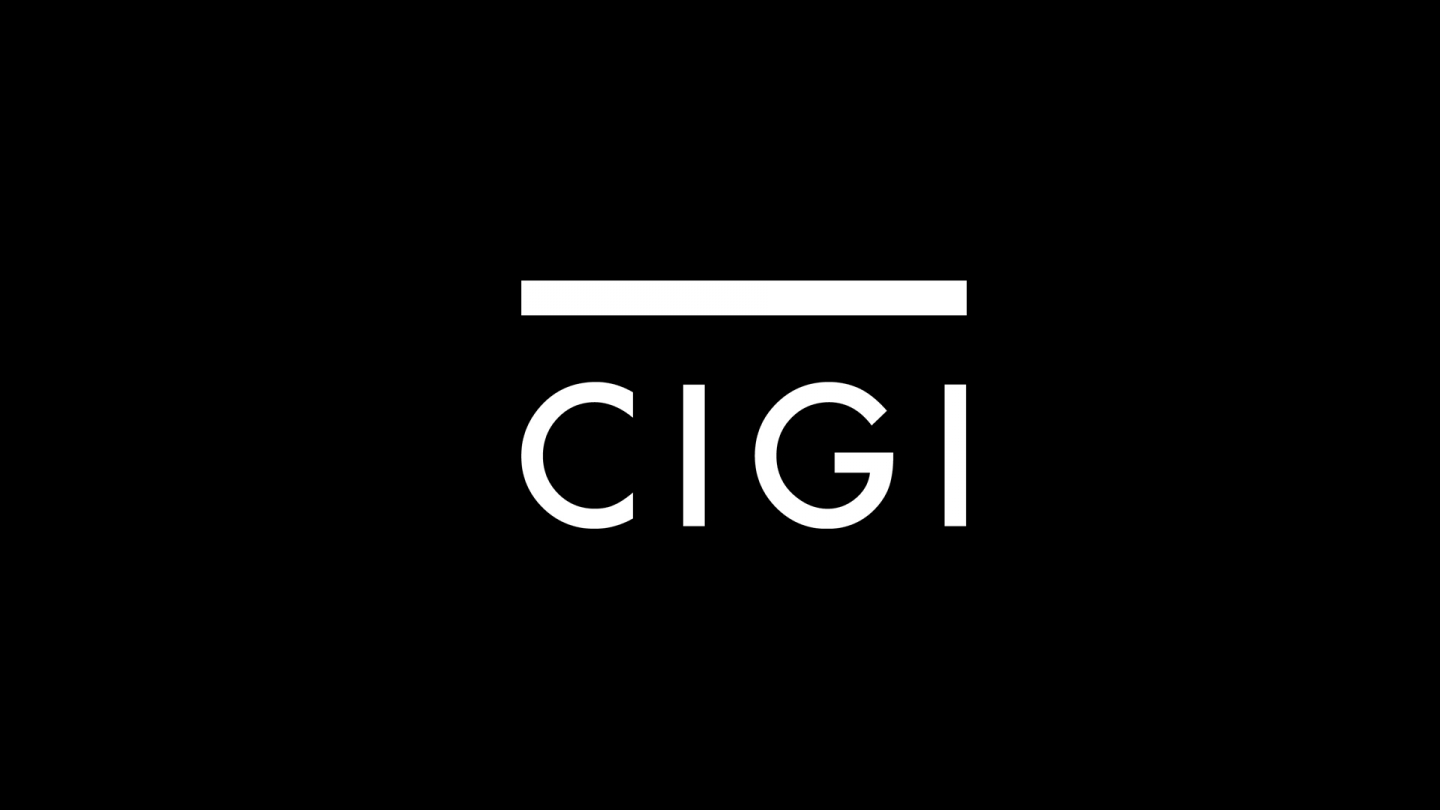 Waterloo, Ontario - The Centre for International Governance Innovation (CIGI) is launching the Africa Project today , a major five-year initiative exploring the impact of climate change on Africa's security and socio-economic development.
Starting with the premise that Africa is the most vulnerable to the effects of climate change and yet the least responsible for contributing to this most critical global challenge, CIGI's Africa Project will adopt an interdisciplinary, international and multi-institutional approach through world-class field research, open dialogue and constructive debate. It will examine climate change as it relates to five critical areas across Africa: health, migration, energy, food security, and conflict resolution and mediation.
The Africa Project, a collaborative initiative between CIGI, the Salama SHIELD Foundation and Makerere University in Kampala, Uganda, is made possible by a significant private donation by a group of national and international donors.
To increase the understanding of the threat of climate change for Africa, one of the major objectives of the project is building local capacity and concentrating assistance that directly involves Africans. CIGI's Africa Project will primarily work from a base in Uganda and will aim to report best practices for African governments, institutions and communities, create a student and faculty exchange program and disseminate its research though a custom-built online portal.
(Note to editors: at the request of the donors, the amount and the names of individuals who contributed financial resources for this project will not be released.)
SPECIAL GUESTS IN ATTENDANCE:
(INTERVIEW AND PHOTO OPPORTUNITY)
Jim Balsillie - CIGI Chairman of the Board
John English - CIGI Executive Director
Joseph Kahiigwa - Deputy High Commissioner in Uganda High Commission, Ottawa
Nelson Sewankambo - Director of the Africa Project; Chair, ISHReCA (Initiatives for Strengthening Health Research Capacity in Africa); Co-Director, Academic Alliance for AIDS Care and Prevention in Africa; Dean, Faculty of Medicine, Makerere University
Dennis Willms - Associate Director of the Africa Project; Founder and Executive Director, Salama SHIELD Foundation
EVENT:
Africa Project launch, wine and hor d'oeuvre reception
DATE:
Monday, July 7, 2008
TIME:
4:30 - 5:00 pm, launch
5:00 - 7:00 pm, reception
LOCATION:
The Centre for International Governance Innovation
57 Erb Street West
Waterloo, Ontario