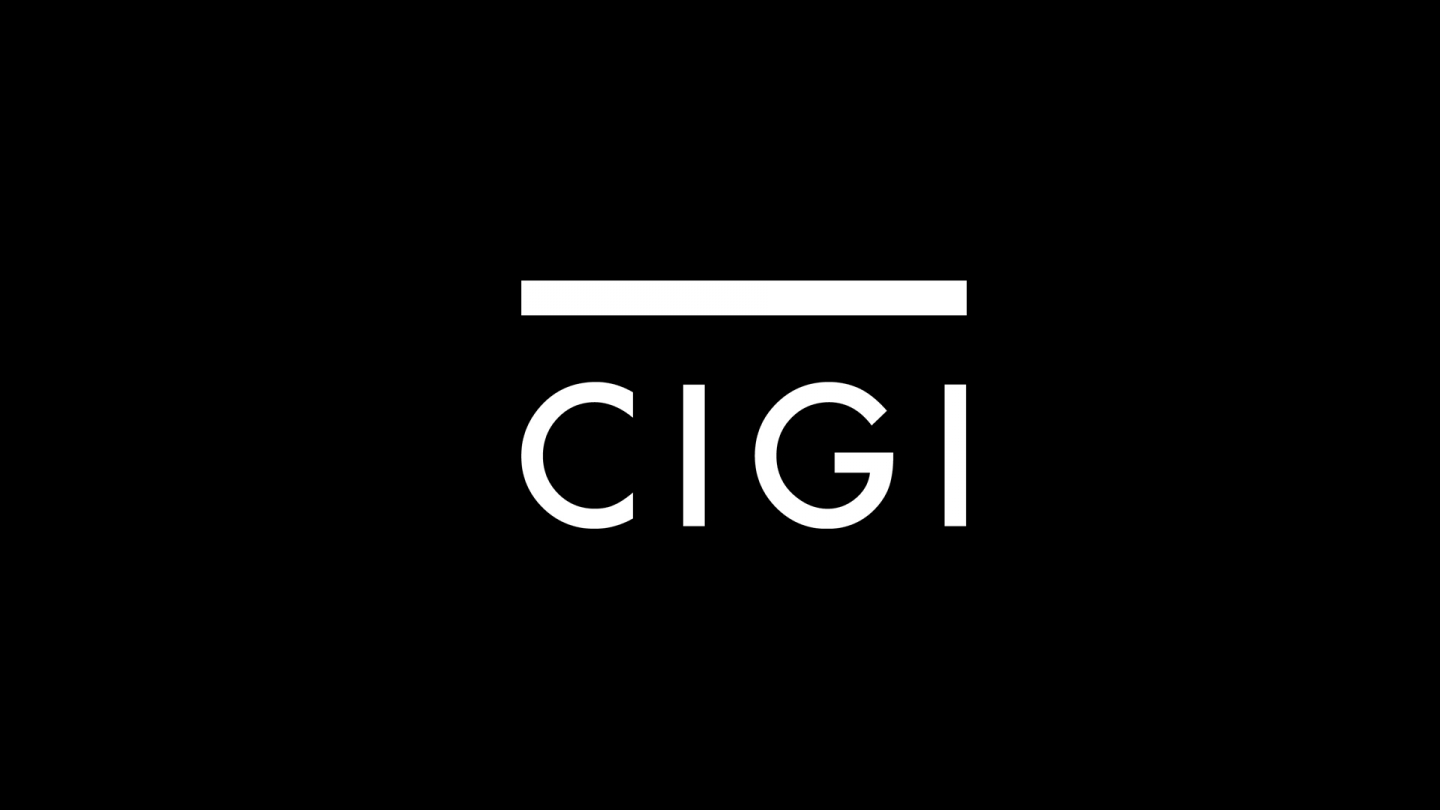 Waterloo, Ontario  - The Centre for International Governance Innovation (CIGI) will host a wine and cheese reception to launch a new book on Tuesday, September 9.
Global Governance and Diplomacy: World's Apart? is the first collection of studies to explore in depth the relationships between practice of diplomacy and the emerging field of global governance. CIGI Associate Director and Distinguished Fellow Andrew F. Cooper, Brian Hocking, professor of International Relations at Loughborough University, UK and William Maley, professor and Director of the Asia-Pacific College of Diplomacy at the Australian National University, Australia are the co-editors.
"This book argues that the agendas of diplomacy and global governance do not - and should not - operate in separate spheres, but rather serve to inform one another. The traditionally closed forms of diplomacy are being challenged by the logic of global governance with its emphasis on flexibility and the use of policy networks," says Dr. Cooper.
Global Governance and Diplomacy: World's Apart? reflects the academic perspectives of noted contributors from Canada, the United States and Europe. It is published by Palgrave Macmillan in collaboration with CIGI.
For more details on Global Governance and Diplomacy: World's Apart? and other CIGI publications, please visit www.cigionline.org/publications.