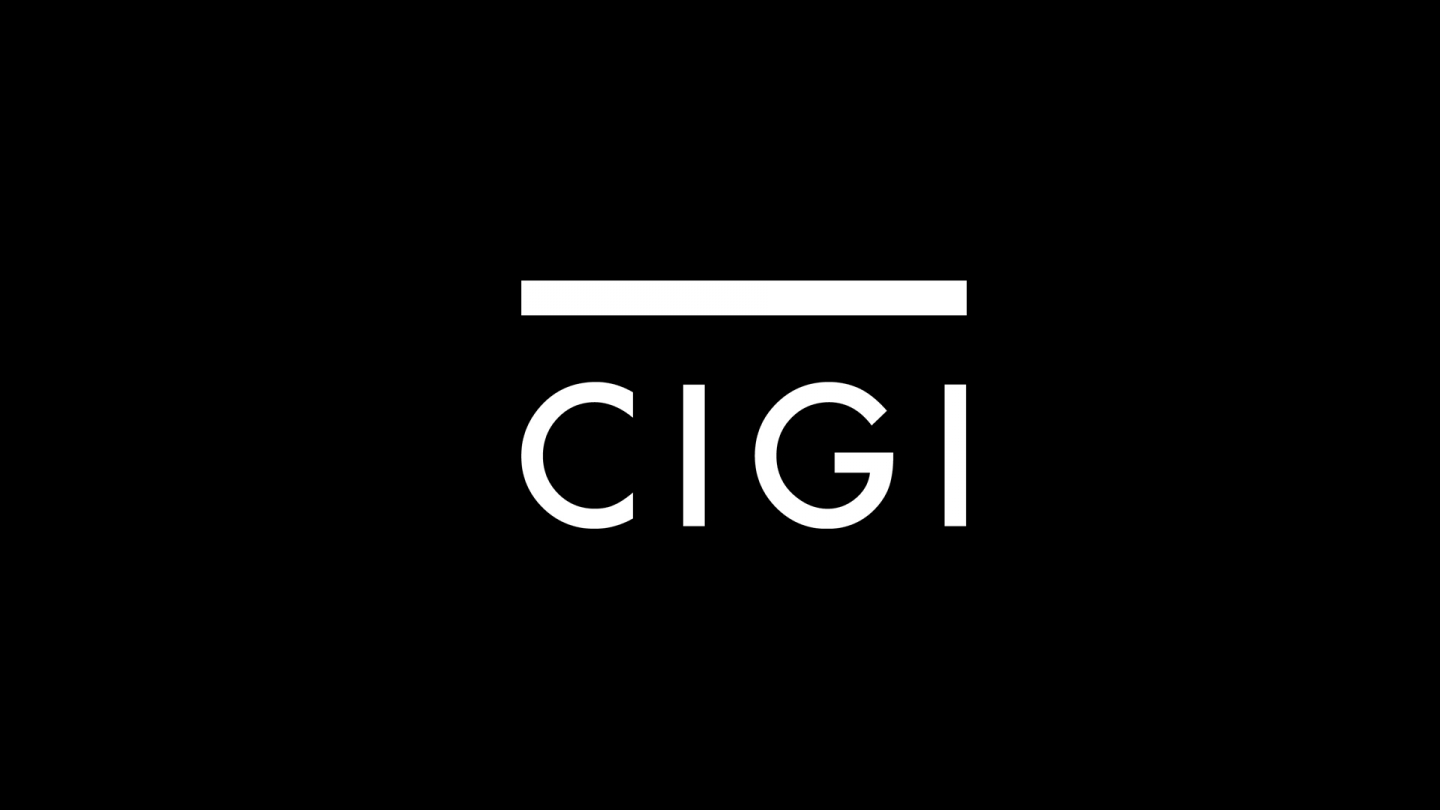 Waterloo, Ontario - The Centre for International Governance Innovation (CIGI) will this week launch a new book that examines Canada's evolving role in Afghanistan and other aspects of the political-security crisis in that country.
CIGI Senior Fellow Mark Sedra, co-editor of the volume, will be on hand at the book launch, this Thursday October 16, to speak about the book and answer questions on the current situation.   A second book, co-authored by Mr. Sedra and looking more closely at small arms and security-related issues in Afghanistan, will also be launched at the event.
About the Books:
The new edited volume, titled Afghanistan: Transition under Threat (published by CIGI and Wilfrid Laurier Press) probes the underlying reasons for the present crisis in Afghanistan by charting the history of the Afghan state-building process in its political, economic and security dimensions.  Essays by political insiders, policy practitioners and academics offer insights on possible solutions to the current impasses.  Canada's role in Afghanistan is seen as emblematic of the experience of other NATO countries that have struggled to sustain domestic support for an increasingly dirty, complicated and open-ended mission.  Edited by Sedra and Geoffrey Hayes, a history professor at the University of Waterloo, Afghanistan: Transition under Threat contributes to the increasingly contentious debate on the future of the Afghan mission during a period many people see as a "tipping point" in the country's evolution.  Dr. Hayes will also speak at the book launch.
The second volume , Afghanistan, Arms and Conflict: Armed Groups, Disarmament and Security in a Post-War Society (published by Routledge, UK), provides a comprehensive assessment of small arms and security-related issues in post-9/11 Afghanistan. The book attempts to demystify Afghanistan's alleged "gun culture" and discusses the many facets of armed violence and measures to tackle it. As such, it provides significant insight into broader issues, such as the efficacy of international assistance, the "shadow" economy, warlordism and the Taliban-led insurgency.  Poignantly, Mr. Sedra's co-author Michael Vinay Bhatia was killed earlier this year in a Taliban attack shortly after the book's completion.  Mark Sedra will pay tribute to him at the launch.
For more details on these books and CIGI publications, please visit www.cigionline.org/publications.
EVENT:
Afghanistan: Transition under Threat and Arms and Conflict: Armed Groups, Disarmament and Security in a Post-War Society, book launch and wine & cheese reception, followed by a book signing
DATE:
Thursday, October 16
TIME:
4:00 - 5:00 pm
LOCATION:
The Centre for International Governance Innovation
57 Erb Street West, Waterloo, Ontario