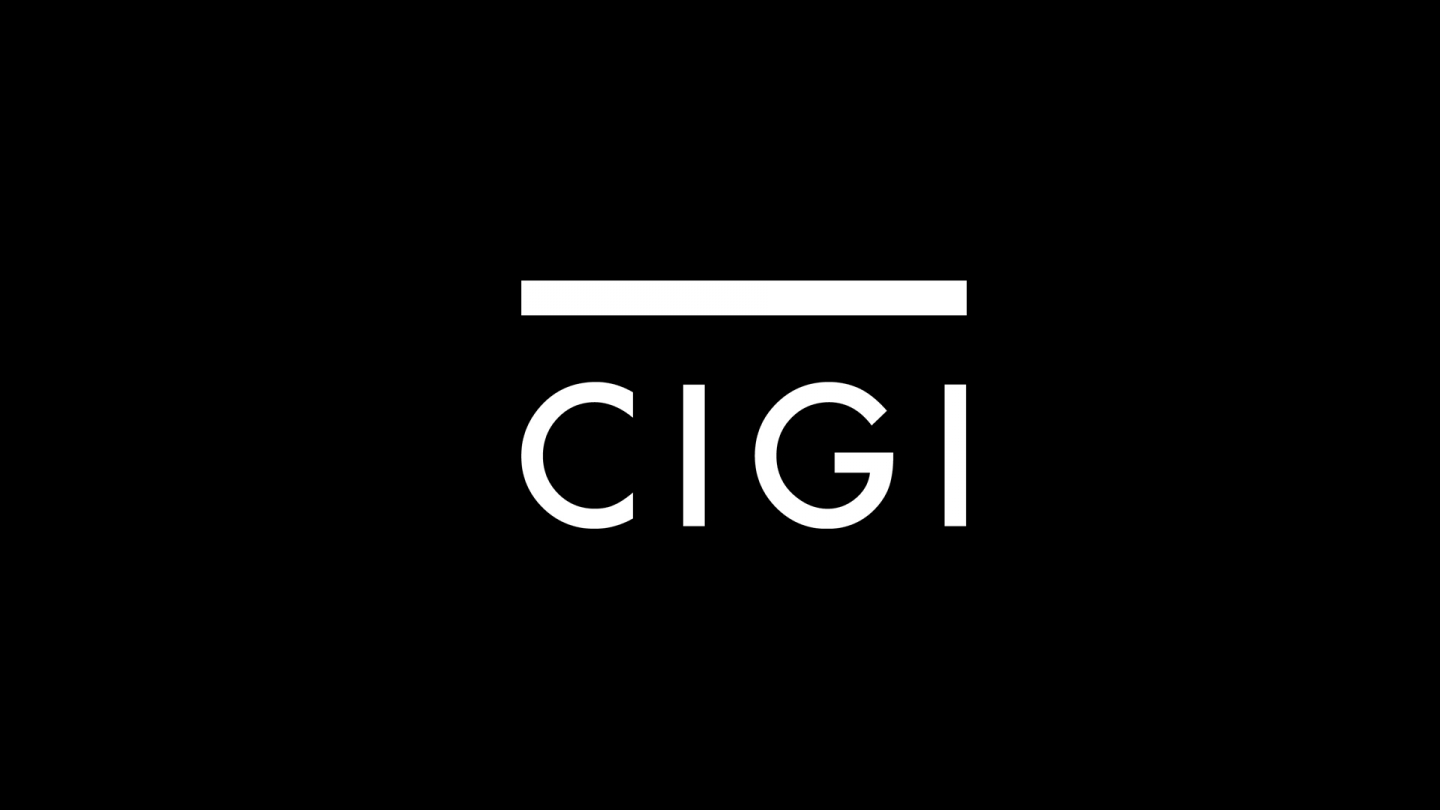 Passage and resource opportunities in the Arctic are drawing East Asia countries to become more engaged in the region, according to new research issued by The Centre for International Governance Innovation (CIGI).
Two new reports have been released as part of CIGI's six-paper series, "East Asia-Arctic Relations: Boundary, Security and International Politics."
In paper No. 1, The Process of Formulating Japan's Arctic Policy: From Involvement to Engagement, Fujio Ohnishi argues that although Japan has not made its Arctic policy official, the country has been "developing toward more active engagement in the region." He identifies the following as three key opportunities for Japan in the Arctic:
Opening Arctic shipping routes: the Northeast Passage, about 40 percent shorter than the Northwest Passage, should be made more economically viable by correcting the disparity between Russian regulations and globally accepted rules and standards, as well as weather forecasting technology. Preparing the Polar Code under the International Maritime Organization will be crucial here.
Oil and gas: since March 2011, the demand in Japan for oil and gas as alternatives to nuclear power plants has increased. Technological difficulties due to harsh weather, disputes over maritime borders, and high extraction costs are obstacles that need to be overcome.
Fisheries in the Central Arctic Ocean (CAO): In order to realize potential fisheries in the CAO, data about fish stocks must be obtained to facilitate sustainable management.
In paper No. 2, China and the Arctic: China's Interests and Participation in the Region, Kai Sun says that China's interest in the Arctic is in both real-world practice — economic interests — and research in the social and natural sciences. He explains that China's interest and engagement in the Arctic is driven by three considerations:
Arctic environmental changes: As a "near Arctic state" relying heavily on agricultural production, China is concerned with the impacts of global warming.
Arctic passages: As the largest exporter and second-largest importer of global shipped goods, China relies heavily on sea lanes. The prospect of Arctic passages is the most attractive reason for China's coming to the Arctic.
Arctic resources: China needs more energy and resources, as one of the fastest-growing and biggest developing countries. China is diversifying its energy sources, and the opening of the Arctic offers opportunities. This will require cooperation with other Arctic countries, and so Chinese companies are seeking opportunities with Russian and Canadian oil companies.
The "East Asia-Arctic Relations: Boundary, Security and International Politics" paper series is published as part of the Collaborative Research Award project by the same name. The opinions expressed in the reports are those of the authors and do not necessarily reflect the views of CIGI or ASPI. To download a free PDF copy, visit: http://www.cigionline.org/series/east-asia-arctic-relations-boundary-security-and-international-politics.
ABOUT THE AUTHORS:
Fujio Ohnishi is assistant professor with the College of International Relations at Nihon University in Japan. He was a research fellow for the Policy Research Department at the Ocean Policy Research Foundation (OPRF), where he worked on several Arctic research projects. He was a visiting researcher at both the Barents Institute in Norway (2008–2009) and the Åland Peace Institute in Finland (2004–2005). His current research interest ranges from regional cooperation in the Nordic contexts to international politics in the Arctic.
Kai Sun is associate professor at School of Law and Politics, and research fellow at Institute of Polar Law and Politics, Institute of Marine Development, Ocean University of China. He is also affiliated with the Collaborative Innovation Center of South China Sea Studies, housed in Nanjing University. His current research explores the transformation of the Arctic and China's participation in Arctic governance.
MEDIA CONTACT:
Kevin Dias, Communications Specialist, CIGI
Tel: 519.885.2444, ext. 7238, Email: [email protected]
The Centre for International Governance Innovation (CIGI) is an independent, non-partisan think tank on international governance. Led by experienced practitioners and distinguished academics, CIGI supports research, forms networks, advances policy debate and generates ideas for multilateral governance improvements. Conducting an active agenda of research, events and publications, CIGI's interdisciplinary work includes collaboration with policy, business and academic communities around the world. CIGI was founded in 2001 by Jim Balsillie, then co-CEO of Research In Motion (BlackBerry), and collaborates with and gratefully acknowledges support from a number of strategic partners, in particular the Government of Canada and the Government of Ontario. For more information, please visit www.cigionline.org.
-30-