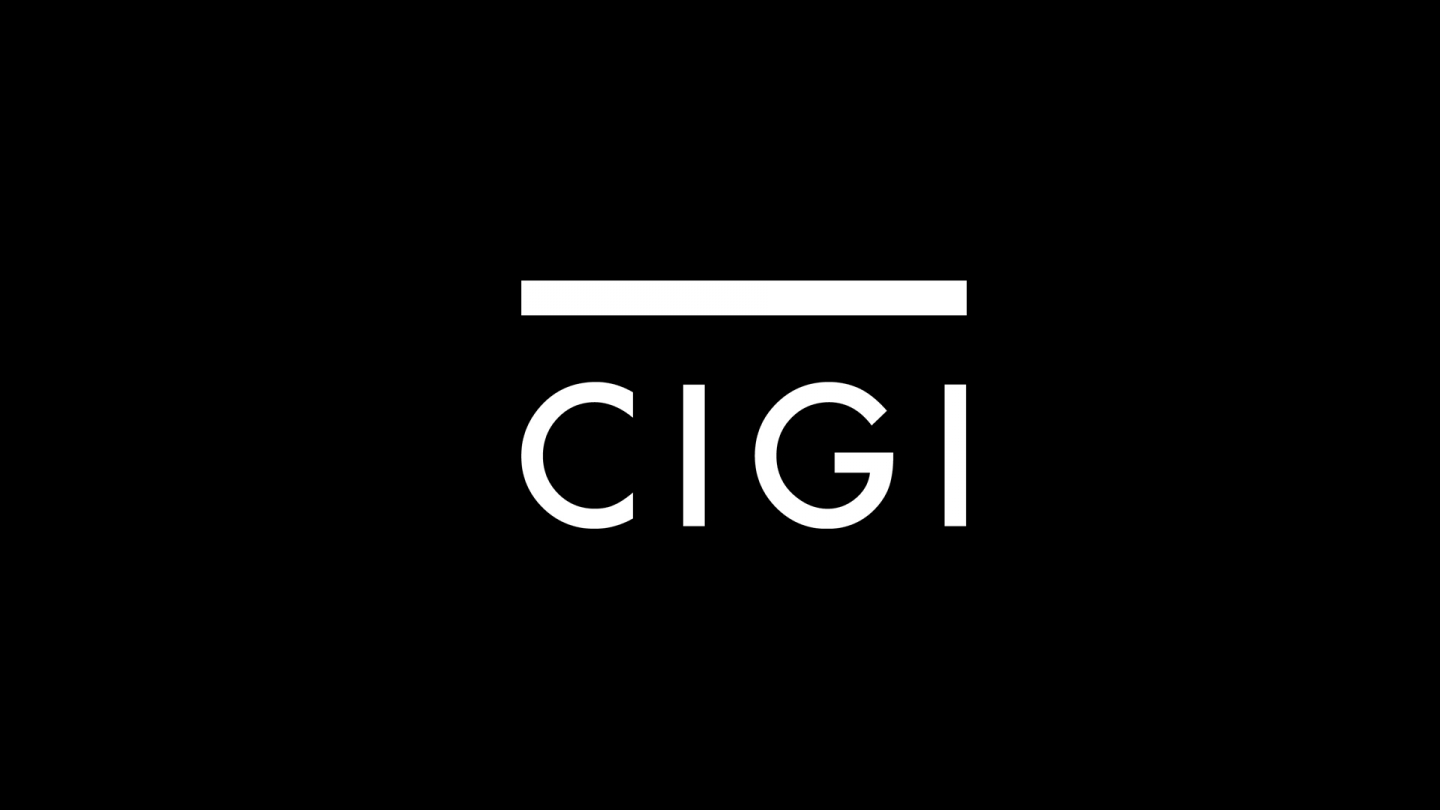 Erb Street might as well be planets away from the encroaching malaria, shrinking rivers and vanishing cattle lands of Uganda.
But under a project unveiled at a think tank on Erb Street yesterday, African researchers will soon get millions of Canadian dollars to help them better understand how a changing climate is affecting their land, food, and health.
Signs of climate change are everywhere on the planet's poorest continent -- increasing droughts, rising temperatures and changing animal migration patterns.
But African governments have been slow to recognize the climate's link to those problems, said Nelson Sewankambo, who will lead the five-year research project...
* * *