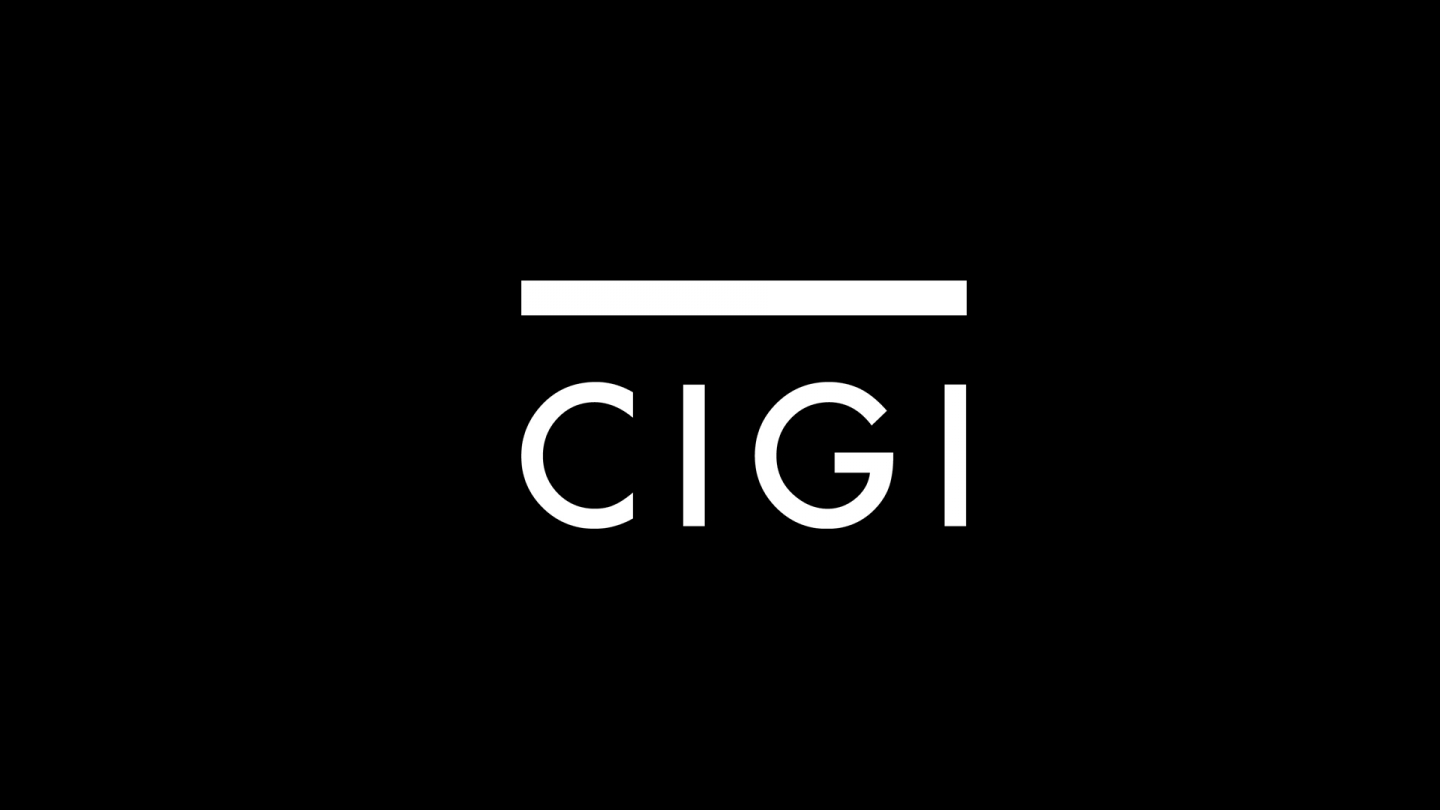 Waterloo, Canada – April 14 – In recognition of China's 10th anniversary with the World Trade Organization (WTO), The Centre for International Governance Innovation (CIGI) is pleased to launch a web-commentary series that examines the past and future of the global trading regime and China's role.
Introduced and edited by the chair of CIGI's China Research Group, Gregory Chin, and with commentary from select international experts and CIGI fellows, including John Curtis and John Whalley, the online resource, Looking Back, Looking Forward: China and the World Trade Organization 10 Years after Accession, serves as a focal point for expert analysis on how WTO accession has affected China; China's role in the world trade system; and key changes in the world economy since China joined the organization.
China, one of the most significant economies, made an important decision for the world economy and China, when it chose to join the WTO, says Gregory Chin, also acting director of CIGI's Development Program. With its accession, major steps were taken in favour of international integration. The future holds even more importance for policy innovation and institutional reform for the global regime, with China at the center.
The commentary series will feature a range of opinions. According to distinguished fellow John Curtis, China remains more of a learner than a leader. Though its WTO membership has been generally positive and China has so far been a "remarkably responsible actor in global trade governance," Curtis argues, in Where We Are: 10 Years after China's Accession, that "there is concern on the part of some in the international legal community who focus on the enforcement of trade agreements - mainly in the United States and the European Union - about Chinese non-compliance in the future."
In contrast, distinguished fellow John Whalley questions how much China actually gained in joining the WTO, and how much of China's phenomenal trade and investment growth over the past decade can be directly attributable to WTO accession.  He adds that joining was likely key in providing the political support for domestic policy changes that allowed China to grow via ever-deepening international engagement. Whalley's commentary, Can the WTO Help China With Its Future Trade Policy Challenges?, contrasts today's global economic challenges versus those of 2001, and questions whether the WTO is now really that helpful to China or its other members in continuing their outward-oriented, trade-led growth.
While profiling a range of perspectives, the common message that emerges from the expert commentaries found on CIGI's Looking Back, Looking Forward: China and the World Trade Organization 10 Years after Accession is that, as dramatic as the changes have been over the last decade, the next 10 years will be even more challenging for the global trading system. Innovation in international policy coordination and institutional arrangements will be crucial for ensuring a prosperous, stable and sustainable world economy.
To access this resource, please visit: http://www.cigionline.org/series/looking-back-looking-forward-china-and-world-trade-organization-10-years-after-accession. For more information on these web commentaries, please contact [email protected].
MEDIA CONTACT:
Kevin Dias, Communications Specialist, CIGI
Tel: 519.885.2444, ext. 238, Email: [email protected]
The Centre for International Governance Innovation (CIGI) is an independent, nonpartisan think tank on international governance. Led by experienced practitioners and distinguished academics, CIGI supports research, forms networks, advances policy debate and generates ideas for multilateral governance improvements. Conducting an active agenda of research, events and publications, CIGI's interdisciplinary work includes collaboration with policy, business and academic communities around the world. CIGI was founded in 2001 by Jim Balsillie, co-CEO of RIM (Research In Motion), and collaborates with and gratefully acknowledges support from a number of strategic partners, in particular the Government of Canada and the Government of Ontario. For more information, please visit www.cigionline.org