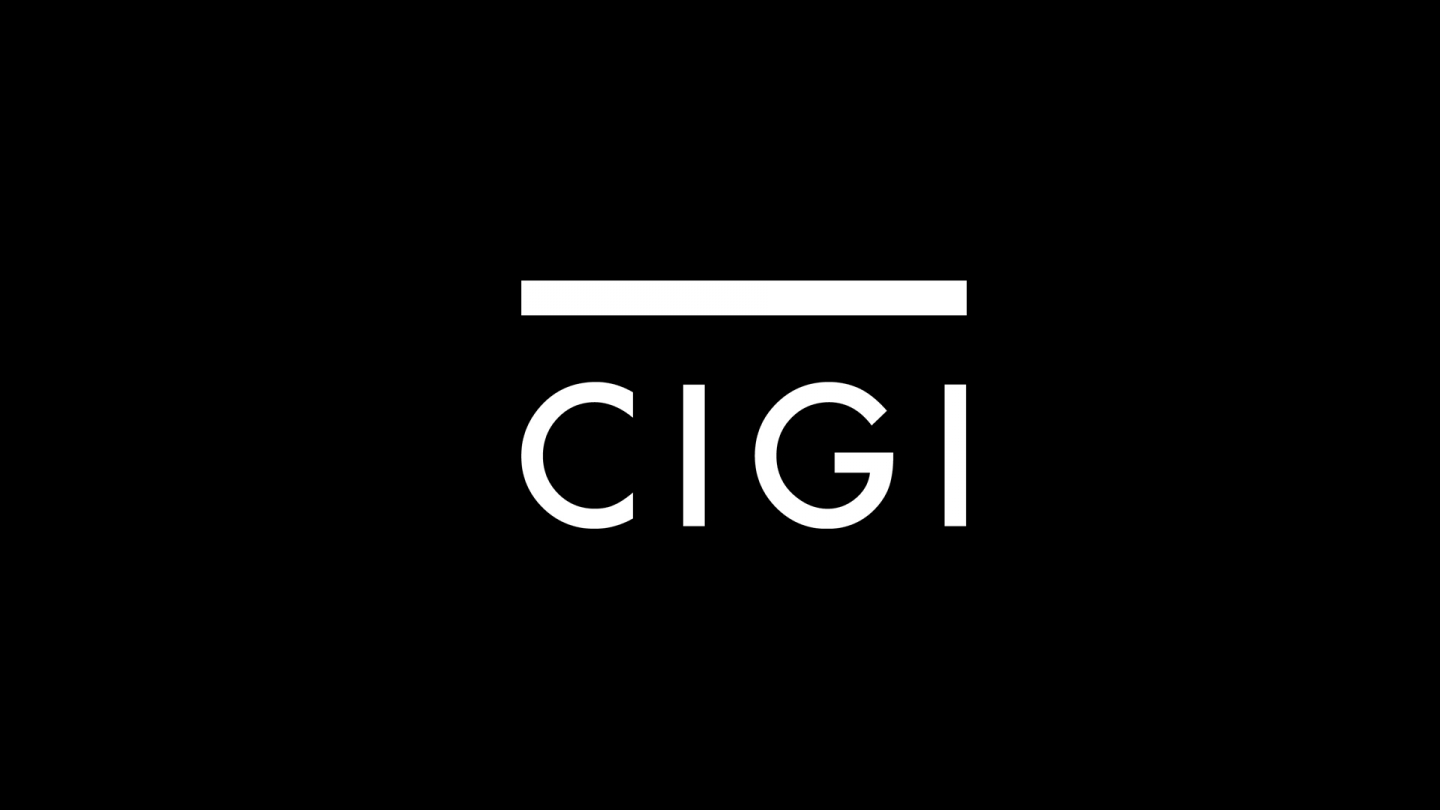 7 October 2016 – Waterloo, Canada –  On October 8 at 3:30 GMT (11:30 EST) the Centre for International Governance Innovation (CIGI) will be leading a panel on Canadian Arctic policy at this year's  Arctic Circle Assembly in Reykjavic, Iceland. The panel will open with remarks from Parliamentary Secretary to the Minister of Foreign Affairs, Pamela Goldsmith-Jones, and will feature some of CIGI's leading experts on Canadian Arctic policy and climate change.
The panel will be chaired by CIGI senior fellow and co-editor of North of 60: Toward a Renewed Canadian Arctic Agenda John Higginbotham, and will include remarks from CIGI distinguished fellow, and Canadian environmental policy expert, David Runnalls. Highlighting research and commentary from Canada's leading experts on the Arctic, North of 60 explores a diverse array of foreign policy issues and lays out key policy recommendations.
The Arctic Circle, is a broadly based circumpolar forum that was launched in 2013. Its main mission is to enable dialogue and build relationships among its members to address the Arctic's greatest challenges. The annual Arctic Circle Assembly has become the largest international conference on the Arctic, attended by more than 2,000 participants from more than 50 countries.
CIGI's Arctic governance research theme focuses on several interrelated activities, including a key focus on maritime governance, resource development in the Arctic, and an assessment of the Canadian Arctic Council Chair.
-30-