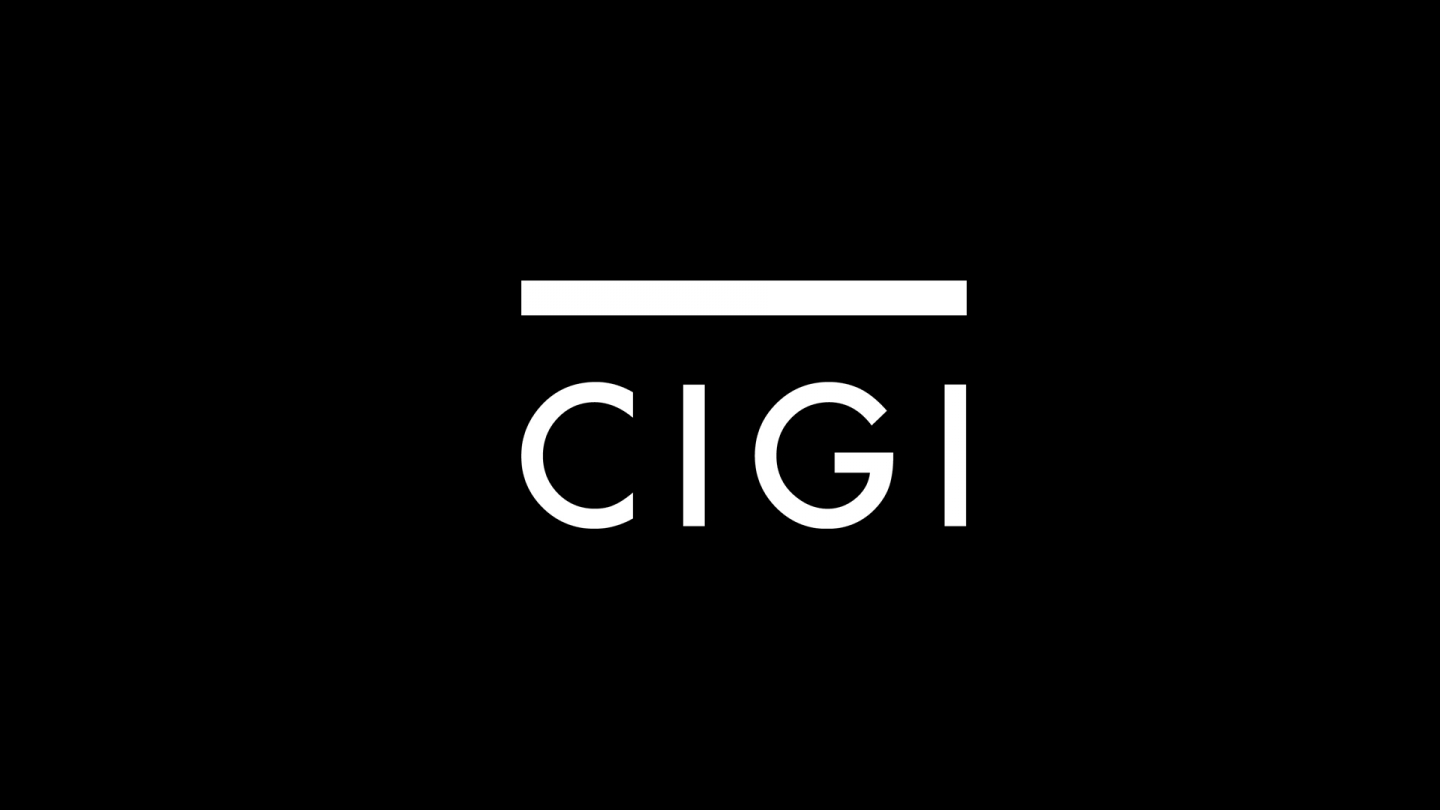 Waterloo, Ontario - Historian and Arctic expert Whitney Lackenbauer will speak at the Centre for International Governance Innovation (CIGI) on September 18, as part of CIGI's 2008-09 Signature Lecture Series.
In his lecture, "Arctic Front, Arctic Homeland: Conflict and Cooperation in the Circumpolar North, " Dr. Lackenbauer will discuss Canadian interests and sovereignty strategy in the Arctic.
"Canadian interests in the Arctic are ill-served by politicians and nationalists who fuel a flag-waving fervor instead of pursuing concrete policies in the circumpolar world," says Dr. Lackenbauer in a recent CIC paper. "If Canada wants to seize opportunities and take a leadership role in a rapidly evolving circumpolar world, we need to adopt a 3-D approach rooted in defence, diplomacy and development."
Charting Canada's responses to Arctic "crises" since the Second World War, his talk will situate the Harper government's security agenda in evolving historical and geostrategic contexts, and will articulate how a truly integrated Arctic strategy is necessary to confront the challenges and capitalize on opportunities in the circumpolar world.
Dr. Lackenbauer is a fellow at the Canadian International Council (CIC) and an assistant professor and department chair at St. Jerome's University at the University of Waterloo. His  co-authored book, Arctic Front: Defending Canada's Far North, confronts Canada's longstanding neglect of the far North and outlines what needs to be done to protect our national interest.
He is currently engaged in a SSHRC-funded history of the Distant Early Warning or DEW Line, the radar network which stretched from Alaska to Greenland along the seventieth parallel and dramatically altered the military, logistical and socio-economic characteristics of the territorial North in the 1950s and 60s.
Dr. Lackenbauer has participated in Canadian Ranger patrols and training activities across the country, from the magnetic north pole, to south-central Yukon, coastal British Columbia and northern Labrador. He is currently writing a book about the Canadian Rangers, a reserve sub-component of the Canadian Forces, which provides limited military presence in Canada's sparsely settled northern, coastal and isolated areas.
EVENT:
"Arctic Front, Arctic Homeland: Conflict and Cooperation in the Circumpolar North "
DATE:
Thursday, September 18
TIME:
7:00 pm, lecture
8:15 pm, Q&A session
LOCATION:
The Centre for International Governance Innovation
57 Erb Street West, Waterloo, Ontario