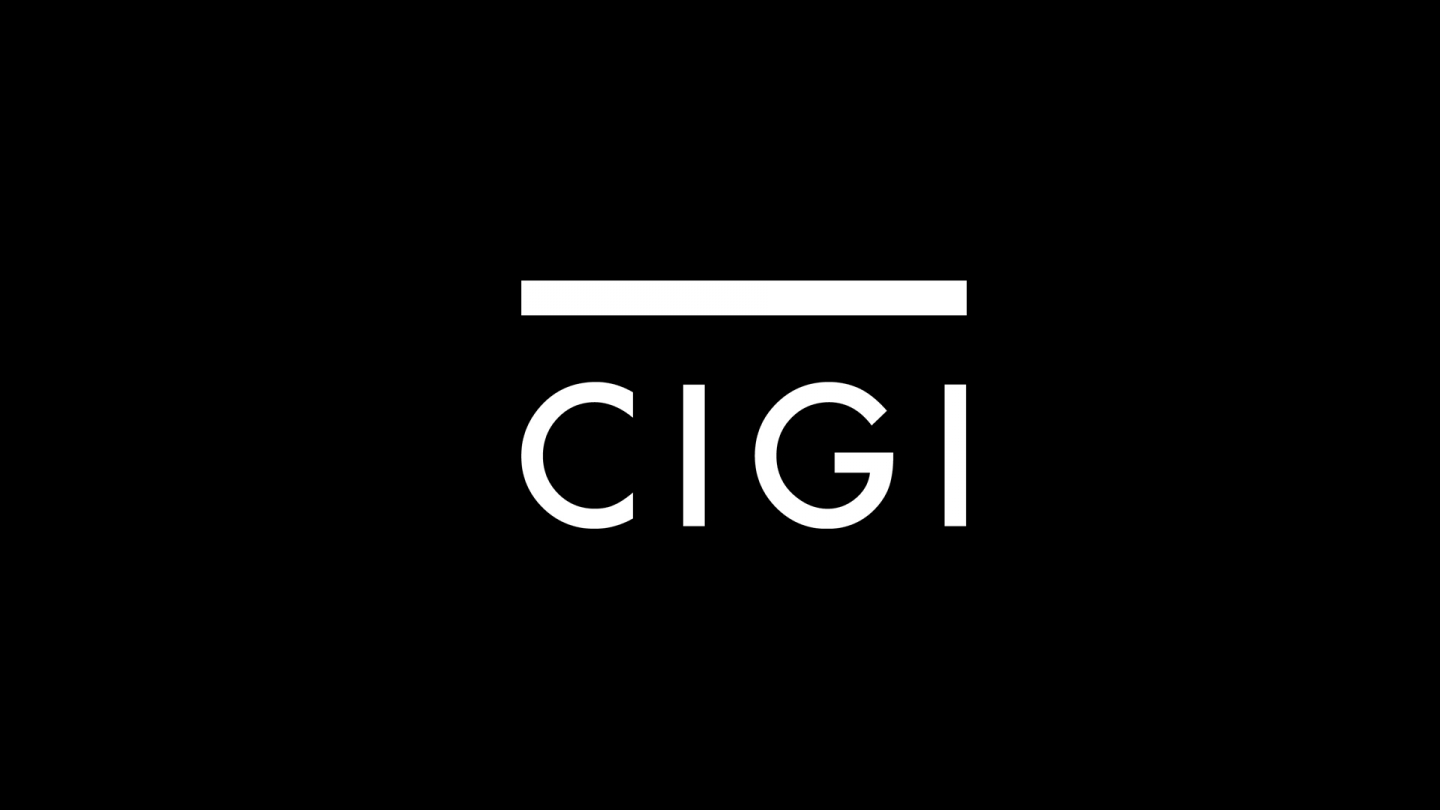 Waterloo, Ontario - Author Mariatu Kamara, a UNICEF special representative for children in armed conflicts, will speak at The Centre for International Governance Innovation (CIGI) October 9, as part of CIGI's 2008-2009 Signature Lecture Series. This event is a co-presentation with Words Worth Books.
At the age of 12, Mariatu Kamara had her hands cut off by a child soldier during her native country's vicious civil war. Now 21 years old and living in Canada, she tells her astounding story from war victim to UNICEF special representative in her co-written biography The Bite of the Mango which she will share with the audience at CIGI.
Executive Director John Siebert of Project Ploughshares will introduce the authors Mariatu Kumara and Susan Elizabeth McClelland, a Toronto-based journalist and recipient of the 2005 Amnesty International Media Award.
Ms. McClelland will talk about the impact of war on children and how she met Ms. Kumara, followed by Ms. Kumara reading an excerpt from their book.  Daiene Vernile, host of CTV's Provincewide, will interview the authors after their presentations and moderate the question-and-answer session.
Local drummer Nii Addico, a renowned artist and musician from Ghana, will give a performance prior to the lecture, and a book-signing by Ms. McClelland will take place after the lecture.
EVENT:
"Children and Armed Conflict: from war victim to UNICEF Special Representative"
DATE:
Thursday, October 9
TIME:
6:30 - 7:00 pm, performance
7:00 - 9:00 pm, lecture and Q&A session
9:00 pm, book signing

LOCATION:
The Centre for International Governance Innovation
57 Erb Street West, Waterloo, Ontario