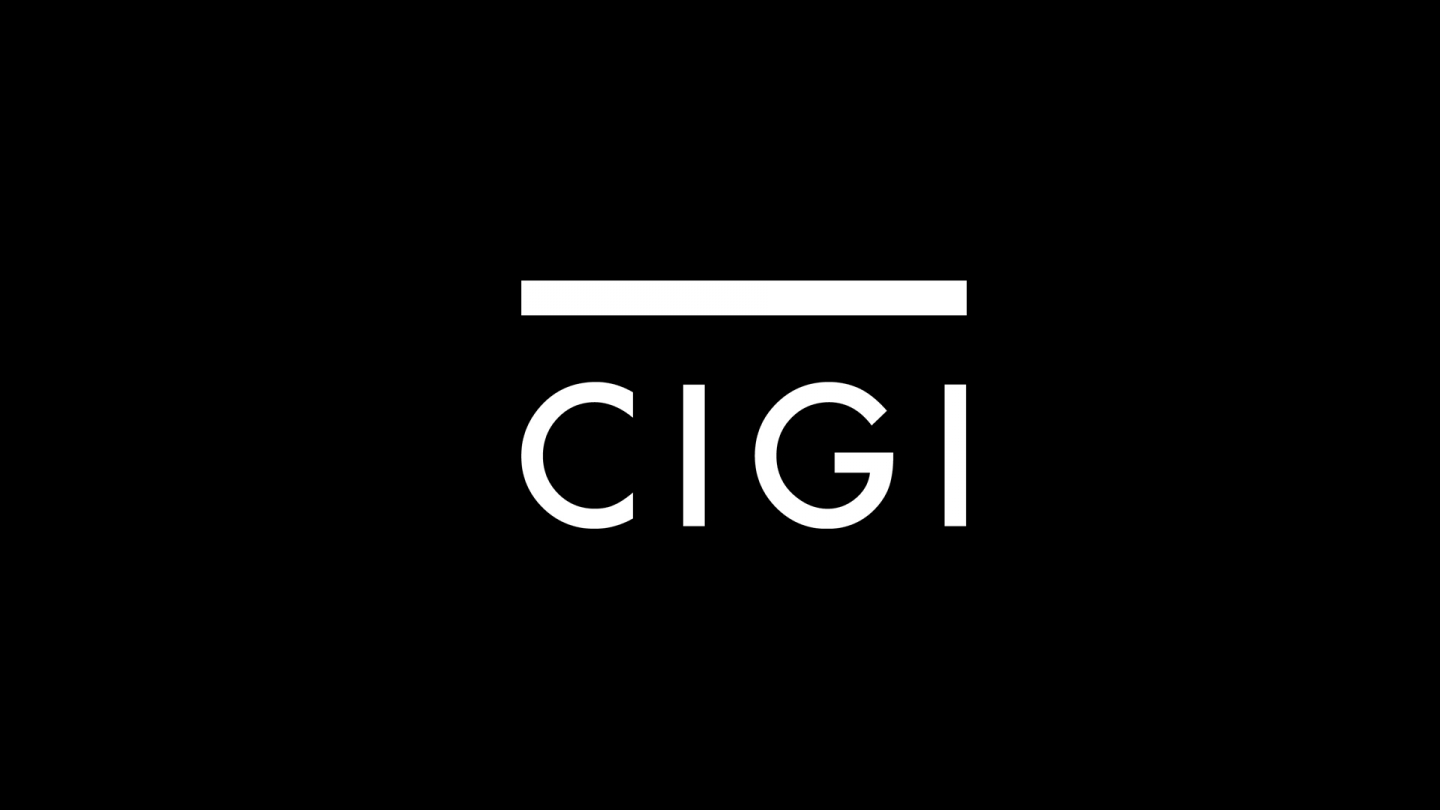 Waterloo, Ontario - Ambassador Albert Ramdin, Assistant Secretary General of the Organization of American States (OAS), will speak at The Centre for International Governance Innovation (CIGI) on September 25, as part of CIGI's 2008-2009 Signature Lecture Series.
Ambassador Ramdin's public presentation is entitled "The Politics of Change: Governance and Development in Haiti." Elected Assistant Secretary General in June 2005, Ambassador Ramdin is the head of the Haiti Task Force which brings together donors involved in the country.
Ambassador Ramdin's distinguished career includes public service at both the national and international levels, serving as ambassador-at-large and special adviser to the government of the Republic of Suriname on Western Hemispheric affairs. He also served as senior adviser to the Minister of Trade and Industry.
Ambassador Ramdin's talk is part of a workshop taking place at CIGI from September 25 - 27. "Haiti's Governance Challenges and the International Community" will examine the ongoing multilateral and bilateral approaches to strengthening governance in Haiti since 2004 and evaluate how regional geo-political dynamics are currently being played out in the region.
Canada has been involved in Haiti through a wide variety of programs since 1954. In recent years, the links between the two nations have developed significantly, with Canada playing a leadership role in international efforts to re-establish security and stability in Haiti and to assist in longer-term reform and reconstruction efforts.
EVENT:
"The Politics of Change: Governance and Development in Haiti"
DATE:
Thursday, September 25
TIME:
7:30 pm, lecture followed by Q&A
LOCATION:
The Centre for International Governance Innovation
57 Erb Street West, Waterloo, Ontario