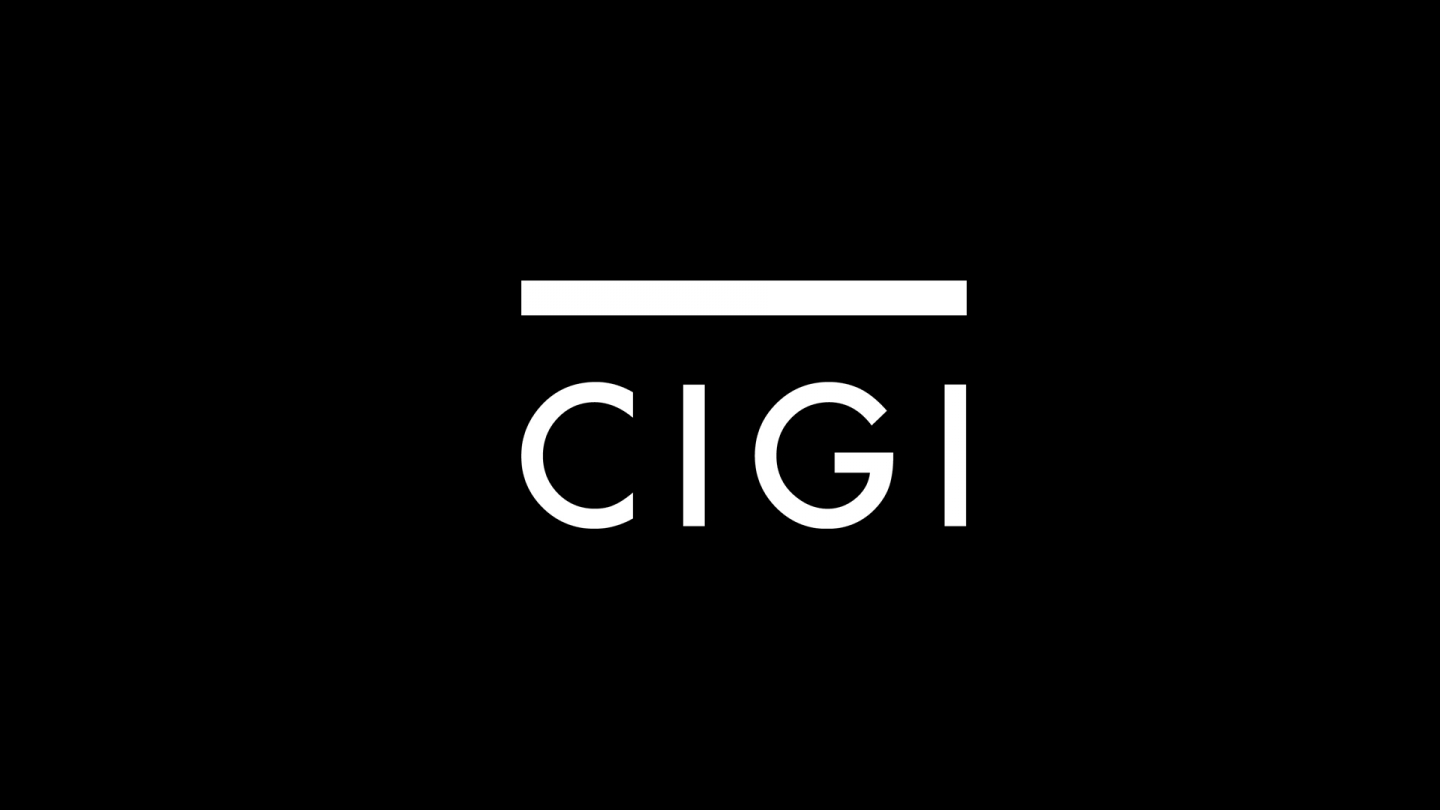 The following is an excerpt. To view the full article please visit the link below.
Former Canadian minister of foreign affairs Lloyd Axworthy drew crowds to The Center for International Governance Innovation (CIGI) on May 24 with his lecture on the Responsibility to Protect (R2P), and its pertinence to the Arab Spring.
R2P is a product of the United Nations recognition, in which Axworthy played a vital role, that there is a basic human responsibility to protect people across the world from crimes against humanity.
Axworthy, throughout the lecture stressed the importance of understanding the role that world powers have in the Arab nations, and the need for nations to assume responsibility for the subsequent consequences.
"One crucial...
* * *