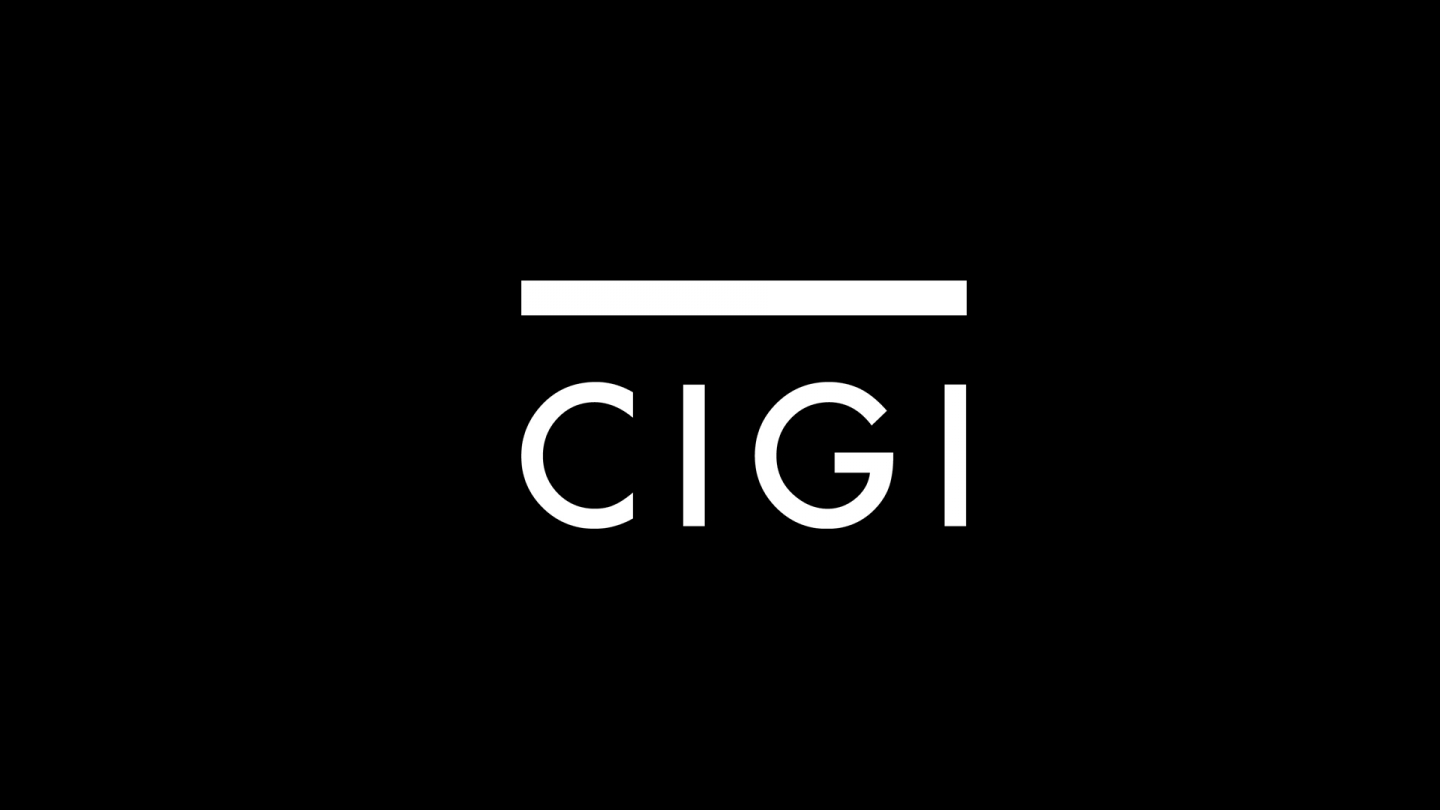 Sergei Khrushchev, son of former Soviet premier Nikita Khrushchev, will be in conversation with James Blight and janet Lang of the Balsillie School of International Affairs (BSIA), at the next Signature Lecture at The Centre for International Governance Innovation (CIGI).
"Kennedy, Khrushchev and 'Six More Years': What They Might Have Accomplished, 1963-1969," will take place on Thursday, November 7. This event is co-sponsored by CIGI and the BSIA.
On the eve of the fiftieth anniversary of John F. Kennedy's assassination, the event is an opportunity to consider one of the most tantalizing what-if scenarios of the twentieth century: what might President Kennedy and Premier Khrushchev have accomplished if the former survived Dallas and the latter avoided the coup that removed him from power in October 1964?
CIGI invites media to cover this free public Signature Lecture. Members of the media can register in advance by emailing Kevin Dias, CIGI communications specialist, at [email protected]. Members of the public who want to attend in person can find more information, including how to register, by visiting: http://www.cigionline.org/events/sixmoreyears. Those who are not in Waterloo or who want to watch the lecture from home can view the live-webcast at no cost by visiting the same link for registration. 
ABOUT THE SPEAKERS
Sergei N. Khrushchev is a senior fellow at the Thomas J. Watson Jr. Institute for International Studies at Brown University. Trained as a nuclear engineer in the Soviet Union, he is also the author of many books and articles about his father, Nikita Khrushchev.
James Blight is the CIGI chair in foreign policy development at the BSIA, and an award-winning author and scholar. An expert in critical oral history, he has been heavily involved in the making of the films The Fog of War: Eleven Lessons From the Life of Robert S. McNamara and Virtual JFK: Vietnam if Kennedy Had Lived.
janet Lang is Research Professor at the BSIA and the University of Waterloo's Department of History, and is the co-creator of the critical oral history research method. She is also co-author of several books on the foreign policy of the Kennedy administration.
Public Event:
CIGI Signature Lecture (co-sponsored by the BSIA): "Kennedy, Khrushchev and 'Six More Years': What They Might Have Accomplished, 1963-1969"
Date: Thursday, November 7, 2013
Time: 7-9 p.m.
Location:
The CIGI Campus Auditorium
67 Erb St. West, Waterloo, Ontario, Canada
MEDIA CONTACT:
Kevin Dias, Communications Specialist, CIGI
Tel: 519.885.2444, ext. 7356, Email: [email protected]
The Centre for International Governance Innovation (CIGI) is an independent, non-partisan think tank on international governance. Led by experienced practitioners and distinguished academics, CIGI supports research, forms networks, advances policy debate and generates ideas for multilateral governance improvements. Conducting an active agenda of research, events and publications, CIGI's interdisciplinary work includes collaboration with policy, business and academic communities around the world. CIGI was founded in 2001 by Jim Balsillie, then co-CEO of Research In Motion (BlackBerry), and collaborates with and gratefully acknowledges support from a number of strategic partners, in particular the Government of Canada and the Government of Ontario. For more information, please visit www.cigionline.org.
-30-