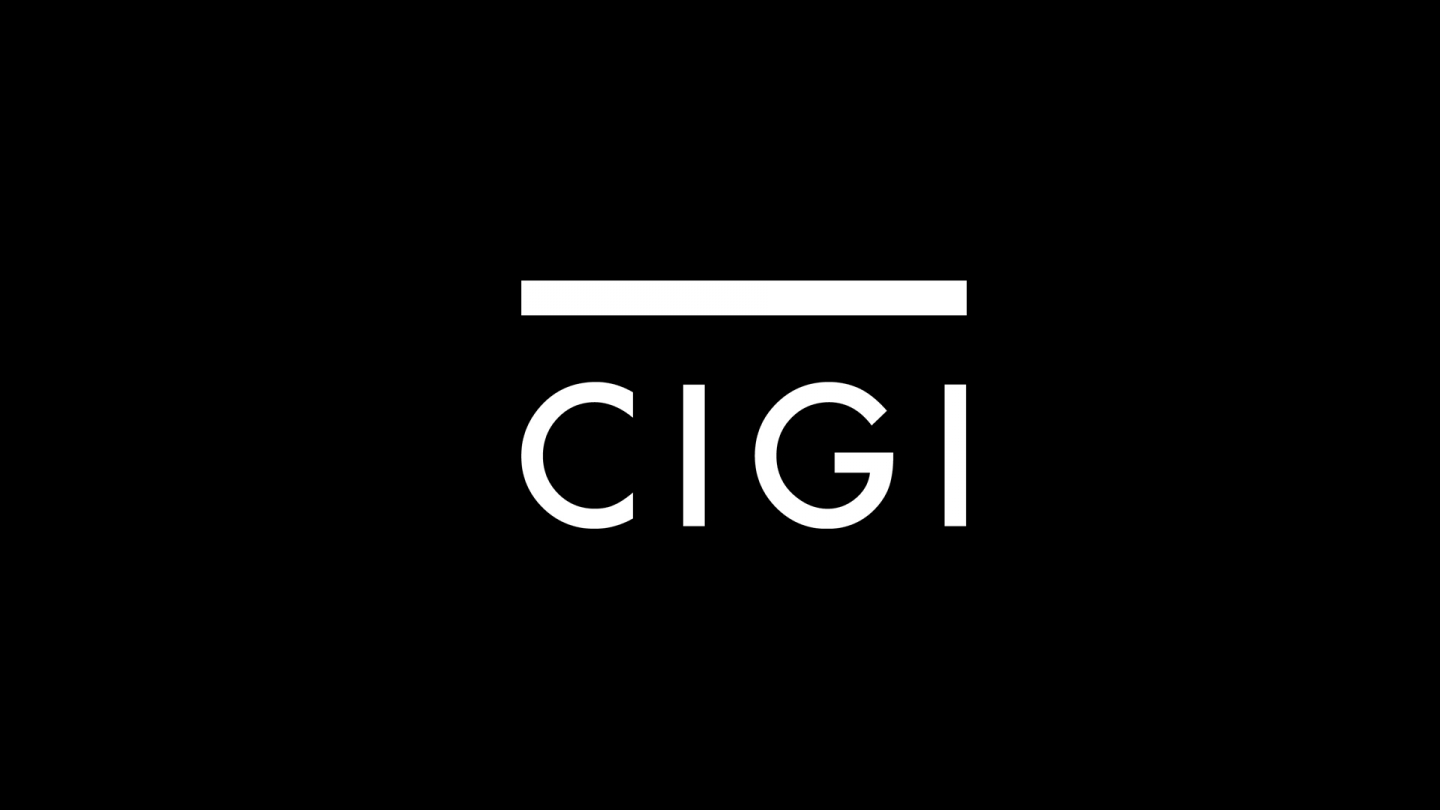 Waterloo, Ontario - Andrew Weaver, who was among a select group of scientists that shared the Nobel Peace Prize with former U.S. Vice-President Al Gore for their work on the United Nations Intergovernmental Panel on Climate Change (IPCC), will speak at The Centre for International Governance Innovation (CIGI) October 28, as part of CIGI's 2008-2009 Signature Lecture Series.
In his lecture, "Keeping Our Cool - Canada in a Warming World," Dr. Weaver will explain the levels of greenhouse gas emissions needed to stabilize the climate and offers solutions for a path towards a sustainable future.
As one of the world's leading climate scientists, Dr. Weaver says, "There is much that we can do as individuals and as a nation both to slow global warming and to prepare for its climatic consequences, provided that we keep our cool."
Dr. Weaver, who recently won a Guggenheim fellowship, is a professor and Canada Research Chair in climate modelling and analysis in the School of Earth and Ocean Sciences at the University of Victoria. He was involved as a lead author in the United Nations IPCC second, third and fourth scientific assessments and is currently the chief editor of the Journal of Climate. Dr. Weaver is a fellow of the Royal Society of Canada, Canadian Meteorological and Oceanographic Society and the American Meteorological Society. In 2008 he was appointed to the Order of British Columbia.
EVENT:
"Keeping Our Cool - Canada in a Warming World"
DATE:
Tuesday, October 28
TIME:
7:00 - 9:00 pm, lecture and Q&A session
LOCATION:
The Centre for International Governance Innovation
57 Erb Street West, Waterloo, Ontario