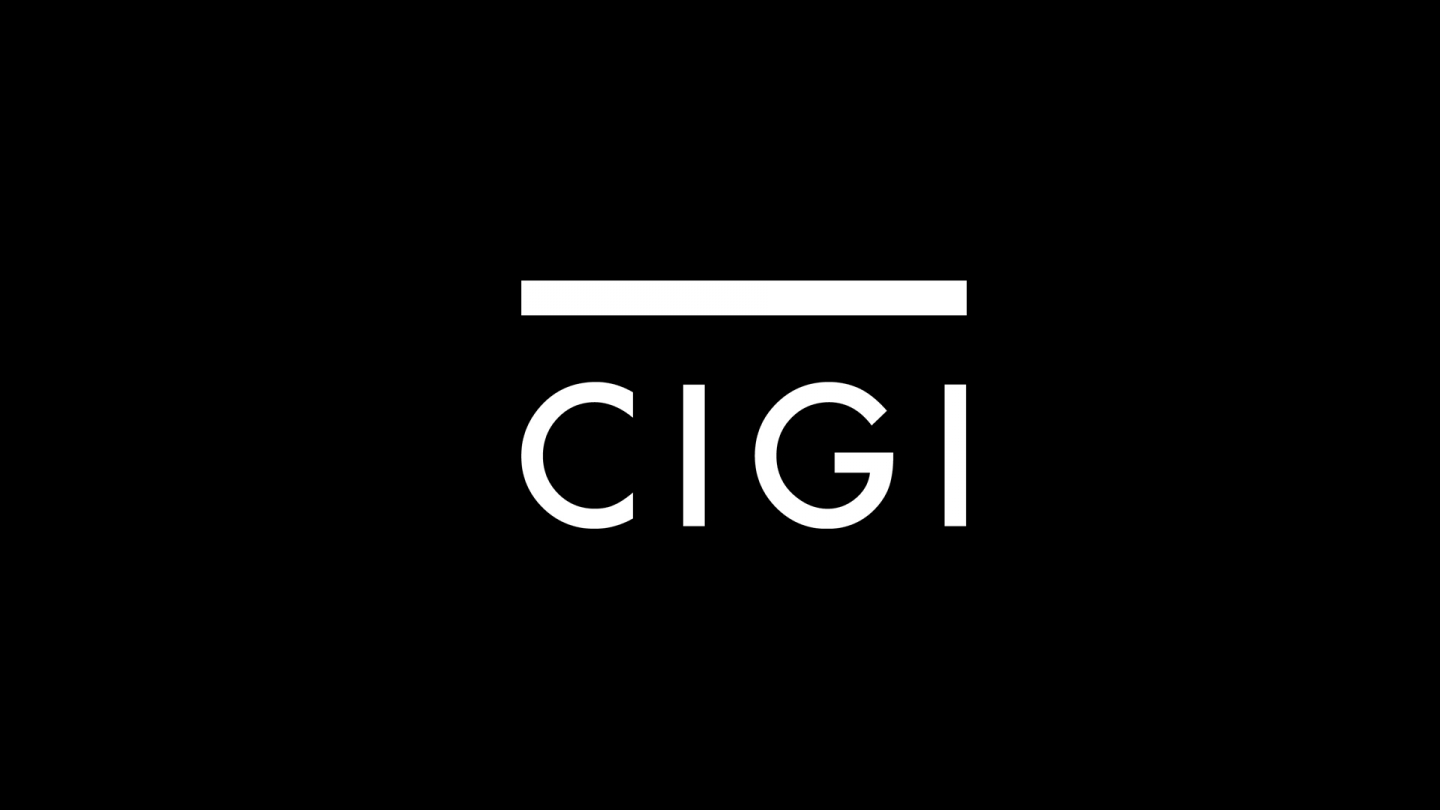 Waterloo, ON - The first ever Global Youth Forum will be held on Thursday, February 10, 2005 from 9:00 AM-3:00 PM at the Centre for International Governance Innovation atrium, 57 Erb Street West in Waterloo. An estimated 200 upper year students from Waterloo area high schools will participate in the day-long event that will allow students to explore issues of global importance related to five main themes: Poverty, Environment, Health, Global Relations, and Human Rights.

A variety of dynamic speakers, interactive workshops and rewarding activities will help the students explore the issues in greater detail. Some of the highlights of the event will be the World Trade Game, a fun exercise aimed at introducing students to trade surpluses and shortages, finances and world economies. There will also be a community building drum circle with Dale Marcell.

This event is a great opportunity for the students as well as the community as the activities place emphasis on education and innovation so that younger generations are well equipped for the future as a member of the global community. CIGI believes that globally aware students are more inclined to take responsible action to change their world for the better.

The Global Youth Forum is presented by the Centre for International Governance Innovation (CIGI) in partnership with the YMCA and a variety of local not-for-profit community groups.