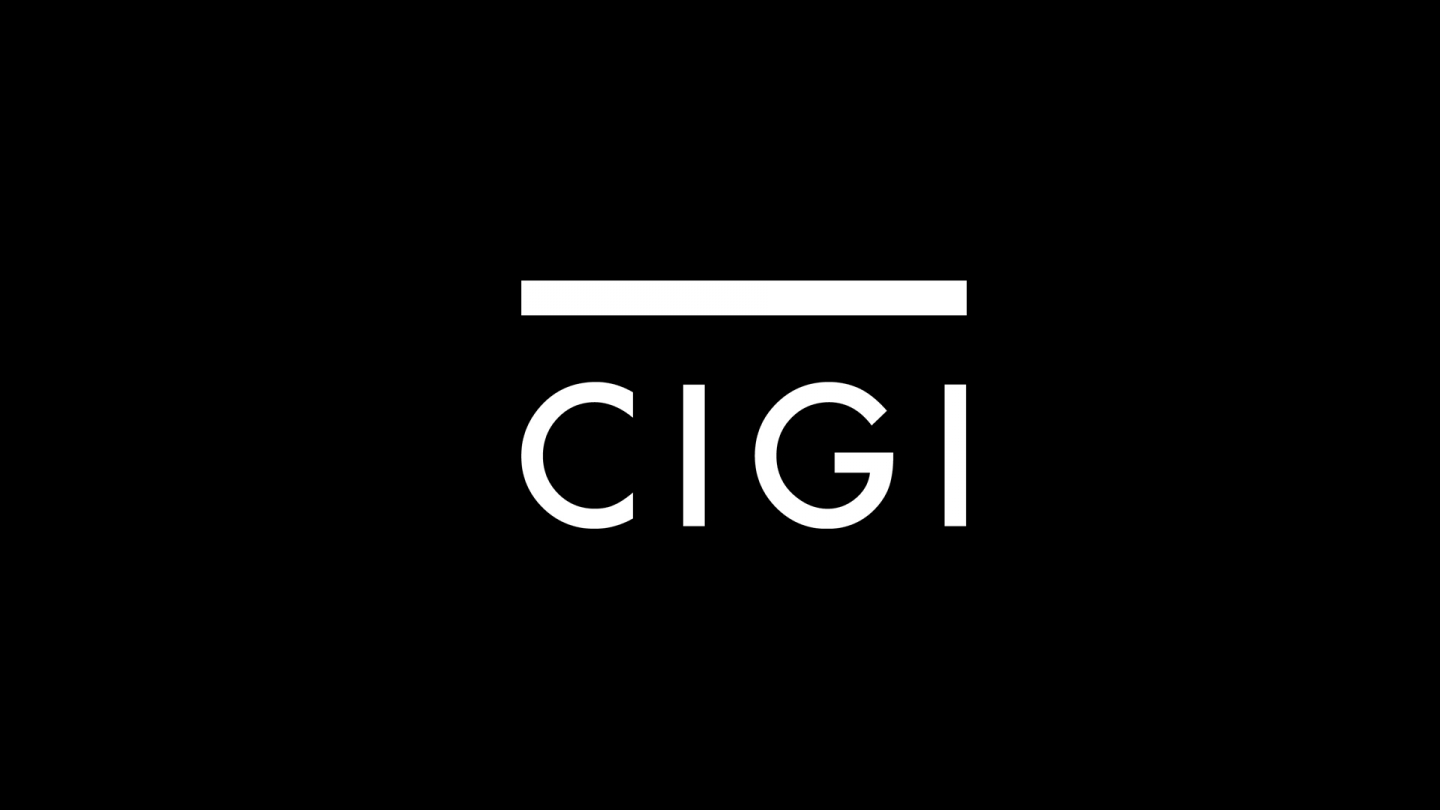 Waterloo, Canada – August 26 – Trevor Findlay, a senior fellow at The Centre for International Governance Innovation (CIGI) in Waterloo, Canada, will spend the 2011-12 academic year in Cambridge, Massachusetts, researching the International Atomic Energy Agency (IAEA) as a fellow at the Harvard Kennedy School.
Trevor Findlay, who is also Director of the Canadian Centre for Treaty Compliance (CCTC) based at Carleton University's Norman Paterson School of International Affairs in Ottawa, Canada, is a renowned expert on nuclear energy and security and institutional global governance mechanisms. He recently led a CIGI-CCTC project on the purported nuclear energy revival which culminated in his authored report, The Future of Nuclear Energy to 2030: Final Report of the Nuclear Energy Futures Project.
"Trevor Findlay has demonstrated a remarkable understanding of the IAEA's role in global governance and how such an agency can contribute to global peace and prosperity," said David Dewitt, Vice President of Programs at CIGI. "We wish him luck this academic year and look forward to the excellent work he will accomplish."
While at Harvard, Professor Findlay will hold a joint fellowship with the International Security Program and the Project on Managing the Atom, both of which fall under the Belfer Center for Science and International Affairs. He will be completing a CIGI report on the Strengthening and Reform of the International Atomic Energy Agency, which examines the Agency's origins and mandate, governance and organizational structure, finance and current programs among other aspects. He will also be writing a book, provisionally titled Awakening the Nuclear Watchdog?: the International Atomic Energy Agency in the Twenty-First Century, which looks at the Agency's role since the end of the Cold War and its future prospects.
For more information on Trevor Findlay, please visit: http://www.cigionline.org/person/trevor-findlay.
MEDIA CONTACT:
Kevin Dias, Communications Specialist, CIGI
Tel: 519.885.2444, ext. 238, Email: [email protected]
The Centre for International Governance Innovation (CIGI) is an independent, nonpartisan think tank on international governance. Led by experienced practitioners and distinguished academics, CIGI supports research, forms networks, advances policy debate and generates ideas for multilateral governance improvements. Conducting an active agenda of research, events and publications, CIGI's interdisciplinary work includes collaboration with policy, business and academic communities around the world. CIGI was founded in 2001 by Jim Balsillie, co-CEO of RIM (Research In Motion), and collaborates with and gratefully acknowledges support from a number of strategic partners, in particular the Government of Canada and the Government of Ontario. For more information, please visit www.cigionline.org.
-30-