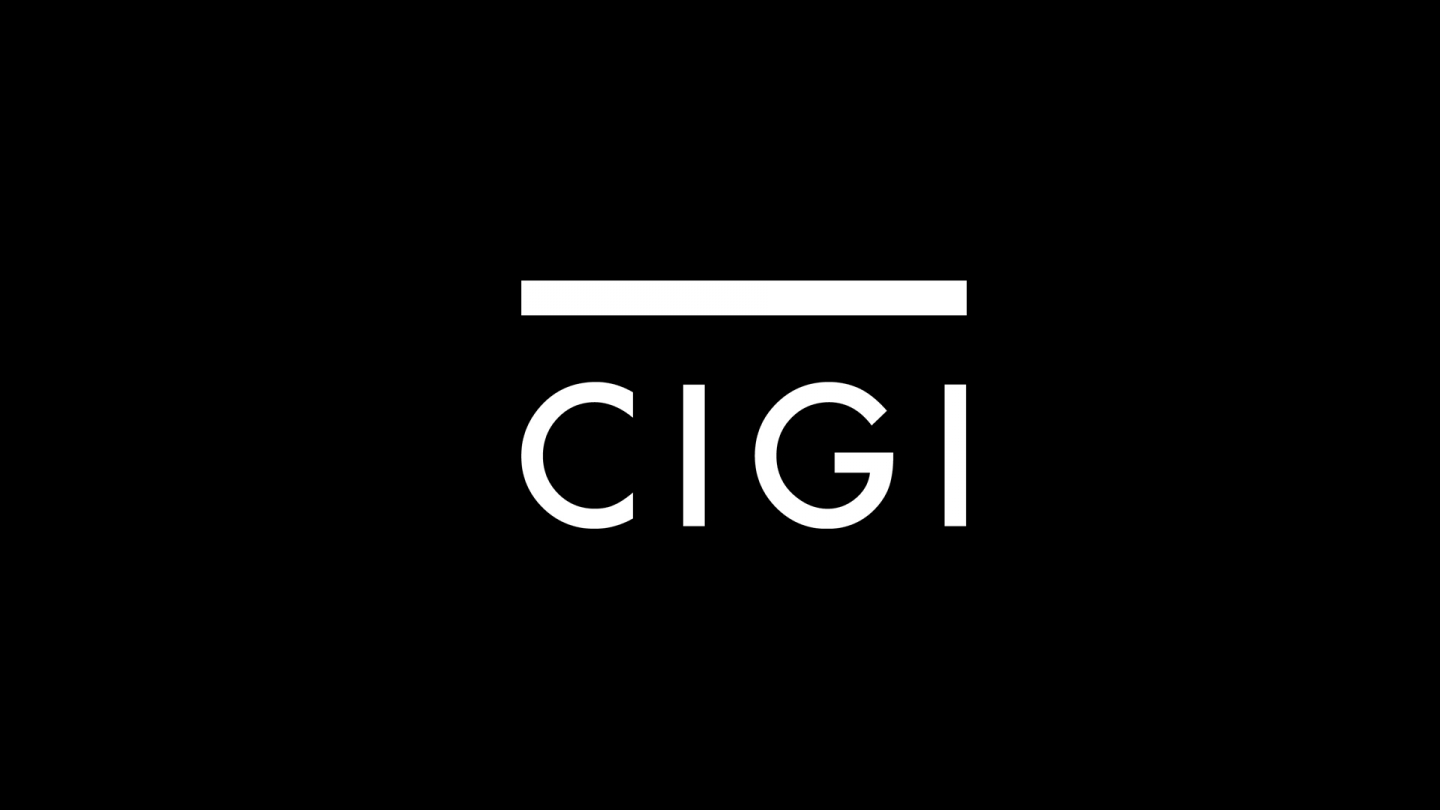 Waterloo, Canada — April 29 — The G20 could play a major role in determining whether we are to live in a time of enhanced cooperative governance or in a zero-sum international competition, a new paper from The Centre for International Governance Innovation (CIGI) says.
The paper, "The Future of the G20 and its Place in Global Governance," is authored by CIGI Distinguished Fellow Paul Heinbecker. In it, Mr. Heinbecker argues that despite the G20's success in helping prevent the financial crisis of 2008 becoming an economic depression, the group can do more in the area of effective global governance, particularly on economic and security issues.
To achieve this, Mr. Heinbecker stresses the importance of the G20's relationship to other international organizations, such as the United Nations (UN), the International Monetary Fund (IMF) and the World Bank, in helping "overcome the zero-sum mentality." A former ambassador and permanent representative of Canada to the UN, Mr. Heinbecker calls for a "reciprocal, strong relationship" between the G20 and the UN, noting that each organization has a unique contribution to make in improving global governance.
Mr. Heinbecker also suggests the G20 should begin to consider political and security issues "sooner rather than later," based on the G8 experience. In particular, he highlights the world's most pressing hybrid issues, "such as the economic and financial dimensions of climate change, food and energy security, and support for the political transformation of the Middle East and North Africa, which will have major economic dimensions and impact."
"The Future of the G20 and its Place in Global Governance," is the fifth instalment in CIGI's G20 Papers series, and is available at http://www.cigionline.org/publications/2011/4/future-g20-and-its-place-global-governance.
ABOUT THE AUTHOR: With a distinguished career in Canadian diplomacy — including posts as ambassador to Germany, permanent representative to the United Nations (UN) and adviser to prime ministers — Paul Heinbecker is one of Canada's most experienced commentators on foreign policy and international governance. With CIGI since 2004, Paul is also the director of the Centre for Global Relations at Wilfrid Laurier University.
MEDIA CONTACT: 
Declan Kelly, Communications Specialist, CIGI
Tel: 519.885.2444, ext. 356, Email: [email protected]
The Centre for International Governance Innovation (CIGI) is an independent, nonpartisan think tank on international governance. Led by experienced practitioners and distinguished academics, CIGI supports research, forms networks, advances policy debate and generates ideas for multilateral governance improvements. Conducting an active agenda of research, events and publications, CIGI's interdisciplinary work includes collaboration with policy, business and academic communities around the world. CIGI was founded in 2001 by Jim Balsillie, co-CEO of RIM (Research In Motion), and collaborates with and gratefully acknowledges support from a number of strategic partners, in particular the Government of Canada and the Government of Ontario. For more information, please visit www.cigionline.org.