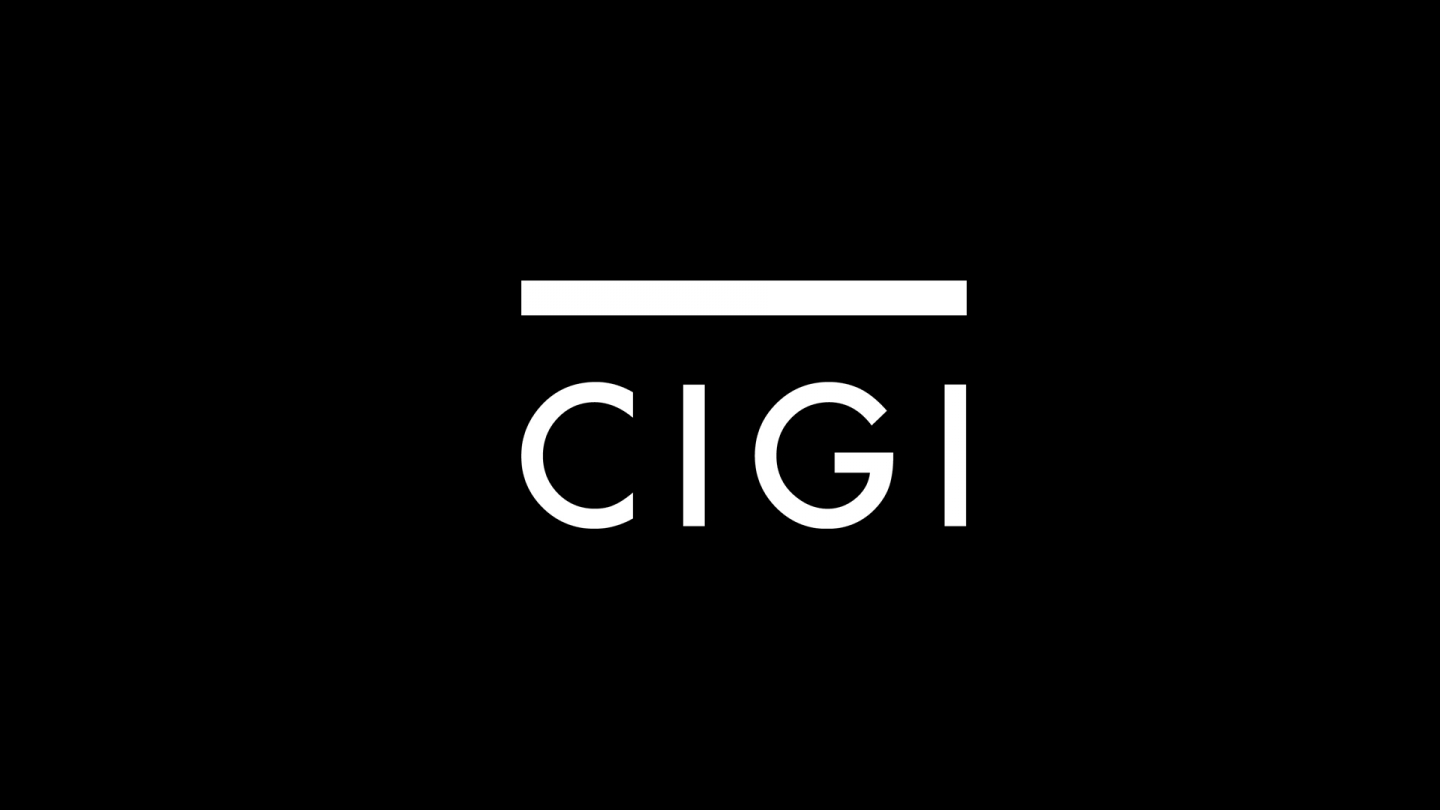 WATERLOO, Canada — April 1, 2014 — Canada needs to become better at seizing leadership opportunities if it wants to hold influence over the international financial system, according to a new report from the Centre for International Governance Innovation (CIGI).
In Boxing with Elephants: Can Canada Punch above Its Weight in Global Financial Governance?, CIGI Senior Fellow James M. Boughton assesses Canada's performance in the three dimensions in which it can hold influence over the international financial system: intellectual leadership; formal institutional leadership; and financial leadership.
Boughton outlines the advantages Canada has enjoyed in each of these areas: its status as a "semi-large country" just below the ranks of the major powers; having "the right sort of alliances" in international relations; and, its tendency of pursuing its national interests "in concert with, rather than as opposed to, the global interest."
Despite these advantages, Boughton writes that "Canada has not always succeeded in punching above its weight. It failed to recognize the importance of placing one of its own at the helm of the International Monetary Fund (IMF)," in the early years of the Bretton Woods system. "Once Europe jumped into the breach and placed a series of excellent managing directors, Canada no longer had any chance to intervene."
Boughton's other recommendations and observations include:
Canada's financial inputs to the IMF have been no more than modestly impressive, probably because global financial stability does not have a large domestic constituency;
Even in the more high-profile field of official aid for low-income developing countries, Canada's contributions have been commensurate with its economic size, not above it, and;
The key issue for the future is whether Canada will continue to have the capacity and the will to take leading positions and actions in the face of increasing competition from the rapidly growing emerging market countries.
To download a free PDF copy of Boxing with Elephants: Can Canada Punch above Its Weight in Global Financial Governance?, please visit: http://www.cigionline.org/publications/boxing-elephants-can-canada-punch-above-its-weight-global-financial-governance.
ABOUT THE AUTHOR:
James M. Boughton is a CIGI Senior Fellow. He is a former historian of the International Monetary Fund (IMF), a role he held from 1992 to 2012. From 2001 to 2010, he also served as assistant director in the Strategy, Policy, and Review Department at the IMF. From 1981 until he was appointed historian, he held various positions in the IMF's Research Department. Before joining the IMF, James was an economist in the Monetary Division at the Organisation for Economic Co-operation and Development in Paris.
James is the author of two volumes of IMF history: Silent Revolution, covering 1979–1989; and Tearing Down Walls, covering 1990–1999. His other publications include a textbook on money and banking, a book on the US Federal funds market, three books on IMF topics that he co-edited, and articles in professional journals on international finance, monetary theory and policy, international policy coordination and the history of economic thought.
MEDIA CONTACT:
Declan Kelly, Communications Specialist, CIGI
Tel: 519.885.2444, ext. 7356, Email: [email protected]  
The Centre for International Governance Innovation (CIGI) is an independent, non-partisan think tank on international governance. Led by experienced practitioners and distinguished academics, CIGI supports research, forms networks, advances policy debate and generates ideas for multilateral governance improvements. Conducting an active agenda of research, events and publications, CIGI's interdisciplinary work includes collaboration with policy, business and academic communities around the world. CIGI was founded in 2001 by Jim Balsillie, then co-CEO of Research In Motion (BlackBerry), and collaborates with and gratefully acknowledges support from a number of strategic partners, in particular the Government of Canada and the Government of Ontario. For more information, please visit www.cigionline.org.