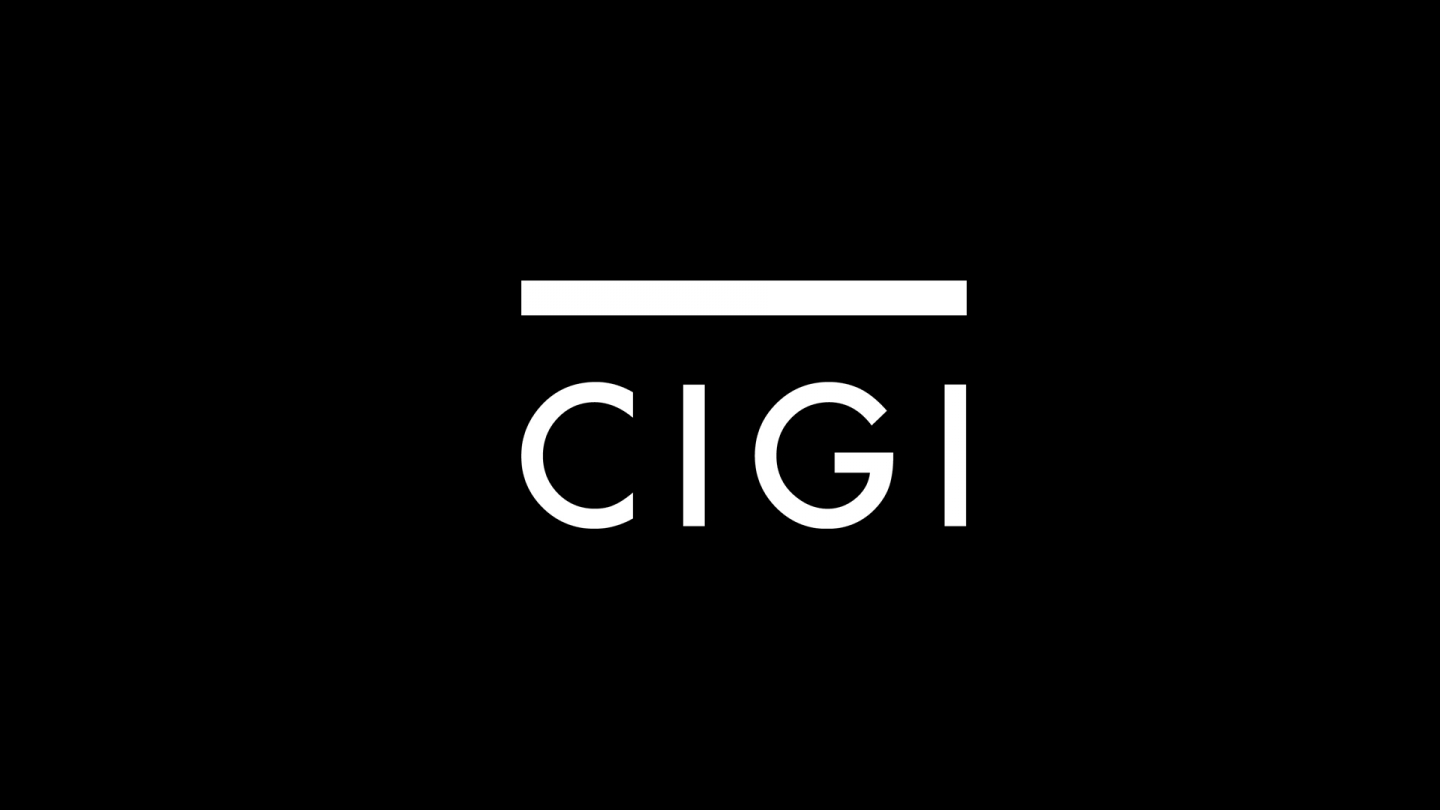 WATERLOO, Canada — June 12, 2014 — A new report from the Centre for International Governance Innovation (CIGI) concludes that fears of contagion generated by the 2012 Greek debt exchange were exaggerated and that the country's debt restructuring could have taken place sooner without undermining stability.
In Sovereign Debt Crisis Management: Lessons from the 2012 Greek Debt Restructuring, CIGI Senior Fellow Miranda Xafa examines the Greek debt exchange and the subsequent debt buyback against the background of the euro area crisis, with a view to drawing lessons for any future debt restructuring in the euro area and beyond.
Xafa writes: "Delaying the restructuring implied that the economic cost to Greece was higher than it needed to be. Externally held debt remained higher than it would have been otherwise, adding to the transfer of real resources that will be required to service it."
Xafa suggests that the following positive developments in the euro area's institutional and regulatory framework since the Greek debt exchange make it unlikely that Greece's experience will be repeated:                  
The "Fiscal Compact," a permanent system of ex ante fiscal surveillance that took effect in January 2013, which is far more likely to impose fiscal discipline than the original version of the Stability Pact.
Crisis management institutions and procedures now in place — the European Stability Mechanism, European Financial Stability Fund, and Outright Monetary Transactions — would make it possible to address any future sovereign episode earlier on, while limiting the scope for contagion.
The ongoing process of banking union includes an agreement on "bail-in" provisions for failing banks in the EU, reached after the Cyprus program was agreed in May 2013.
With these crisis management institutions and procedures now in place in the euro area, Xafa says the Greek experience "is likely to remain unique in the history of debt restructurings, although some lessons can be learned from its specific features."
For more information on Sovereign Debt Crisis Management: Lessons from the 2012 Greek Debt Restructuring, including a free PDF download, please visit http://www.cigionline.org/publications/sovereign-debt-crisis-management-lessons-2012-greek-debt-restructuring.
ABOUT THE AUTHOR:                                                                                       
Miranda Xafa is a CIGI senior fellow. She is also chief executive officer of E.F. Consulting, an Athens-based advisory firm focusing on euro area economic and financial issues. From 2004 to 2009, she served as a member of the executive board of the IMF in Washington, DC.
MEDIA CONTACT:
Declan Kelly, Communications Specialist, CIGI
Tel: 519.885.2444, ext. 7356, Email: [email protected]
The Centre for International Governance Innovation (CIGI) is an independent, non-partisan think tank on international governance. Led by experienced practitioners and distinguished academics, CIGI supports research, forms networks, advances policy debate and generates ideas for multilateral governance improvements. Conducting an active agenda of research, events and publications, CIGI's interdisciplinary work includes collaboration with policy, business and academic communities around the world. CIGI was founded in 2001 by Jim Balsillie, then co-CEO of Research In Motion (BlackBerry), and collaborates with and gratefully acknowledges support from a number of strategic partners, in particular the Government of Canada and the Government of Ontario. For more information, please visit www.cigionline.org.
"Delaying the restructuring implied that the economic cost to Greece was higher than it needed to be. Externally held debt remained higher than it would have been otherwise, adding to the transfer of real resources that will be required to service it."